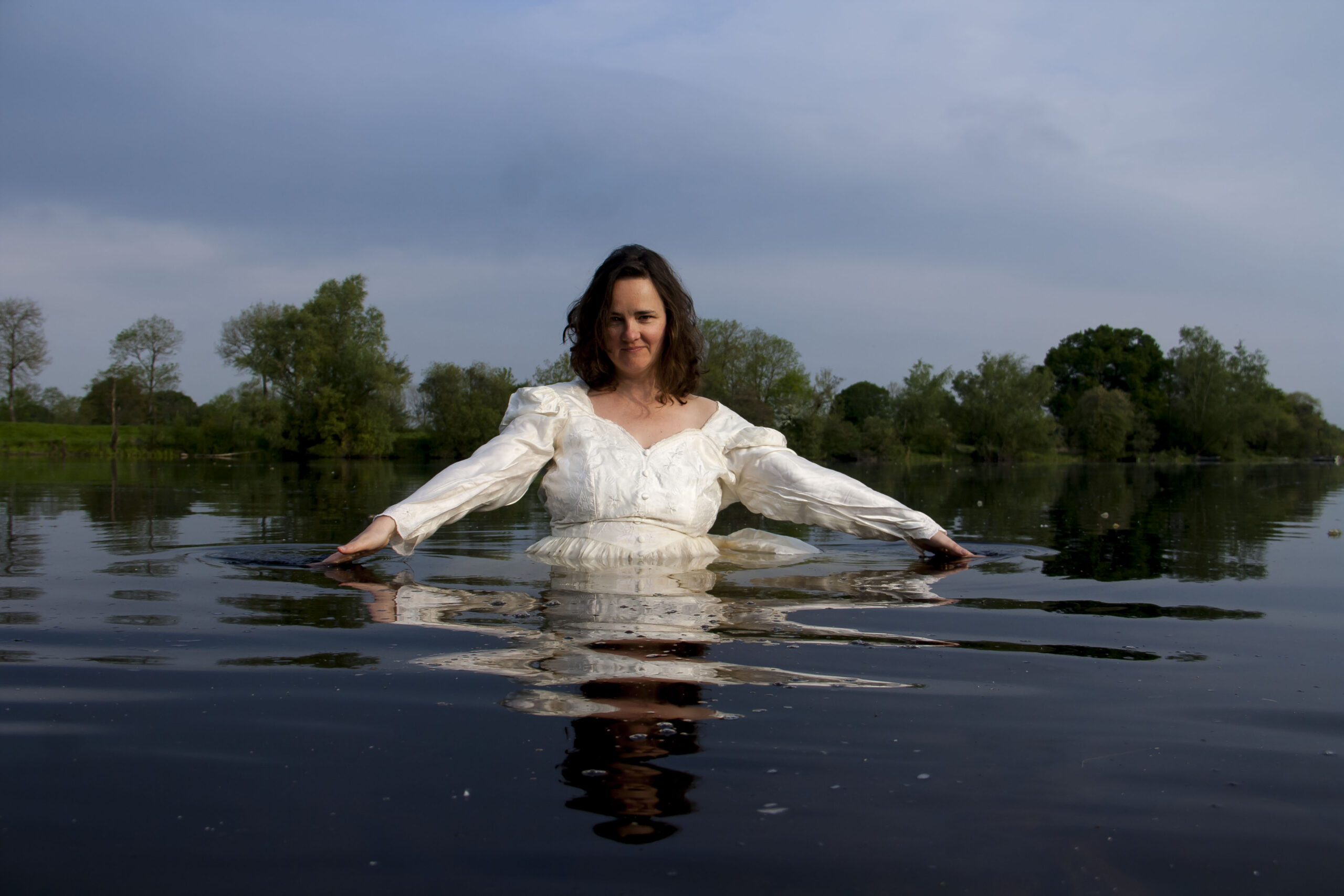 PHOTOS Ann Blake's play 'The Morning After the Life Before' returns for Limerick Pride on July 6
Ann Blake play 'The Morning After the Life Before' will return for one night only on Thursday, July 6 at Dolans Warehouse.
Directed by Paul Meade, the Ann Blake play is a compelling tale of equality
As part of Limerick Pride 2023, Guna Nua is delighted to announce the internationally acclaimed and multi-award-winning Ann Blake play 'The Morning After the Life Before' will return for one night only on Thursday, July 6, 2023 at 7 pm at Dolans Warehouse.
The story begins on a groggy Sunday morning, May 24, 2015, and 62% of Ireland is #hungoverforequality, Ann gets a text from her brother: "How's the morning after the life before?"
The play is written by the playwright and performer Ann Blake in response to the 2015 marriage equality referendum, a unique historical moment where Ireland became the first country in the world to legalise same-sex marriage on a national basis by popular vote.
A keen storyteller and musician Ann bottles the magic of Ireland's overnight transformation into a safer place for the LGBTQ community shifting world.
Audiences can expect a personal, entertaining tale of weddings, coming out and arguments over who takes out the bins in a light-hearted and playful setting.
Directed by award-winning Paul Meade, the play will feature performances from Ann Blake and Lucia Smyth.
The Ann Blake play was the winner of the Best of Fringe Award Winner at the Montreal Fringe 2017, Best of Fringe Award Winner at London Ontario Fringe 2017 and received an LGBTQ+ Award Nomination at the Brighton Fringe 2018.
Described as a "superbly illuminating drama about love in our times" by Katy Hayes of the Irish Independent and "whimsical, funny, and touching. And it brings tears to the eyes" by Emer O'Kelly of the Sunday Independent, the play is not one to be missed.
Audiences should be prepared for music, cake and a lot of equality!
Limerick Pride LGBTQ Festival 2023 will be taking place starting from Monday, July 3 until Sunday, July 9 with the Parade on Saturday, July 8 and will feature a multitude of events from workshops, support meetings and discussions to evenings of music and club nights, to cater to the Pride needs of everyone. The theme this year is 'United in Solidarity' in honour of the 30 year anniversary of the decriminalisation of homosexuality in Ireland.
OVER 14'S ONLY – Tickets can be purchased HERE
For more stories on Limerick Pride, go HERE
Pictures from The Morning After the Life Before performance in 2023 below:
Pictures: Olena Oleksienko/ilovelimerick
Pictures from The Morning After the Life Before performance in 2022 below:
Pictures: Olena Oleksienko/ilovelimerick and Kris Luszczki/ilovelimerick