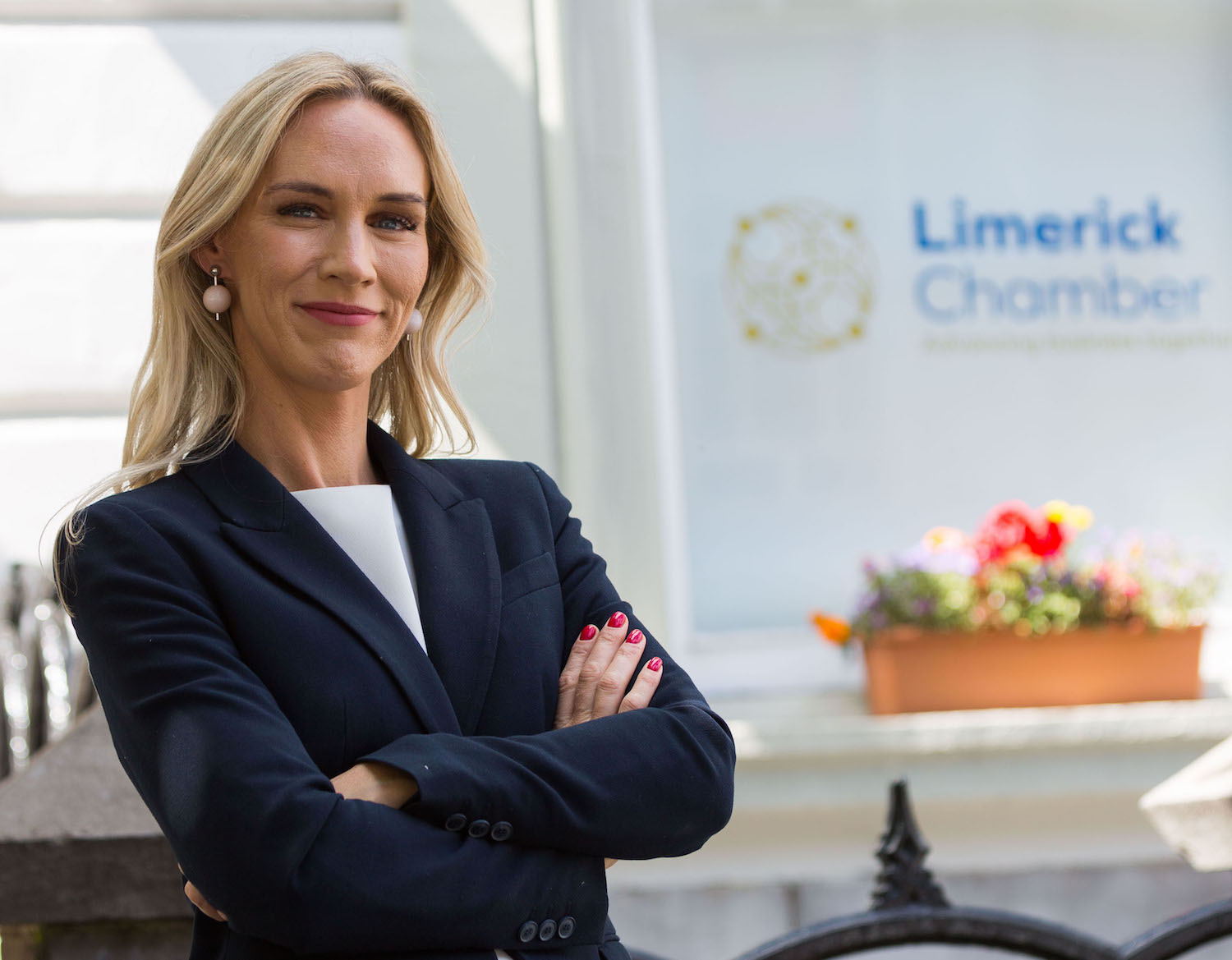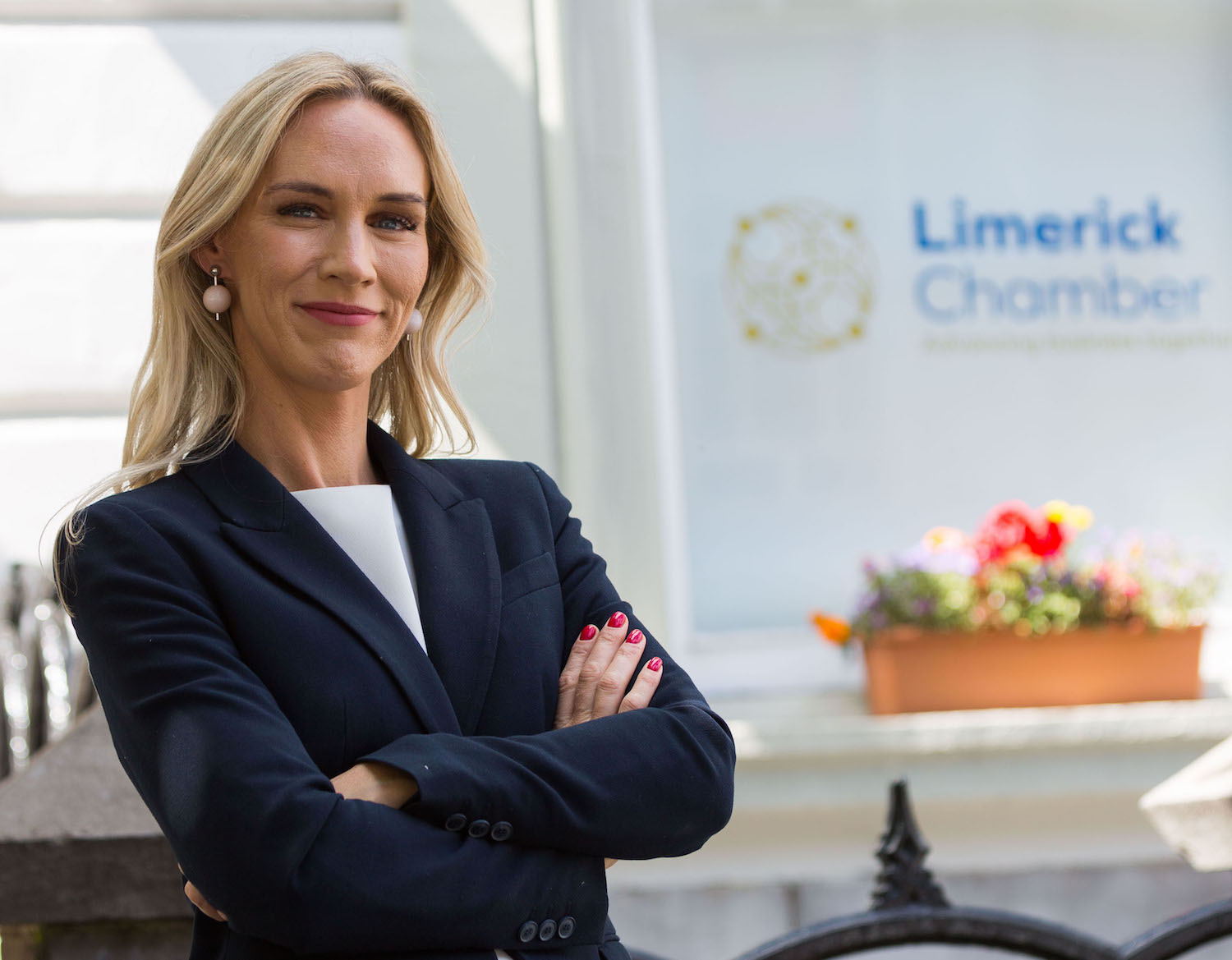 WATCH Budget 2020 funding for route development into airports outside of Dublin a major breakthrough
Funding from budget 2020: Dee Ryan, Limerick Chamber. Picture: Oisin McHugh/ilovelimerick
Budget 2020 funding for route development into airports outside of Dublin a major breakthrough
Limerick Chamber has today welcomed the announcement of a €2.5 million competitive route fund for Irish airports as a potential major breakthrough for balanced regional development.
Shannon, Knock, Kerry and Cork airports are key instruments of economic growth for their respective regions. However, Shannon and other airports' ability to compete for new routes have been severely restricted by the anti-competitive dominance of Dublin Airport, which currently controls 96% of all passenger growth coming into Ireland.
Responding to the announcement, Dee Ryan, Limerick Chamber CEO, said, "Limerick Chamber has been lobbying hard for specific interventions to support Shannon Airport fulfil its potential as a key driver of our Mid-West regional economy."
"It is essential that we recognise state-owned airports should be used strategically for the benefit of the country. While Dublin Airport undoubtedly played a significant role in the state's economic recovery, at this point in time the continued unchecked growth in Dublin Airport is actually working against Ireland Inc," she added.
The Limerick Chamber most recently used the evidence presented in their aviation impact report by Copenhagen Economics to specifically call for intervention on route development funding, with Frankfurt, which is valued at €412m in terms of its contribution to the region, is a key business route for Shannon Airport post-Brexit. The Copenhagen Economics report shows that if Dublin Airport is the only airport that is achieving real growth, it will be next to impossible for regional economies outside of the Greater Dublin Area to grow.
Eoin Ryan, Limerick Chamber President, said, "This is a very important moment for not just Shannon and the other airports across the regions but for balanced regional development. Government has very much taken that message on board with this route development fund. It is a very important aviation policy initiative to support the goals of Project Ireland 2040, which is all about ensuring broad economic growth on our island instead of it being confined to the Greater Dublin Area."
"It is now up to Shannon and other airports in the regions to make a compelling case as to why route support funding for their airports will reap the kind of dividend required for the funds to be released," he added.
Limerick Chamber will now focus efforts on lobbying the Government to implement the other recommendations of the Copenhagen Economics report. The Copenhagen Economics report also called for a roadmap for more balanced growth in the regions that builds on closer integration of aviation policy with enterprise policy.
Dr Catriona Cahill, Chief Economist with Limerick Chamber said, "Aligning aviation policy with business/enterprise policy is the crucial next step in ensuring the viability of the routes beyond the funding stage. We look forward to meeting Minister Humphreys and the Taoiseach to discuss this further."
For more information about the Limerick Chamber, click here.
For more stories on the Limerick Chamber, click here.
budget 2020 budget 2020