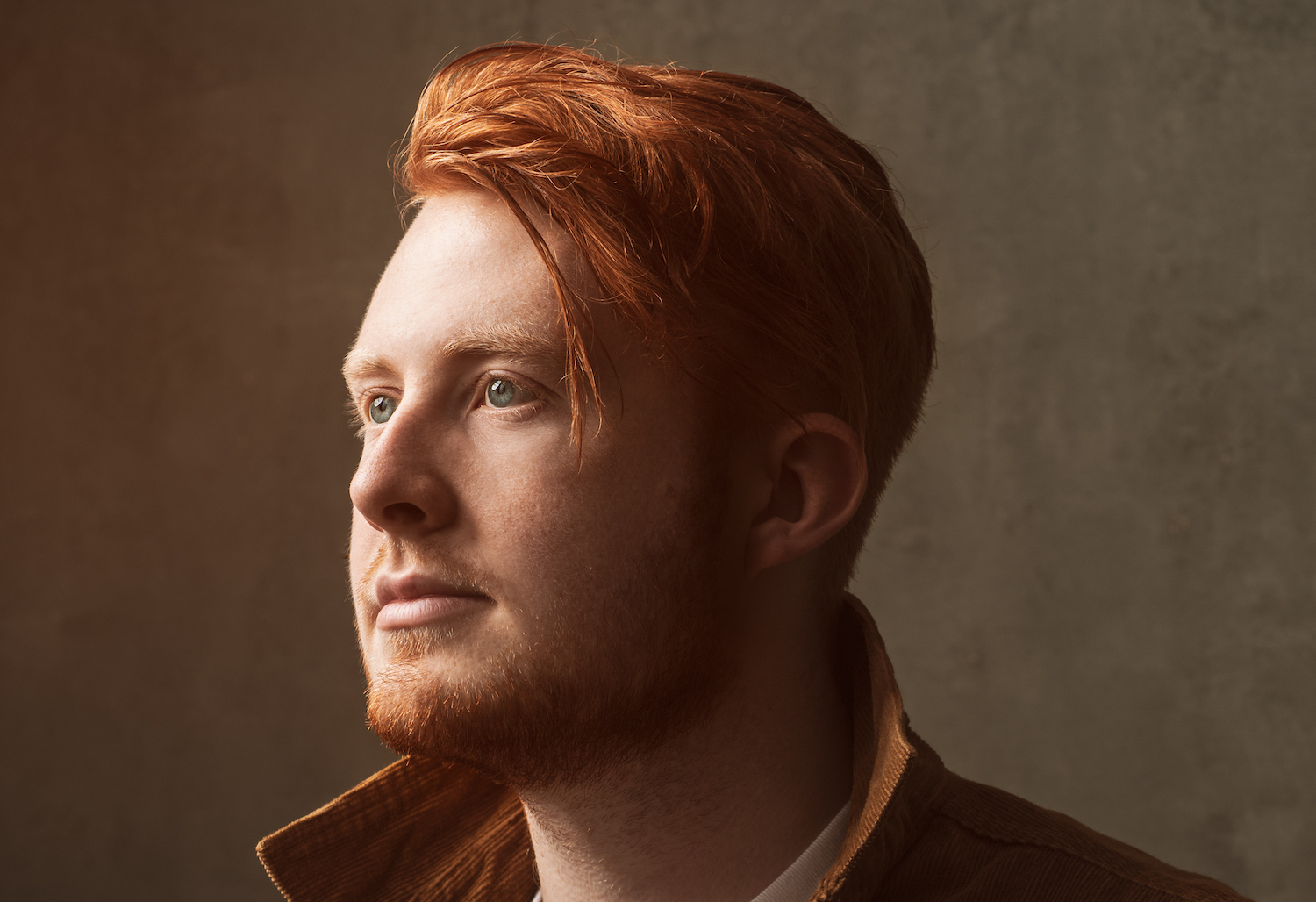 Limerick singer-songwriter Cat Reynolds new single 'This Evening' is a hopeful ray of light
Cat Reynolds new single 'This Evening' is out now.
Limerick singer-songwriter Cat Reynolds new single 'This Evening' is a hopeful ray of light
By I Love Limerick Correspondent Dylan Frawley
'This Evening' the third debut single from Limerick singer-songwriter artist Cat Reynolds is available from Friday, February 12.
Cat is a singer, songwriter, multi-instrumentalist, and producer hailing from Limerick, Ireland and now living in London. His vast musical background and knowledge inspire a unique indie-pop sound bringing together elements from various genres, including classic rock, jazz, and old soul.
'This Evening' was written during the first national lockdown last March. 'This Evening' acknowledges the fear of the unknown along with bittersweet nostalgia whilst embracing a newfound sense of optimism.
Rather than suppressing emotions, 'This Evening' is an anthem of encouragement to embrace change and encourages people to find ways to channel emotion into beautiful and productive outlets.
The song carries a message directly related to isolation and yearning, yet it is a song that embodies hope and defiance. The exclamation of "all my demons couldn't shake this feeling" in the chorus sparks hope and showcases his determination to hold onto until this pandemic passes.
This song is not a "COVID song" nor does it mention the pandemic directly but is a song that deals with the emotional symptoms it bears.
The turmoil of the restrictions in place limited Cat Reynolds' chance to perform and express his music on stage. Cat said, "Gigging, writing, and recording are the best parts about being a musician, so it's a bit weird not being able to gig my songs at the moment due to the Coronavirus, I'm looking forward to touring my upcoming EP as soon as this situation has resolved!"
From a very young age, at just five years old, he began playing the piano and has since gone on to become a multi-instrumentalist, singer, and songwriter in the last seventeen years. He grew up in Adare and attended Ardscoil Rís and Tutorial before moving to Cork. Cat studied vocals and popular music at the world-renowned CIT, Cork School of Music.
His time there has been invaluable, and he has seen a massive improvement in his piano, guitar playing, and songwriting. He has also gained a greater understanding of what music is, how to utilise it, and how important it is in this world.
Acoustic guitar and piano are Reynolds' first love in his songwriting process; however, he also blends shimmery and floaty synths and inventive bass lines that are all upheld with driving beats.
Cat emphasises the importance of spending time with loved ones during this pandemic, saying, "I'm looking forward to spending some time with my girlfriend, my family and friends. While we have the time right now, it's important to spend as much time with the people close to you as you can, obviously in a socially distant manner. My plan is to make myself as ready as I can when gigging and touring are realistic things. It's going to take much work, but I have a lot of time on my hands now, so that suits me fine."
Whatever experience anybody is going through, Cat's song and wise advice can alleviate much external pressure and internal emotional conflict people deal with every day, especially during these difficult times.
To check out Cat Reynold's Spotify go HERE
For more stories on Cat Reynolds go HERE