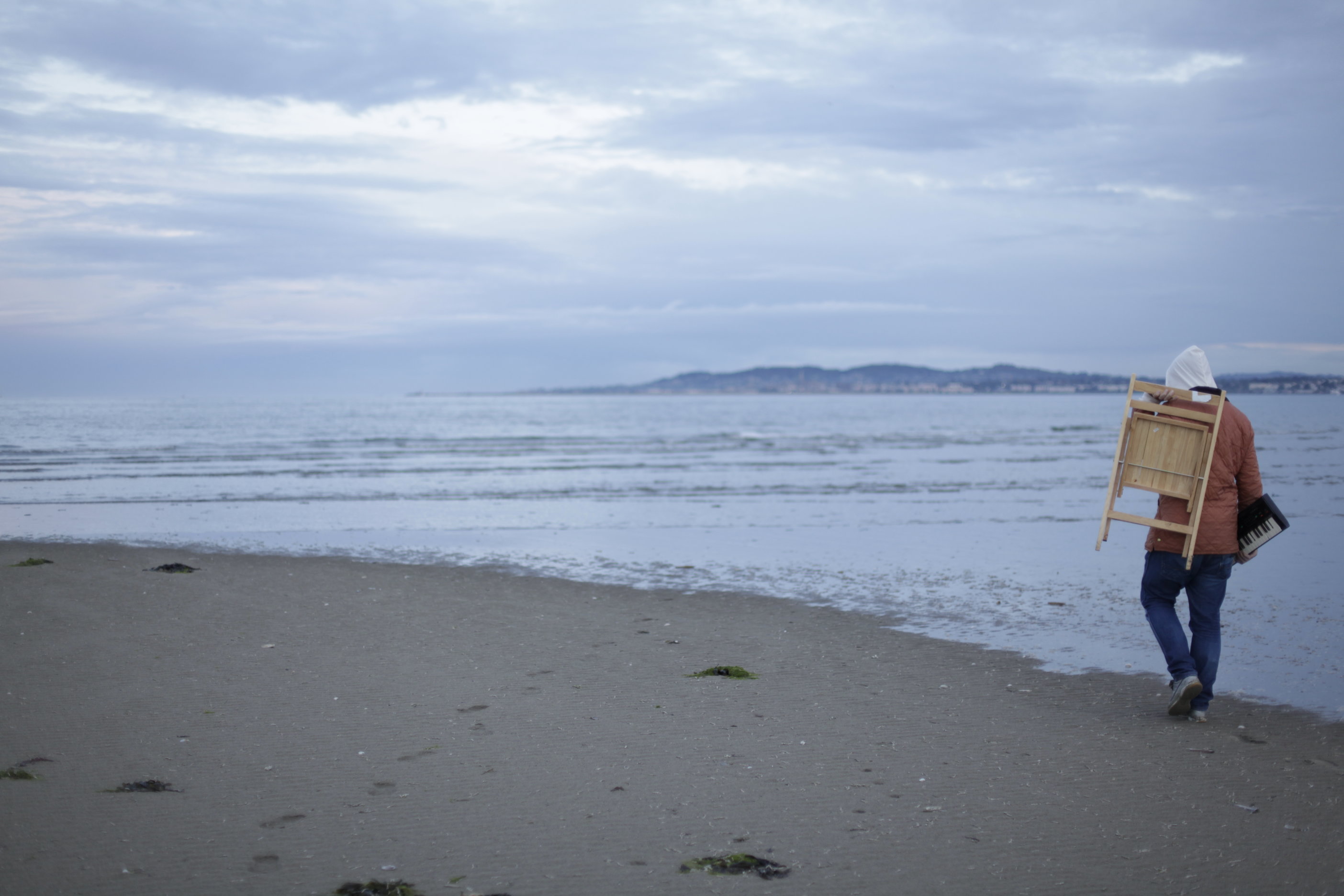 David O Doherty adds third Limerick date due to popular demand at Dolans Warehouse in March 2019
Comedian David O Doherty will play three nights in Dolans Warehouse in March 2019.
David O Doherty to play a three-night run at Dolans Warehouse in March 2019
Dolans Presents have announced that award-winning comedian David O Doherty is set to play a two night run at Dolans Warehouse on Friday and Saturday, March 8 & 9, 2019. However, the award-winning comedian has sold out his initial scheduled run and will now play an extra Dolans Warehouse date on Sunday, March 10.
David O Doherty returns to the Limerick stage with You Have to Laugh, a brand-new show made up of talking and songs played on a crappy keyboard from 1986.
Born in Dublin in 1975, O'Doherty first hit the Dublin comedy circuit in 1998 when he performed at the Norseman Comedy Club in Dublin's Temple Bar.
In 1999 he travelled to the Edinburgh Festival Fringe for the first time and was lucky enough to win the Channel 4 So You Think You're Funny? new act competition.
In 2000 he wrote a book for children, Ronan Long Gets it Wrong that Mammoth Storybooks in London published. He performed his first full show The Story of the Boy Who Saved Comedy at the Dublin and Edinburgh Fringes where it received a nomination for Perrier Best Newcomer.
After a brief sabbatical from the world of comedy, in 2002 he went to Edinburgh with a new show "small things", met comedians such as John Oliver, Bret McKenzie, Taika Cohen, Andy Zaltzman, Josie Long, Jemaine Clement and Daniel Kitson each doing wonderful and unique things, and decided that he definitely did want to be a stand up comedian.
At the end of 2002, he performed Saddled with his friend Bryan Quinn at Project Arts Centre in Dublin. It is the first theatrical show anywhere ever to feature live repair of audience member's bicycles.
In 2005 he supported Tommy Tiernan and Rich Hall on tours of Ireland and the UK. He learned a lot from them.
His 2006 show David O'Doherty is my name was nominated for the if comedy Award at The Edinburgh Fringe and was performed in Dublin, Melbourne and New Zealand. He recorded his first live album in front of 35 people in his flat. That autumn he toured America with Demetri Martin.
Since that time he has been appearing occasionally on UK television on shows such as QI, Have I Got News For You, 8 Out of 10 Cats and Would I Lie to You. He is the least famous person ever to have hosted an episode of Never Mind the Buzzcocks. He is the occasional third wheel on the 2 Episodes of Mash radio show on BBC Radio 4.
David O'Doherty plays Dolans Warehouse on Friday & Saturday, March 8 and 9, 2019. Tickets for these dates are sold out. Tickets for his newly added date on Sunday, March 10, are on sale now and are expected to sell quickly so early booking is advisable. Tickets can be purchased via www.dolans.ie
For more information on Dolan's go here.
For more stories on Dolan's go here.