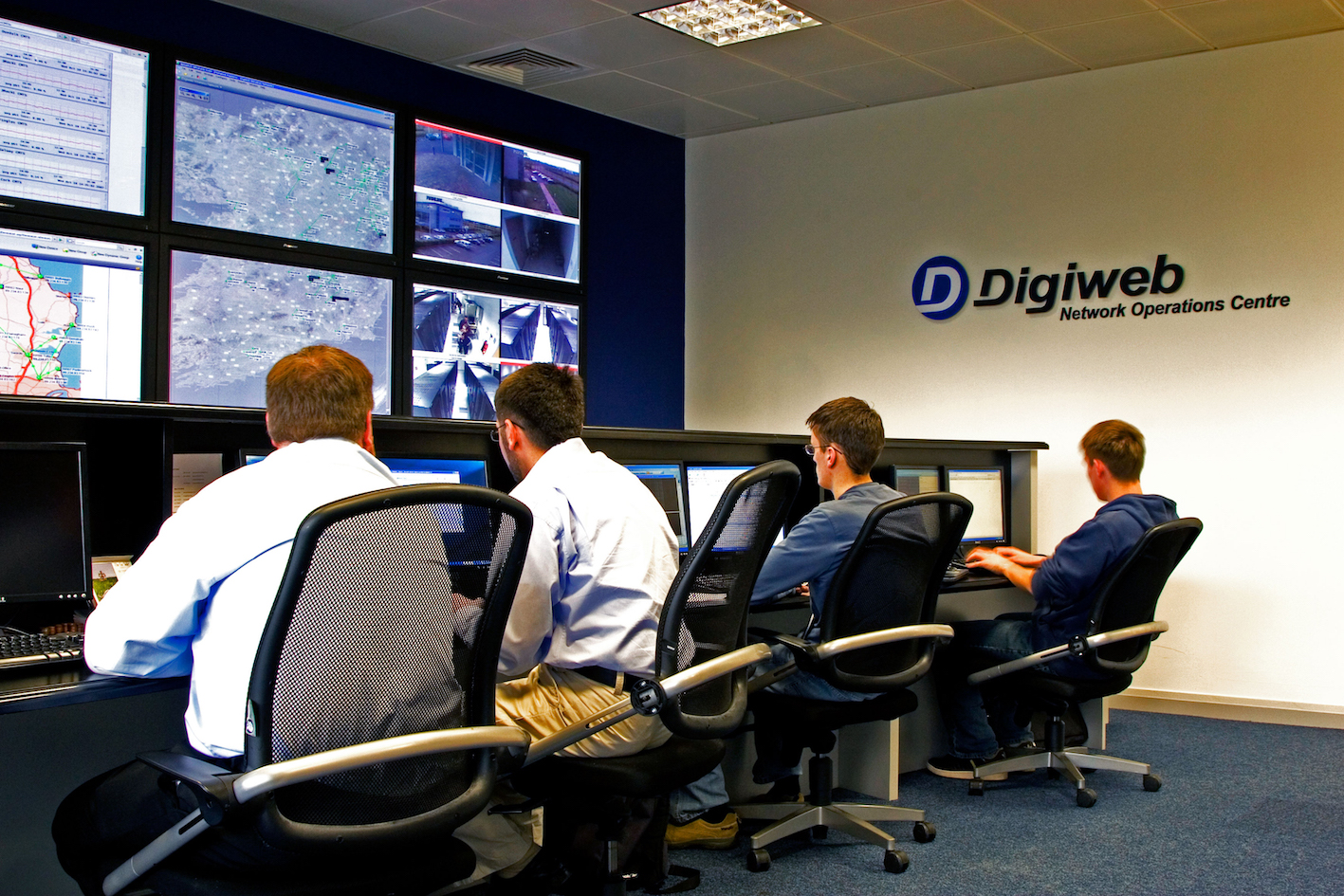 Digiweb provides a dramatic advance in internet connectivity in towns across regional Ireland
Digiweb provides a dramatic advance in internet connectivity in towns across regional Ireland
The nationwide fibre network of Digiweb is now connected to SIRO, bringing customers in Limerick instant internet access, reliability, more choice and faster speeds than ever before.
Digiweb in partnership with SIRO has launched a number of 100% fibre optic packages in Limerick for residential customers.
Digiweb Electric Broadband-Powered by SIRO is life changing broadband that uses the existing electricity network to deliver speeds ranging from 150 Megabits per second (Mbps) to an incredible 1 Gigabit per second (that's 1,000 Megabits per second).
It will revolutionise life in regional Ireland in the same way electrification did over 70 years ago.
For example, the moment Digiweb Electric Broadband became available in Limerick is as significant as the moment electrification first came to rural Ireland in 1947. Not since that momentous event will there have been such a dramatic advance in internet connectivity across the town. Digiweb Electric Broadband – Powered by SIRO delivers speed, reliability and instant access due to an incredible 1 Gigabit internet connection with speeds of up to 1000Mbps.
This ground-breaking broadband will help to propel Limerick into the ranks of the world's fastest broadband towns and open up a new world of possibilities for residential consumers and businesses.
Gaming and home entertainment will never be the same. You can download HD movies and upload high-quality family photos in seconds. At last, you can send and receive files in the blink of an eye with the fastest download and upload speeds in Ireland.
Digiweb Electric Broadband enables everyone to study and work from home at lightning speeds. Your family can use as many devices as they want at once with multi-screen entertainment that keeps everyone happy. From smart fridges to online home heating systems and the Internet of Things, Digiweb is future proofing Carrigaline in more ways than you could think possible.
Don't worry if your address is unable to connect to the SIRO network just yet. Digiweb has the best value superfast Fibre Unlimited Broadband plan you'll find in Ireland from €39.95 per month.
For further information on any of Digiweb's services or to order Electric Broadband from €45 per month call them on FREEPHONE 1800 610611 or visit www.digiweb.ie