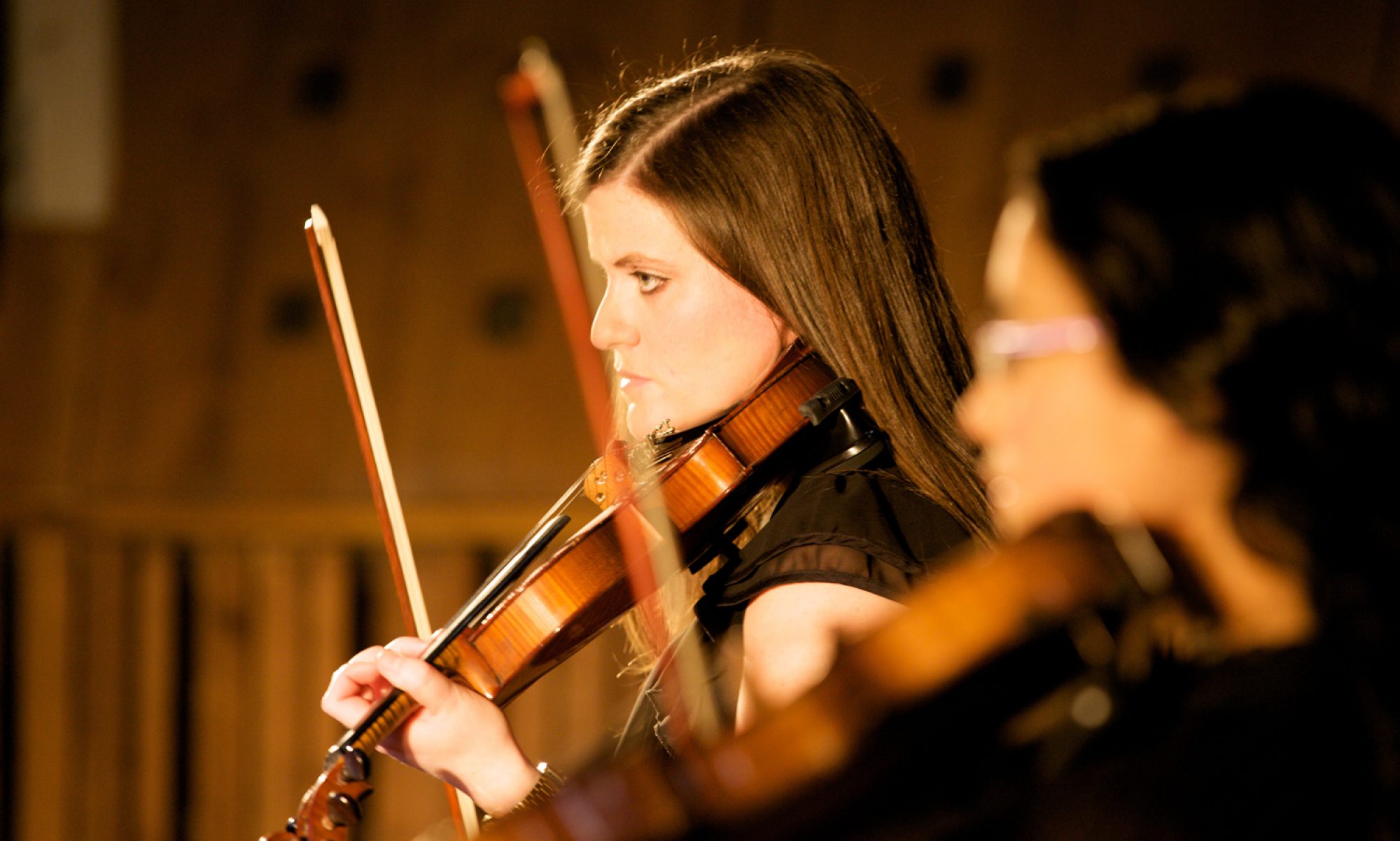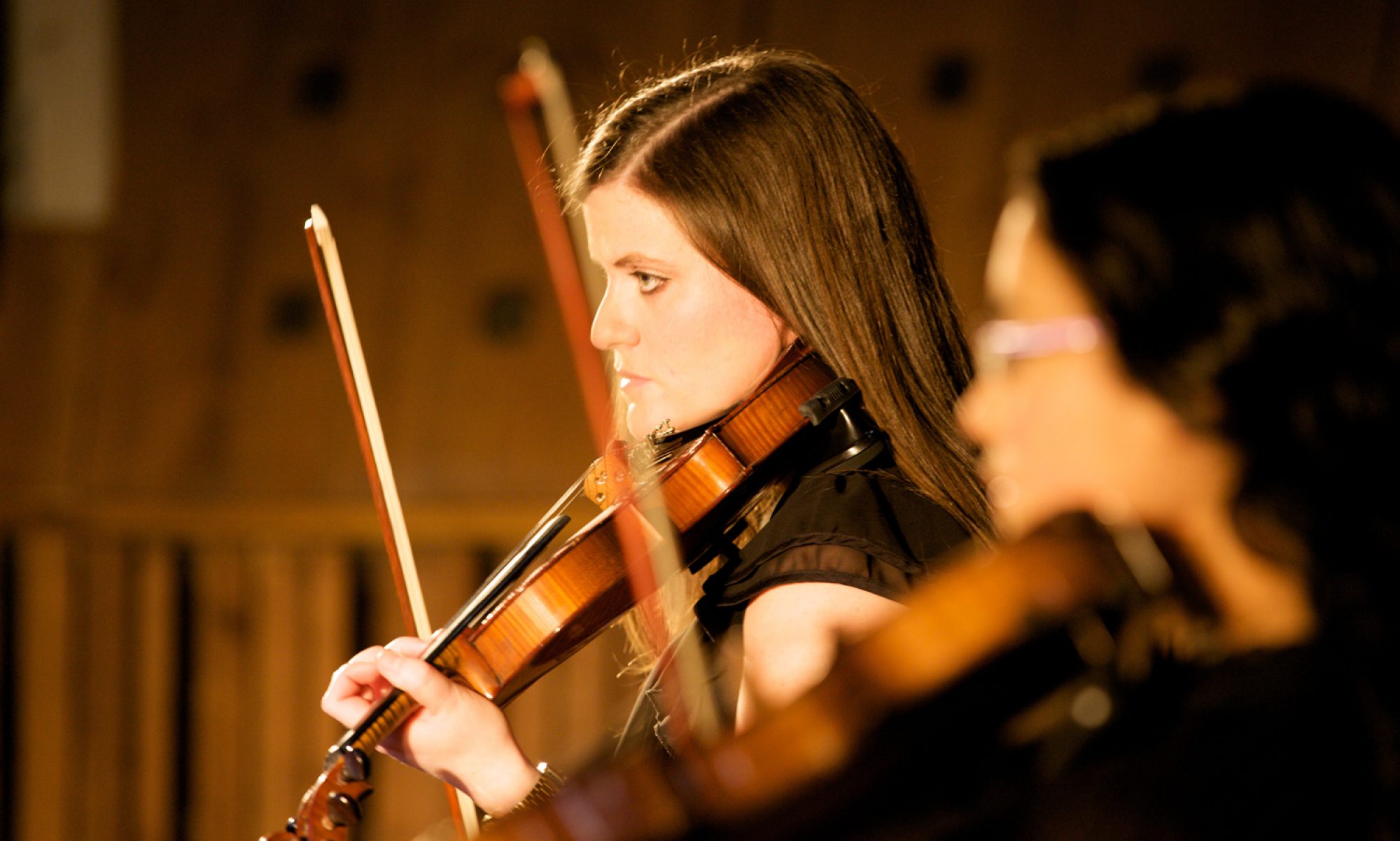 Limerick musician Valerie Gunning takes part in international orchestral project 'Together is Beautiful'
Limerick musician Valerie Gunning is taking part in an international orchestral project called the Earth Orchestra. Picture: Maurice Gunning
Limerick musician Valerie Gunning takes part in international orchestral project 'Together is Beautiful'.
Limerick woman Valerie Gunning is set to represent Ireland in an amazing musical project.
Valerie, a pianist, violinist and music teacher, is part of an international orchestra called The Earth Orchestra. The orchestral group is releasing their first piece 'Together is Beautiful'. The group has released a trailer for their behind the scenes documentary which follows the creation of the song, which will be released once all countries are represented.
The Earth Orchestra is a worldwide orchestral project that aims to bring all the countries in the world together to create a song and celebrate the world we live in. The group features at least one musician from all 197 countries.
The idea was created two years ago by Emma Newman and Jude Dexter Smith. They wanted to create the first worldwide orchestra. The pair have been searching and contacting musicians all over the world with only a handful of countries left to participate. Musicians were brought to London's famous Abbey Road Studios to record with The Earth Orchestra and music composer George Fenton.
Valerie, a musician and music teacher, began her musical education at Limerick School of Music, studying violin and piano performance to advanced level. She went on to graduate from the University of Limerick. Valerie studied violin and piano teaching with London College of Music and the University of West London. Valerie just graduated in February with a Masters in Music Performance from University College Cork.
With 13 years of experience teaching children and adults of all ages and levels under her belt, the musician has been sought to perform with many orchestras including Cork Concert Orchestra, Cork Fleischmann Symphony Orchestra, The University of Limerick Orchestra, Music Academy International (New York/Italy), Amadeus Orchestra (UK/China), Seoul International Community Orchestra (South Korea) and now The Earth Orchestra.
Talking about the orchestral project, Valerie said, "During this strange time when we must stay apart, The Earth Orchestra resounds that 'Together is Beautiful'. I am honoured to represent Ireland in the creation of this unique musical project using a musician from every country on earth.
Travelling to London with my violin to record at Abbey Road was an amazing experience. I'm delighted to share a preview of the film which follows the creation of this record, and the first-ever truly global orchestra."
For more information about Valerie Gunning, click here.
For more music news, click here.