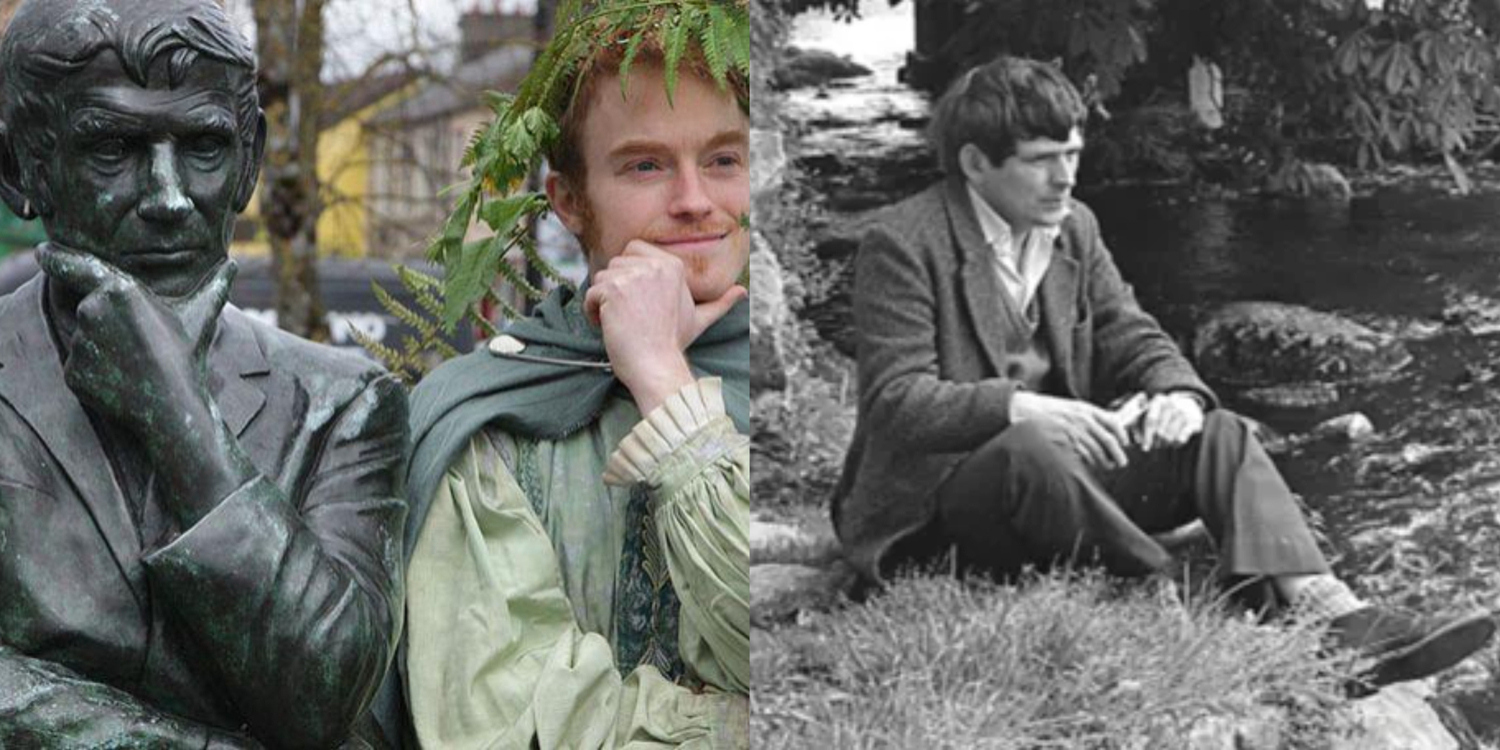 Eigse Michael Hartnett 2022 Festival to take place October 6 until October 9 in Newcastle West
Eigse Michael Hartnett 2022 – The popular Newcastle West Festival returns after a two-year break.
 The Festival will include live band performances, poetry recitations, lectures from guest speakers and film screenings
The Eigse Michael Hartnett Literary and Arts 2022 Festival will take place in Newcastle West from Thursday, October 6 until Sunday, October 9. This is the 23rd Michael Hartnett Festival to commemorate the renowned late poet.
Michael Hartnett was born in September 1941 in Croom Hospital, Limerick. He was a poet and a scholar having attended University College Dublin. Michael Hartnett wrote in both the English and Irish Language and won multiple awards for his literary skills including the Irish American Literacy Award. Hartnett spent time as a Creative Writing lecturer in Thomond College and continued to win more literary awards throughout his profound career. Michael Hartnett sadly passed away in October 1999 at the age of fifty-eight.
Over four days and nights, the town that was home to and helped shape the late poet Michael Hartnett, will play host to a wide range of talented poets, writers, musicians, singers, and artists in a packed programme of exciting and engaging events. The festival will be bookended by two lively public events, bringing the festival and its work onto the streets of Newcastle West.
The events at the Eigse Michael Hartnett 2022 Festival are either free, or affordable in order to accommodate for everyone and encourage as many people as possible to come and celebrate the life of Michael Hartnett.
The festival opens on Thursday, October 6 at 7pm, in The Square, Newcastle West with a free performance by The Hit Machine Drummers.
The official opening of the festival will follow at 8pm at The Newcastle West Library by the Mayor of Limerick City and County Francis Foley. Gerry Stembridge will be the guest speaker and there will be a performance by singer Brian Hartnett.
Eleanor Hooke will be presented with the Michael Hartnett Poetry Award 2022.
Events on Friday, October 7 includes free art exhibition by Seanie Barron from 11am until 4pm at The Red Door Gallery. At this time, Poetry and Coffee will be available in the Square.
Mark Patrick Hederman will read from 'Crimson and Gold: Life as a Limerick,' at 1pm.
Keith McCoy will be doing a Book Launch at 6pm in Longcourt House Hotel.
There will be film screenings of 'Dance Films,' 'An Cailín Ciúin,' and 'Seanie Barron: Only in Askeaton,' on Friday evening.
Saturday, October 8 at 11am, a Memorial Lecture on Michael Hartnett will take place by Catriona Crowe.
Peter Browne, musician, will perform music on the uilleann pipes and speak of the memories he has from touring with Michael Hartnett at 1:30pm.
A bus tour will commence at 3pm, led by Vincent Harney. The tour will show the home of Michael Hartnett's Grandmother and the Poet's Corner at Killeedy Eco-Park.
Mary Costello, author, will be reading from her work at 8pm and the evening will end with a performance form Mick Hanly at 9:15pm at Longcourt House Hotel.
The festivities will end on Sunday, October 9 with live music, street food, market stalls, readings, art, and recitations from 1pm until 3pm at three venues – The Square, The Red Door Gallery and the Desmond Complex.
Launching the programme for the festival, at a reception in Newcastle West, Mayor Francis Foley said it contained "very interesting events that will surely spark lively debate and conversation."
He commended the organisers for taking, "the brave and bold step of adding a fourth day to the festival, which will be family and community oriented."
For the full programme of the Eigse Michael Hartnett 2022 Festival, go HERE
For more stories on Michael Hartnett, go HERE