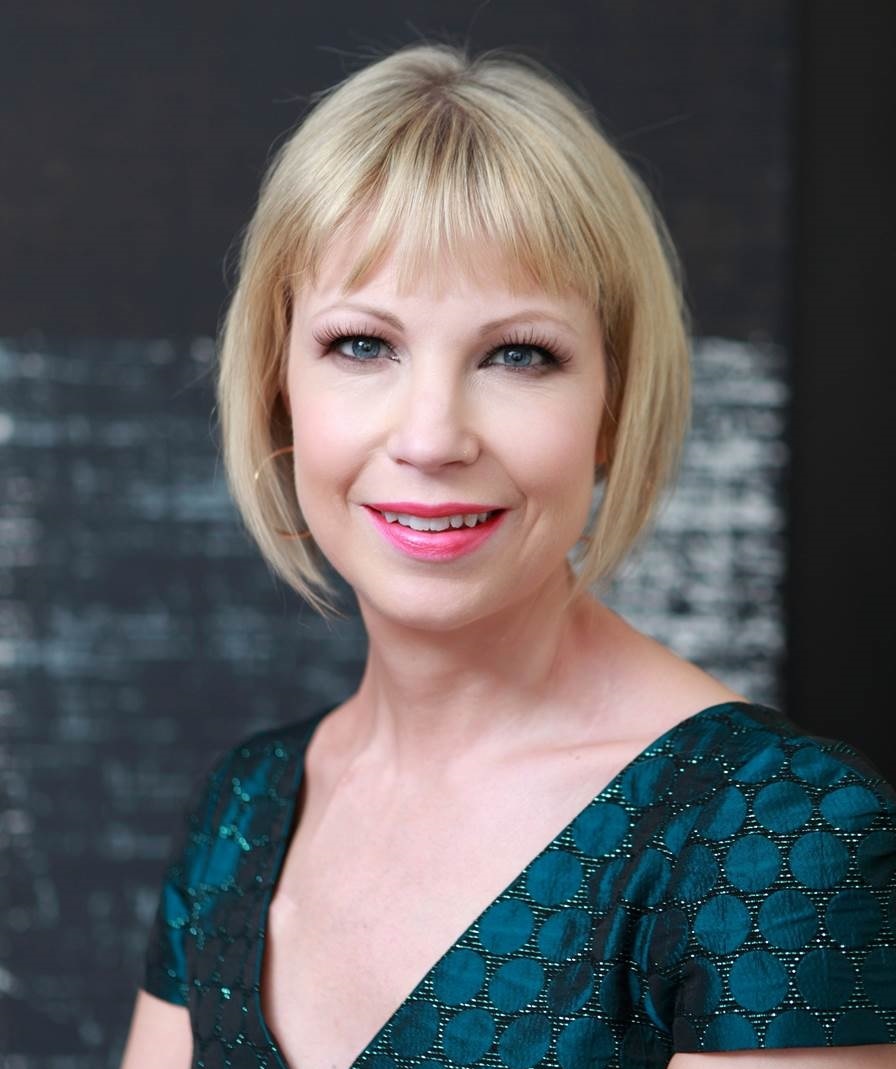 Bestselling Author and Cancer Vixen Emma Hannigan to Speak at Network Limerick Event at The Savoy Hotel
Author of seven bestselling novels, Emma Hannigan will speak at Network Limerick's event entitled "Onwards and Upwards – When One Door Closes, Another Opens" at The Savoy Hotel, Limerick, on Tuesday, 2nd December at 7.30pm.  Emma's latest book "The Heart of Winter" is on sale since 16th October and O'Mahony's Booksellers will be selling copies on the night.  This will be the last official event of the year for the business networking organisation and it is open to Network Limerick/Network Ireland members (no charge) and non-members (€15).
Emma Hannigan began writing her first novel Designer Genes (2009) when she had cancer for the first time – a self-proclaimed "cancer vixen" she has had cancer nine times in total.  Speaking ahead of the Network Limerick event, Emma Hannigan said; "I certainly wouldn't recommend cancer to a friend, but I have turned the worst part of my life into what is undoubtedly the best.  You see boredom from being made sit in a bed led to a wonderful thing.  I began to write.  Once I started I knew this was the missing part of the jigsaw to make my life complete."
To date, Emma Hannigan has written several fiction novels including Miss Conceived, The Pink Ladies Club and Keeping Mum, bestselling novels The Summer Guest, Perfect Wives and Driving Home for Christmas, and a bestselling memoir Talk to the Headscarf, which charts her journey through cancer.
Network Limerick President Orla Clancy said; "As the year is drawing to a close it is good timing for members to be reminded that whatever they are faced with there is always a silver lining.  Emma Hannigan discovered her talent because of an illness and she is proof that one door can and does open when another closes.  This is important to remember – in life and business.  We're really looking forward to hearing more about Emma's story at the event."
Tickets for the event can be booked online at: https://networklimerickemmahanniganevent.eventbrite.ie or email Alison O'Brien, Network Limerick Secretary at: alison.obrien@resourcekraft.com.
Read more about Network Limerick here!