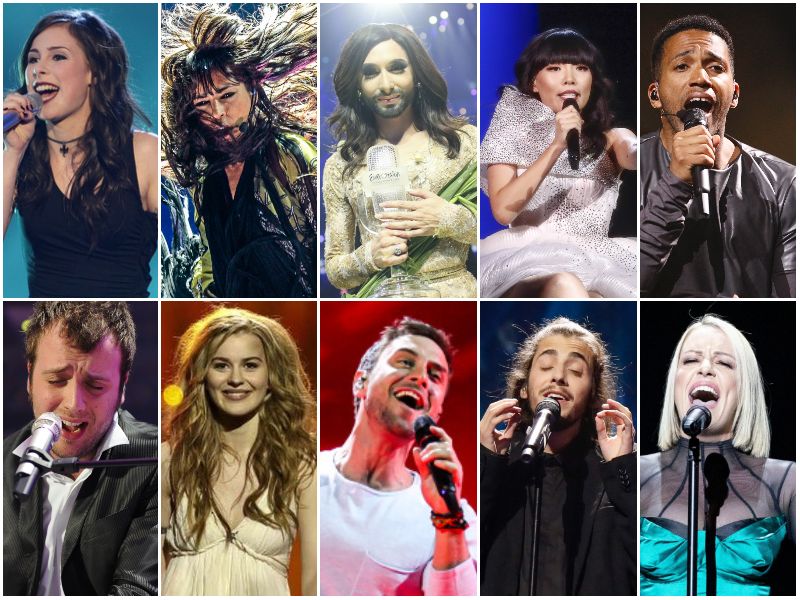 PHOTOS Irish Eurovision Fan Club Launch well underway with Nationwide Preview Parties called "EUROBASH"
Irish Eurovision Fan Club Launch well underway with Nationwide Preview Parties called "EUROBASH"
EUROBASH Irish Eurovision Fan Club preview parties are taking place for Irish Eurovision fans in Limerick, Belfast, Dublin and Cork during the month of April
Lonely Eurovision fan in Ireland? Are you a fan of Euphoria, longing for a bit of local Fuego Me Oh My!? Asking yourself, Why You? Keep Reading!
The recently launched Irish Eurovision Fan Club continues on an ambitious program of pre contest events for fans all over Ireland.
Now that Eurovision Season is hotting up with less than fifty days to go to Liverpool 2023, parties called "EUROBASH" are taking place for Irish Eurovision fans in Limerick, Belfast, Dublin and Cork during the month of April.
The next of these exciting bashes takes place at KasBah, Limerick on Friday 7th April from 7:30pm to 12:30am.
Frank Dermody, president of the Irish Eurovision Fan Club (Ogae.ie) explains:
"These free events continue to thrill Irish Eurovision fans, building on the success of the initial party we had at the Turin contest last year and the community we've been building since.
It's a great way for Eurovision fans to meet, in a welcoming and inclusive environment, to share an evening of celebration, dancing, and whatever else, over three hours of non-stop Eurovision hits. At the start of the night we preview this years songs and then vote on them as part of a European wide contest.
So don your most fabulous get-up, dust off the flags and prepare to give your Douze points to your favorite song on the night.
And if the recent bash in Cork is anything to go by, there might also be some surprise performances.
One fan, Jennifer Pugacheva commented that "these events are fantastic for anyone with a love of Eurovision to hang out and have ' the craic'. I've made some amazing friends and am traveling with them to Liverpool in May. It's such a great fan club".
After Limerick on 7th April, the next parties will take place in:
Belfast April 8th
Cork April 15th
Dublin April 21st
Read similar stories here.
Find out more here.
Pictures: Olena Oleksienko/ilovelimerick