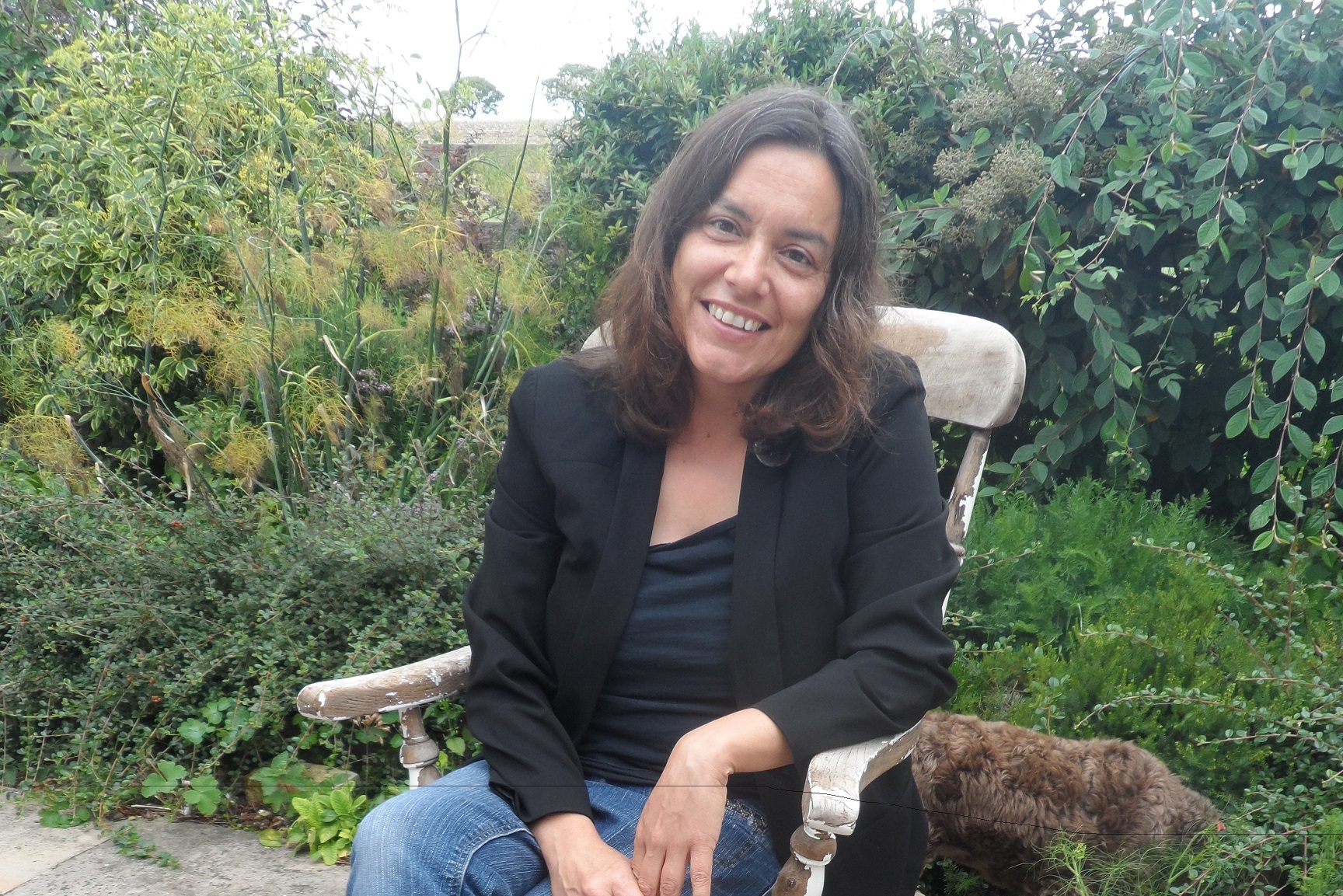 Internationally renowned feminist author Dr Sara Ahmed to give public lecture at MIC on International Women's Day
Feminist author Dr Sara Ahmed to give a public lecture at MIC on International Women's Day
Internationally renowned feminist author Dr Sara Ahmed will give a free public lecture at Mary Immaculate College (MIC) on International Women's Day, Wednesday 8 March
Dr Ahmed is an independent feminist scholar who has worked in academia for over 20 years and has published ten acclaimed books. Her work is concerned with how power is experienced and challenged in everyday life and institutional cultures.
Internationally renowned feminist author Dr Sara Ahmed will give a free public lecture at Mary Immaculate College (MIC) on International Women's Day, Wednesday 8 March.
In 2016, she resigned her academic post in protest at the failure of her university to deal with the problem of sexual harassment.
In her public lecture at MIC, Dr Ahmed will reflect on her experience of writing her latest book: The Feminist Killjoy Handbook (Penguin Press, 2023). Dr Ahmed intentionally uses the term 'killjoy' – which has long been used to dismiss feminism as a source of misery – to recover a feminist history and to inspire strength.
She will explore how the feminist killjoy turned up in her own work and will clarify what she means by 'killing joy as a world-making project'.
Dr Ahmed will also recount her own experiences of killing joy – and that of others – to highlight the resources and skills needed by feminists as they navigate an unjust world.
This free public lecture is being held as an MIC FemFest interim event.
Speaking on behalf of the FemFest committee, Dr Fiona McDonagh, lecturer in the Department of Drama and Theatre Studies at MIC, said, "We are honoured and delighted to welcome Sara Ahmed to MIC for International Women's Day and for the College's third FemFest. In previous festivals, we focused on highlighting the, often marginalised, experiences and achievements of women.
"Inevitably, the wider systems of power in which these experiences are embedded began to reveal themselves. And, seeking to shed further light on the ways in which institutional and everyday power is both secured and challenged, we looked to Sara Ahmed whose work in this regard is not only ground-breaking but deliberately accessible."
Dr Ahmed's lecture, Travelling with Feminist Killjoys will be held in T118 in MIC's TARA building at 6.30pm on Wednesday 8 March.
Among Sara Ahmed's previous books are: Complaint! (2021) What's the Use? On the Uses of Use (2019), Living a Feminist Life (2017), Willful Subjects (2014), On Being Included: Racism and Diversity in Institutional Life (2012), The Promise of Happiness (2010), Queer Phenomenology: Objects, Orientations, Others (2006), The Cultural Politics of Emotion (2014, 2004), Strange Encounters: Embodied Others in Post-Coloniality (2000) and Differences that Matter: Feminist Theory and Postmodernism (1998).
Visit our student section for similar news.
Find out more about Dr Sara Ahmed.
The lecture is completely free and open to the public. You can register your place at this exciting event now here: Event tickets