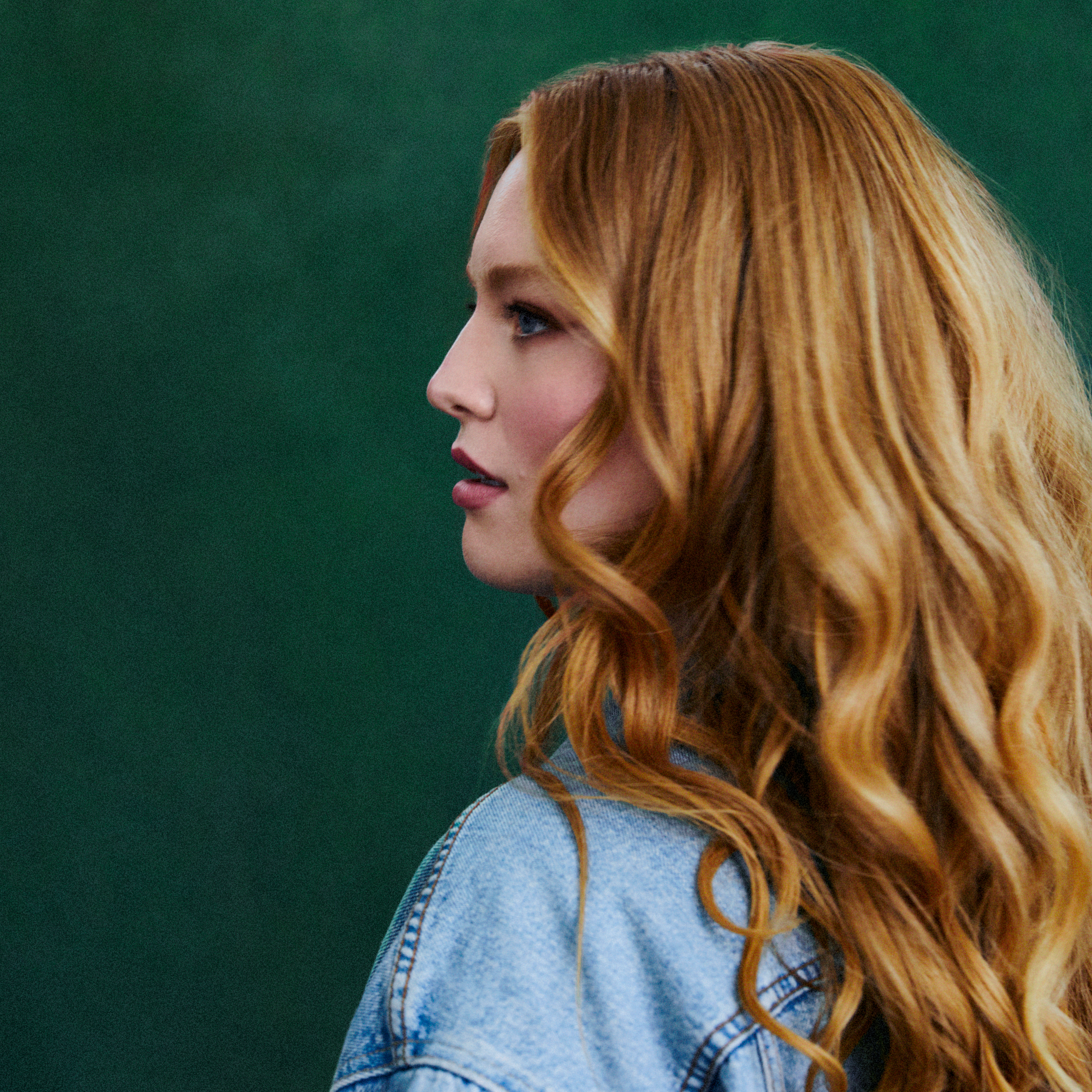 Freya Ridings returns to Limerick for 'Live at The Big Top' performance this September 21
Freya Ridings returns to Limerick for 'Live at The Big Top' performance
Freya Ridings returns to Limerick for a "Live at The Big Top" show in The Milk Market this September to promote her new album Blood Orange
Featuring the hit singles "Weekends" and "Perfect" the album will be released on May 5th.
Freya Ridings emerged to be the surprise success story of 2018 with her breakthrough platinum- selling hit 'Lost Without You'. A once-in-a-lifetime song that immediately put Freya on the map, it hit the Top 10 on seven separate occasions during a six-month run in the Top 40 and is now over 220 million streams.
Now Freya Ridings has cemented the phenomenal start to her career with the release of her single 'Castles' and her self-titled debut album, is now Gold in the UK. It demonstrates precisely why she became the new star on everyone's lips, from Taylor Swift to Florence Welch and Richard Quinn.
While 'Lost Without You' established Freya's rising star status, it was the strength of her live shows that first earned her a word-of-mouth fanbase – as captured in her early live recordings 'Live At Omeara' and 'Live At St. Pancras Old Church'.
Speaking at The Launch Mick Dolan says "Her Sold Out performance in Dolans warehouse in 2019 was a standout gig that year, Freya has been growing from strength to strength and the Big Top is the ideal stage for her to perform"
The Blood Orange tour will promote the singer's upcoming album set to be launched on May 5, 2023.
Tickets are on sale now and can be booked at Dolans.ie and Ticketmaster.ie
Read similar stories here.