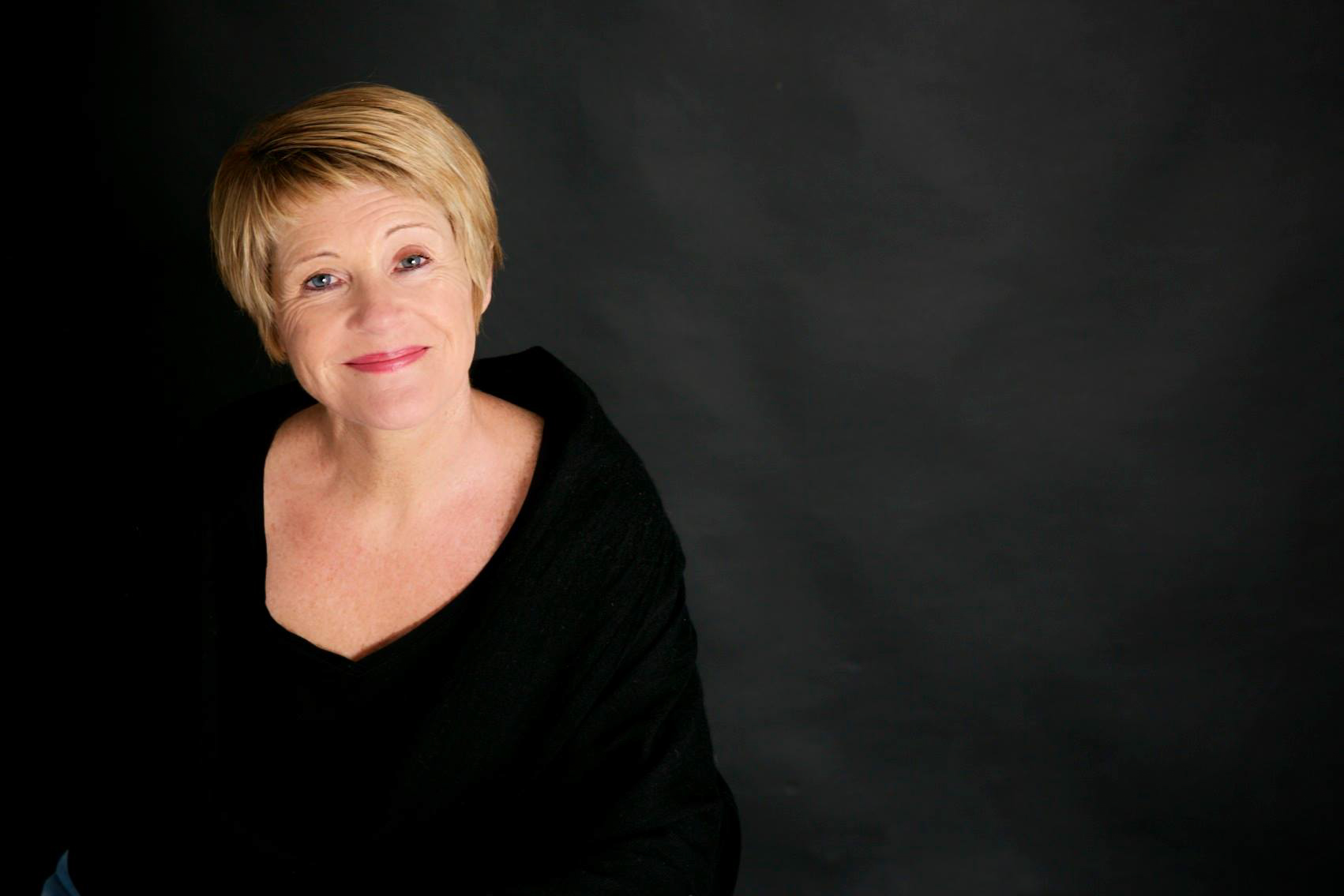 Ill Be Home for Christmas, newest feel-good tale from Roisin Meaney, to be released mid-October
Seasoned writer, Roisin Meaney, set to launch her newest novel 'I'll Be Home for Christmas' on October 15th, for the 2015 Christmas season.
Roisin Meaney, Limerick-based native of Listowel, Co Kerry, sees the publication of her next bestseller Ill Be Home for Christmas on October 15th.
Author of several bestselling novels, including The Last Week of May, Love in the Making and One Summer, and a number of children's books, Roisin is known for regularly packing her bags and relocating to a new destination in search of writing inspiration.
This newest arrival is the third instalment of her series set on the imaginary island of Roone, off the Kerry coast, One Summer and After the Wedding being the first two, and is her twelfth adult novel.
Roisin is thrilled to release her latest novel for the Christmas season 2015, set with a Christmas theme that any lover of the holidays can enjoy.
Hachette Books Australia, the sister company of Hachette Books Ireland, have ordered a number of copies of 'I'll Be Home for Christmas' for this coming Winter.
The novel revolves around seventeen-year-old Tilly as she boards a plane on the other side of the world just three days before Christmas, determined to reach Roone, a small island off Ireland's West Coast, in time for Christmas Day.
Throughout her journey Tilly carries a troubling secret and Laura, a woman she has never met, might be the only one who can help her. Except that Laura has no idea that Tilly exists.
And with five children, a mother-in-law stranded on the island and a husband with whom she is barely on speaking terms, an unexpected guest is the Christmas present Laura is not expecting.
A storm is heading for the island, but will peace be restored before the snow melts?
No stranger to positive reception, Roisin has seen rave reviews for her previous work, and will no doubt deliver another bestseller with her latest endeavour.
For more information, or to arrange an interview, please contact Susie Cronin, Plunkett PR on 086-8331728 or [email protected]
Visit Róisín Meaney's website here
Follow Róisín on Twitter here
Read more about Limerick writers here