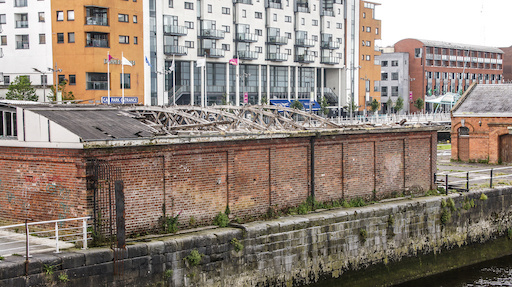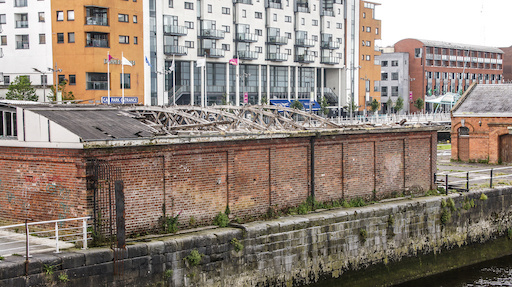 Limerick Boat Club fundraiser to raise their roof is underway thanks to the help of JP McManus
Limerick Boat Club fundraiser to raise their roof is underway thanks to the help of JP McManus
After the terrible Storm Darwin back in 2014, fundraising for Limerick Boat Club, which has been a part of Limerick since its founding in 1870, has been essential. Due to the storm, they lost their roof and the Limerick Boat Club fundraiser has been striving to put a new roof on their beloved building ever since.
For the past four years the Club members have hosted multiple fundraising events and continued to take on new members of all levels, in order to keep the Club afloat and the members happy, without a roof though, it has been quite challenging. The lack of roofing has caused a number of problems that the Club is actively trying to fix, from a lack of showers and changing areas to a difficulty in properly storing their equipment.
This is all about to change, thanks to the JP McManus Benevolent Fund, and the people of Limerick. Through the Limerick Boat Club fundraiser, they have managed to receive a small amount of the €100,000 needed to fix their roof through gofundme.com, as well as a significant contribution from JP McManus.
Ms. Fitch told the Limerick Post, "There is a planned programme of organised camps and activities for next season and we are well on our three to four-year target."
February and March are planned to be filed with events hosted by Limerick Boat Club fundraiser, from table quiz's to auctioning off art by local artists, as well as a sponsored row, because what do a rowing club do better than row? They also have rowing camps organised throughout the year, suitable for all ages from 13 years to 63 years and levels, from beginner to advanced.
While they have a three to four year plan to achieve their target, Ms. Fitch told the Limerick post that she is eager to have the roof rebuilt so as to allow "the continuation of our 148 year tradition in rowing," as well as allowing us to "enjoy the city's greatest natural resource from our city centre rowing facility."
For more information on fundraising in Limerick, go here.
To inquire about becoming a member of Limerick Boat Club, go here.
To help with the Limerick Boat Club fundraiser for the new roof, go here.