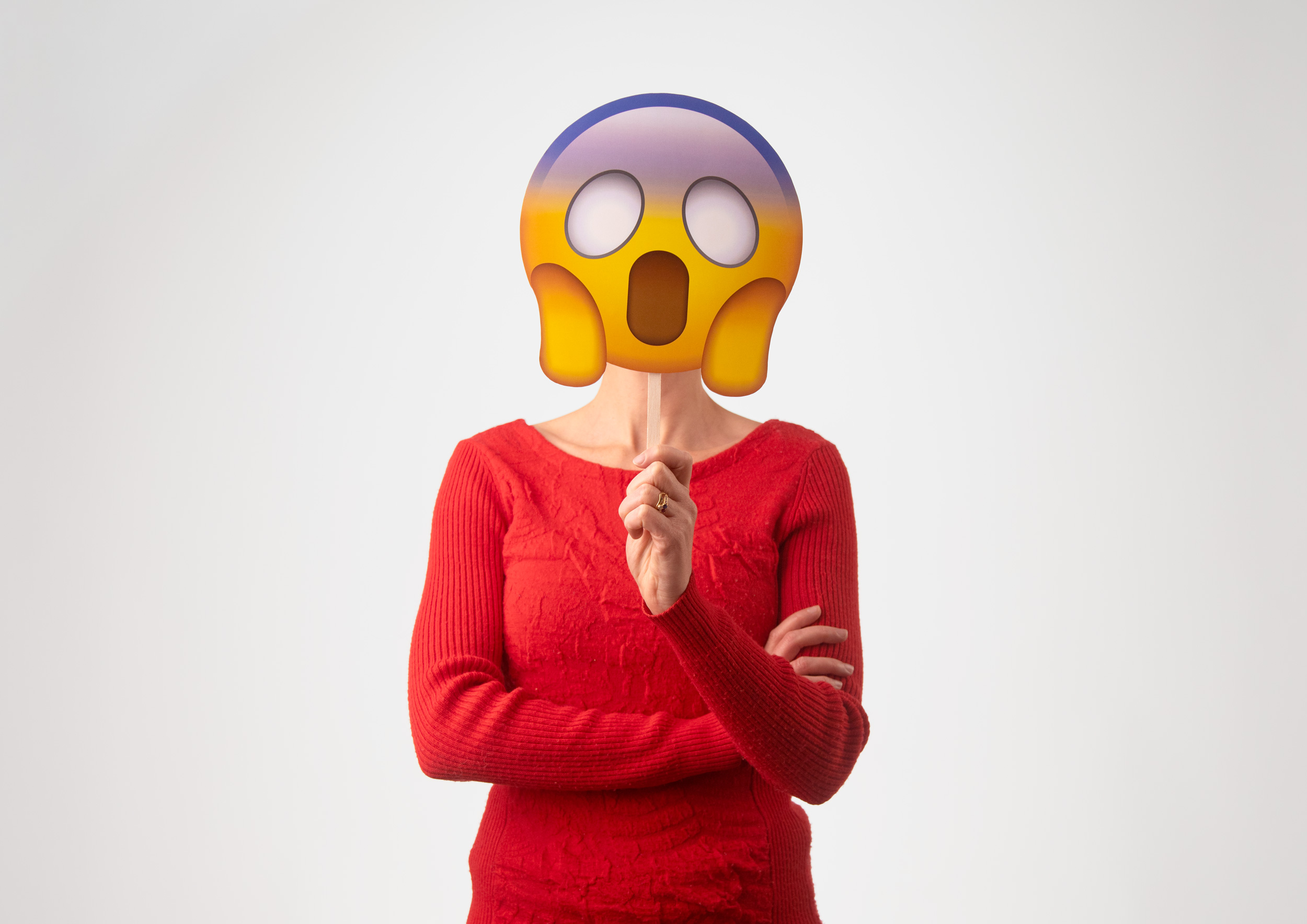 GASP! New Limerick digital storytelling conference celebrates literature, music, film and poetry
Limerick digital storytelling conference GASP! takes place on Thursday, March 30 and Friday, March 31
Limerick digital storytelling conference investigates the business of telling stories on digital platforms
Limerick has a reputation for quality storytelling across the genres of literature, music, film and poetry. This March GASP!, a new Limerick digital storytelling conference, gets under the hood of the impacts of digital technologies on human storytelling and how that affects the creative industry locally and nationally.
Taking place on Thursday, March 30 and Friday, March 31, GASP! The Business of Digital Storytelling, is a creative industry conference that investigates the business of telling stories on digital platforms. Located in Limerick, on Ireland's Western corridor, the conference celebrates a national growth industry that embraces creativity and digital technology. GASP! is instigated by Piquant, a full-service creative agency based in Limerick city and is supported by Limerick City and County Council, The Institute of Designer's Ireland (IDI) and Design Skillnet.
The curated in-person event includes speakers, panel talks, and presentations on Thursday, March 30. With a Student Salon du Chat conversation installation and BYOL music event on Friday, March 31. The conference is suitable for creative professionals across the industries of design, media production, communications, web development, marketing and digitisation. The Student Salon du Chat is designed for students studying creative programmes and courses.
Speaking about GASP!, Róisín Buckley, Piquant Director and GASP! Curator said, "We encourage creatives from around Ireland to come to Limerick and witness the talent and innovation that is taking place in the creative industry here."
During the conference guests and speakers will investigate the convergence of creativity and technology, they will explore digital platforms and look at the evolution and future of content creation, they will examine open source opportunities, and will assess accessibility and inclusivity in an online world.
Róisín Buckley added, "We are excited to welcome fascinating speakers from around Ireland, the UK and Limerick, including Oscar nominated animation studio Cartoon Saloon, Dr Dale Whelehan of the recent 4 day week trial and Dave Morrissey, Vertical Manager at TikTok."
GASP! early-bird tickets and further event information are available on www.gasp.ie