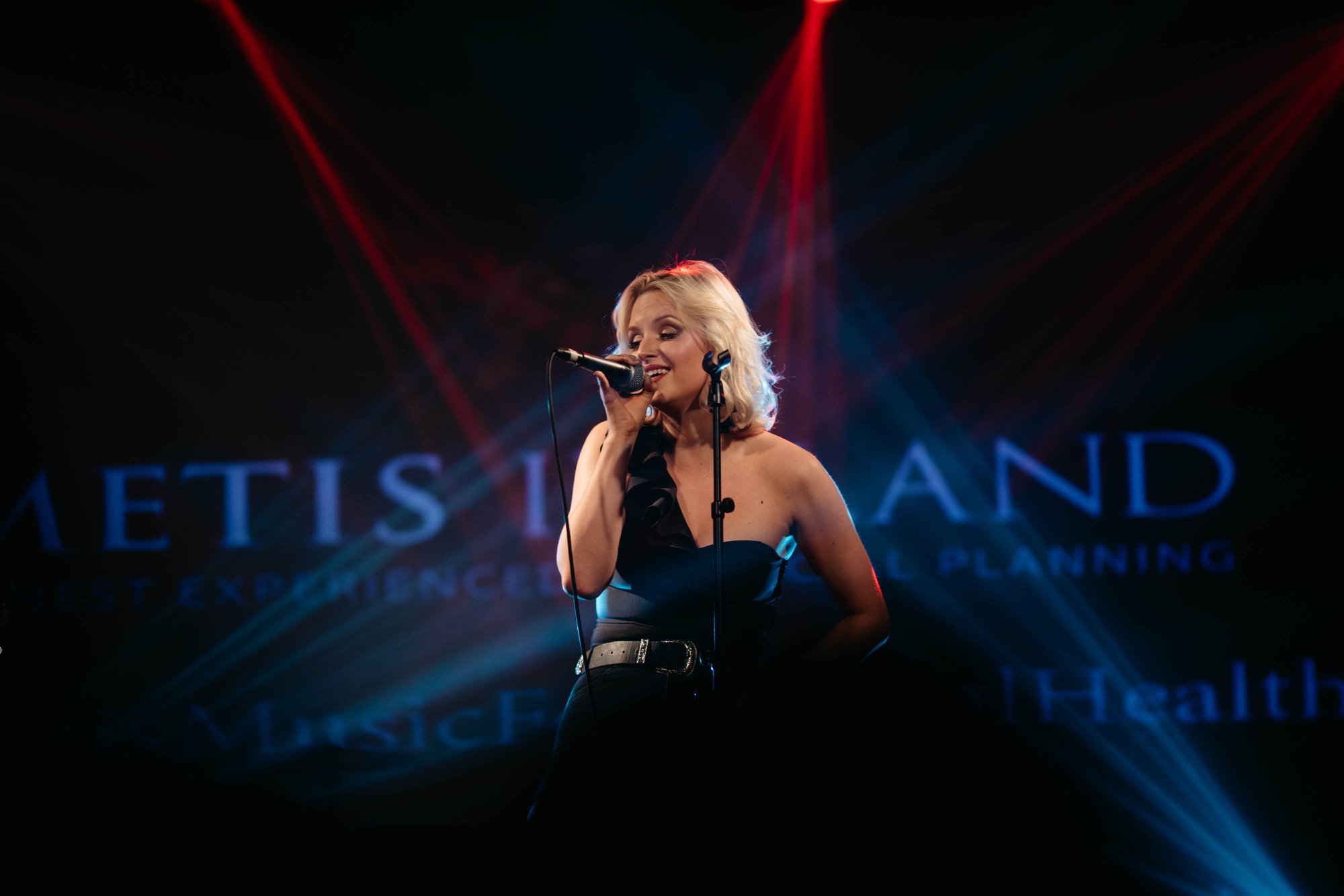 Metis Music for Mental Health 2020 returns to Dolans this January for the third time running
Metis Music for Mental Health 2020 returns to Dolans this January for the third time running
The Metis Music for Mental Health gig is set to return for their third year and will take place again in Dolans Warehouse this coming January 10, 2020, with producers Karl Daly of Metis Ireland and John Daly (no relative) of Limerick Jazz Society.
The gig will be in aid of the charities Limerick Suicide Watch, Pieta House and also ADAPT Domestic Abuse Services, which offers refuge, counseling, and therapy for women and their children affected by domestic abuse. The gig started back in 2018 and was intended to be a once-off but due to the major success, they are now putting on their third gig and show no signs of stopping.
This year's gig will have a fantastic lineup, with song-writer Dora Gola returning for the second year. Dora Gola, who was named as the Most Promising Act 2019 by Hotpress Magazine, will be playing and singing with Sara Ryan, who is putting a band together for the night.
Country artist Clodagh Lawlor will also join forces with one of the bands on the night, and there will also be a performance by James Ring from Ingenium, who was the former head of the Limerick Chamber, and his band the Stray Saints.
John Daly, one of the producers, will also be performing on the night, with the 16-piece Limerick Jazz Big Bang. He also will be stage managing on the night to make sure all the acts get onstage smoothly, along with their instruments and gear, which is on loan from Steamboat Music.
Also appearing on the night will be Limerick Rapper Weenz, who will rap an original that he has written specific to the event, tying in the important theme of mental health. Weenz certainly has tough acts to follow, as last year they had comedian Jon Kenny and the year before that they had Noel Hogan of The Cranberries.
While the line-up is already looking fantastic, it is not yet complete, and there will be more act announcements in the days to come. All of the artists perform free of charge, as well as Dolan's offering the Warehouse also free of charge. Every bit of money made is donated to the chosen charities and this event would not be possible without the massive support from Limerick people and businesses.
At Metis Ireland, the ethos is to give back where possible. The issues of Mental Health have never been as big a problem in our society as they are today. Metis is not trying to solve anything because this issue is MASSIVE. What they are trying to do along with many others is bring awareness to a situation that in itself causes the problem to deepen.
#MetisMusicForMentalHealth is an event linking artists, music, people and awareness of this situation to put Mental Health in the spotlight for a little while AND raise some funds for the organisations that work at the coalface every day.
Look out for tickets to this event, here.
For more stories on Pieta House go here.
For more stories on Limerick Suicide Watch go here.
For more info about ADAPT, click here.