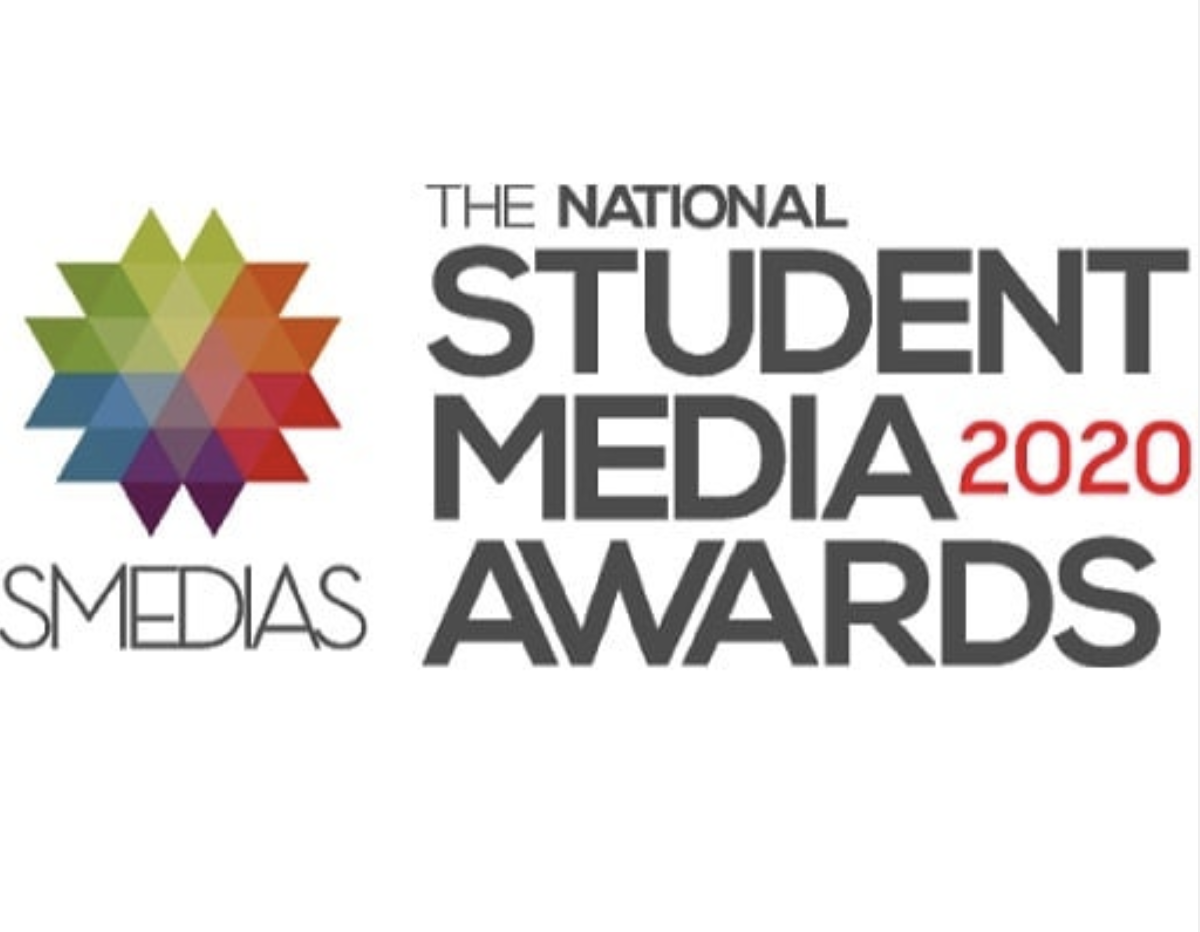 UL Masters student Mostafa Darwish wins Journalist of the Year at National Student Media Awards
Mostafa Darwish has won Journalist of the Year at the annual sMedias or National Student Media Awards. Pictured above is the poster for the event.
UL Masters student Mostafa Darwish wins Journalist of the Year at National Student Media Awards
By I Love Limerick Correspondent Sophia DiBattista
While the National Student Media Awards took place over a Zoom call this year, that did not detract from the outstanding work of its nominees and winners. One of these winners, Mostafa Darwish, won Journalist of the Year for his work focusing on asylum seekers, Syrian refugees, Egypt's current economic climate and cultural production.
The Student Media Awards (sMedias) began in the year 2000 and has consistently recognised the dedicated work for young, college journalists across Ireland. The sMedias aim to bring sponsors in from outside organisations and showcase the brilliant writing and reporting of college students.
There are many guest judges and hosts in the sMedias including people from The Irish Examiner, Oxygen.ie, INM (Independent News & Media), The Irish Independent and The Irish Times. With 34 categories, the sMedias file through the best of the best in student media.
This year saw UL students rake in six awards in total for the college. These included Ronan Coughlan winning Sports Writer of the Year, the UL magazine 'Grapevine' winning Magazine of the Year and Design of the Year, and An-Focal winning Website of the Year for the second time in a row. Mairead Cleary was given the title of Video Jounalist of the year, and another top award went to Mostafa Darwish for Journalist of the Year.
Just in case you missed the winners, here's the full list!

Amazing work everyone ???#SMEDIAS2020 https://t.co/yfluYUOPY3

— SMEDIA Awards 2020 (@TheSmedias) July 1, 2020
Mostafa is a Masters student at UL studying Journalism. Originally from Egypt, he immigrated to Limerick and now lives here full-time. His work was judged by Tom Fitzpatrick, editor of The Irish Examiner.
In an interview with The Limerick Leader, BA Journalism and Digital Communication Course Director Kathryn Hayes commented on the multiple awards. She said, "We are so proud of all of our winners and nominees. We were particularly proud to have three UL journalism students shortlisted in the Journalist of the Year category, which is a tremendous achievement. This is really testament to the calibre of students and the commitment of our teaching staff in the journalism department."
"I want to congratulate all of the winners and in particular Mostafa Darwish for his outstanding work and achievement given what he has overcome personally. He is a huge credit to our programme and to the journalism profession," Kathryn said.
For more information on the sMedias, click here.
For more stories on the sMedias, click here.