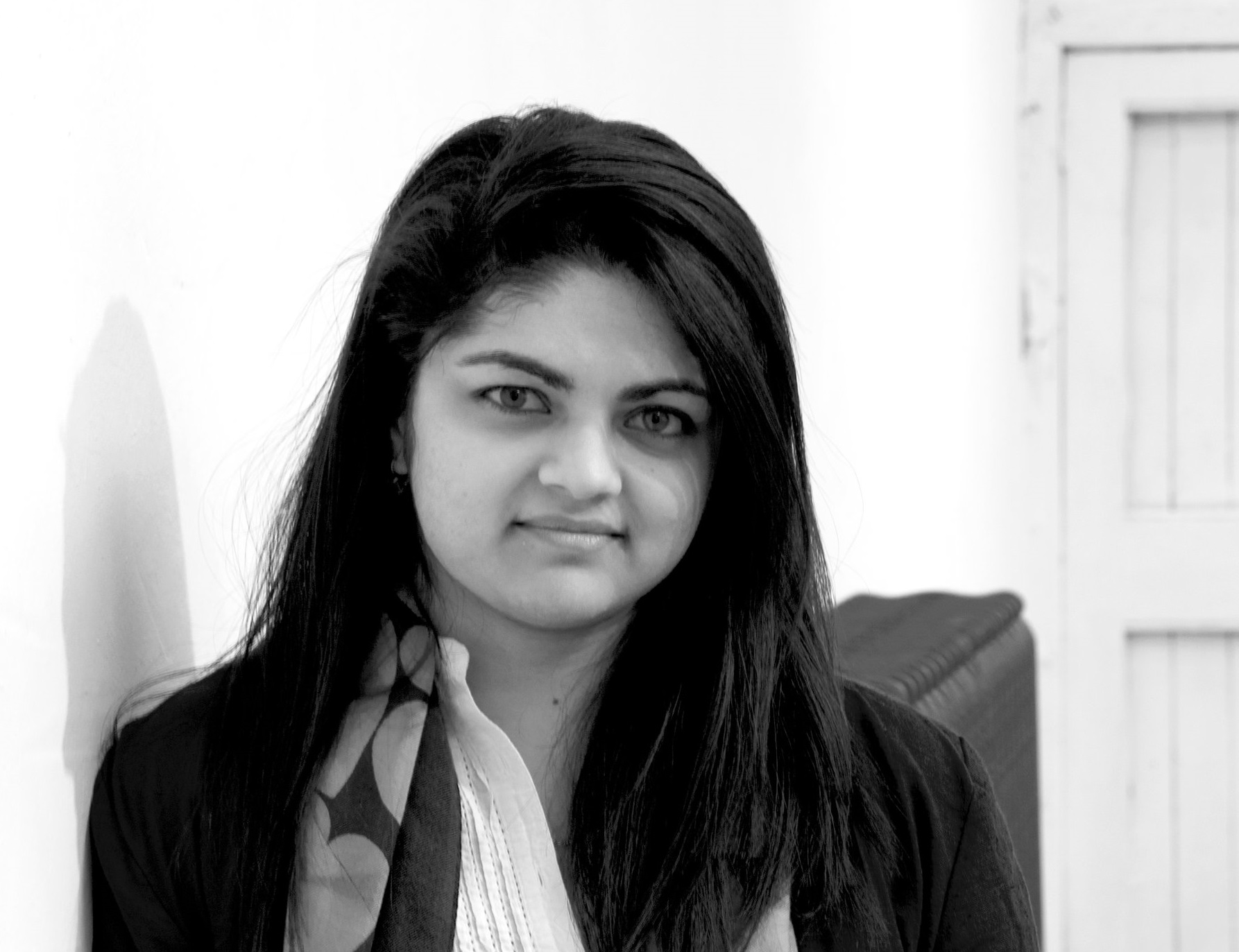 Youth sub-group and new youth board member to influence future direction of Association of Irish Choirs
Pictured Raeghnya Zutshi, newly appointed member of Board of the association for the youth sub group. Photo: Lily McGarry
The Association of Irish Choirs (AOIC) today confirmed that 26-year-old Raeghnya Zutshi has been appointed to the Board of the association and will also be responsible for leading the newly established Youth Sub Group which will inform and guide the Board on all youth choral matters.
Jimmy O'Byrne, the recently appointed Chairperson of the AOIC said on the developments: "An open call was put out for a youth representative to sit on the Board of Directors of the Association. Following a process that attracted many applications and expressions of interest, Raeghnya was appointed to the Board of Directors in January this year. We are delighted to welcome her and look forward to the input of the youth group over the coming years".
On her appointment to the Board, Raeghnya said: "I am delighted to be joining the team! Music-making plays such a critical role in childhood development and I'm really looking forward to seeing how we can expand on this to get more of our younger musicians involved in choral music."
The Youth Sub Group have met already with the following members: Siobhan Brady, Caroline Connolly, Gean Gilger, Niall Kinsella and Niall Stafford. It is planned for the group to meet on a quarterly basis and will report and give advice to the Association on youth choral development in Ireland.
The Association renews its on-going commitment to youth choral activity in Ireland and is committed to ensuring that the lives of young people in Ireland are enhanced by their active engagement with singing.
Dermot O'Callaghan, CEO of the Association of Irish Choirs said: 'The Association of Irish Choirs has always seen youth choral development as central to its work. Youth choral practice is essential to the future of choral activity in Ireland and so it is right that we renew our commitment to this on a regular basis. We are very grateful to the members of the youth sub group for their commitment to the Association of Irish Choirs and to youth choral activity in Ireland.
For more information on The Association of Irish Choirs click here
For more information on music in Limerick click here