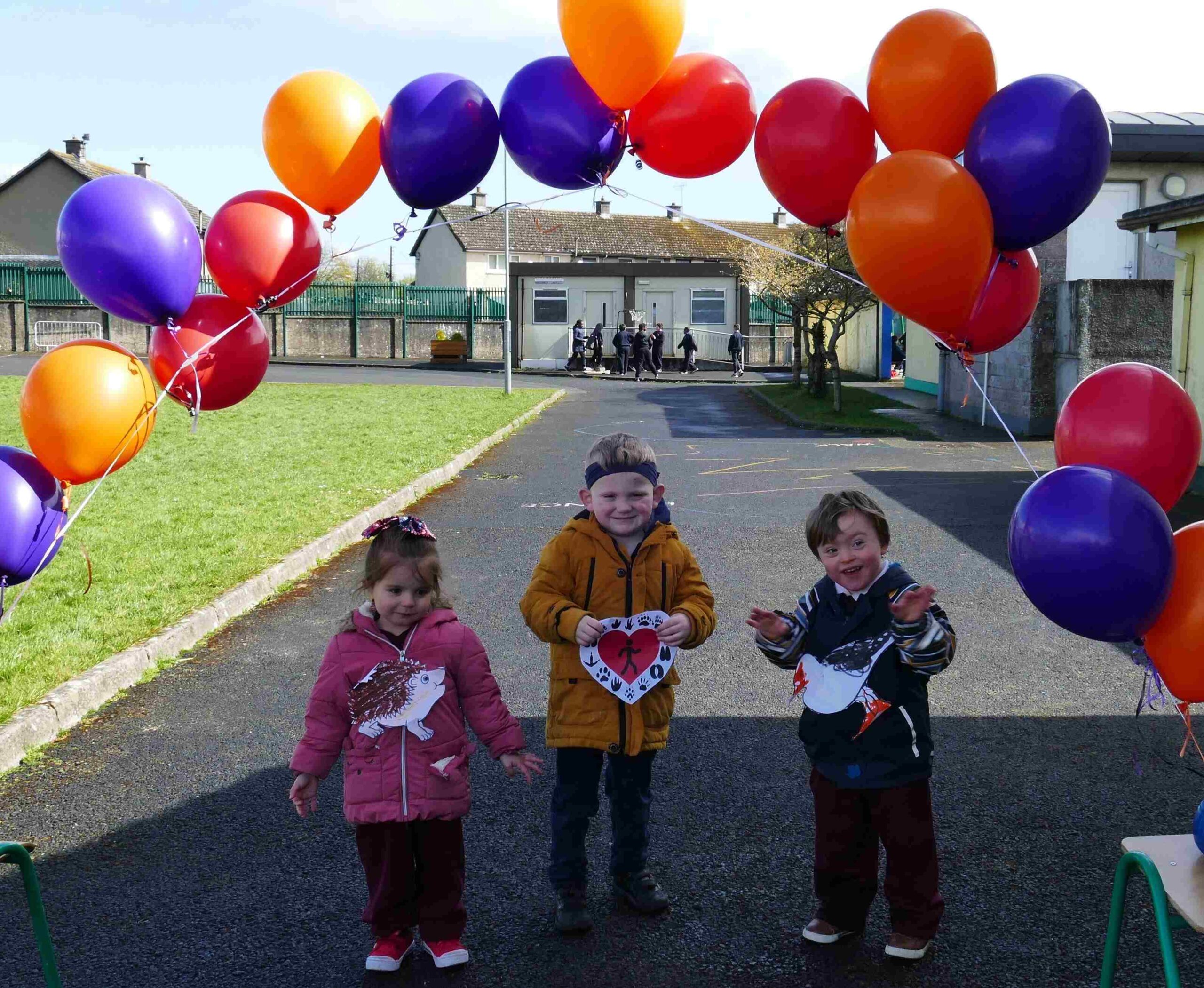 Mid West School for the Deaf run One Million Magic Metres to raise funds for rescued animals
One Million Magic Metres – The students wanted to help raise money to feed the seagull and hedgehog they rescued from their school grounds.
The students wanted to thank Animal Magic Rescue Centre and The Hogsprickle Wildlife Carers for saving their animals
The students of the Mid West School for the Deaf on Childer's Road recently took part in a sponsored challenge to fundraise for two wildlife rescue centres close to their hearts. Over the 30 days, the school community collectively walked or ran a total of 1,000 kilometres – or One Million Magic Metres!
The students and staff of the school rescued an injured seagull and later an underweight hedgehog from their grounds. They were lucky to be able to hand them over to the experienced care of Animal Magic Rescue Centre in Kilmallock and The Hogsprickle Wildlife Carers in Clare. 'Because of the kind updates on 'our' animals from the two centres, the students really wanted to help raise money to go towards feeding them,' explained teacher Sinéad O' Mahony.
School Principal Maria Allen highlighted that 'an outdoor exercise-based fundraiser would be Covid-friendly and encourage personal achievement as well as teamwork.' The million-metre target was set and each class in the school from Early Intervention through Primary and Post-Primary worked together to reach the goal.
The students brought home sponsorship cards and shared their newfound wildlife knowledge with family and friends. Anna Brennan in fifth class gave the excellent advice to 'feed seagulls tinned fish or dog food, definitely not bread, because it fills their bellies without giving them any nutrition. First class pupil James Keneally also reminded people to 'leave space for hedgehogs to crawl through your garden walls!'
On Day 30, the school community hit their million-metre target and had raised €1,520 to donate to Animal Magic and The Hogsprickle. The owners of both these centres, along with Susan from Bat Rehabilitation Ireland came to visit the school with some animal friends – much to the students' delight. Rosie from Animal Magic thanked the students for 'helping us to help wildlife.' Bev from The Hogsprickle amazed the students when she told them it was 'the largest amount of money that had been raised for the rescue centre to date.'
Educational visits like these can be booked by schools (book at animalmagic.ie and contact The Hogsprickle and Bat Rehabilitation Ireland on their Facebook pages). Readers can also add to the students' efforts by sending a Paypal donation to these worthy recipients at [email protected], batrehabi[email protected] or [email protected].
For more information on Mid West School for the Deaf, go HERE
For more charity stories, go HERE