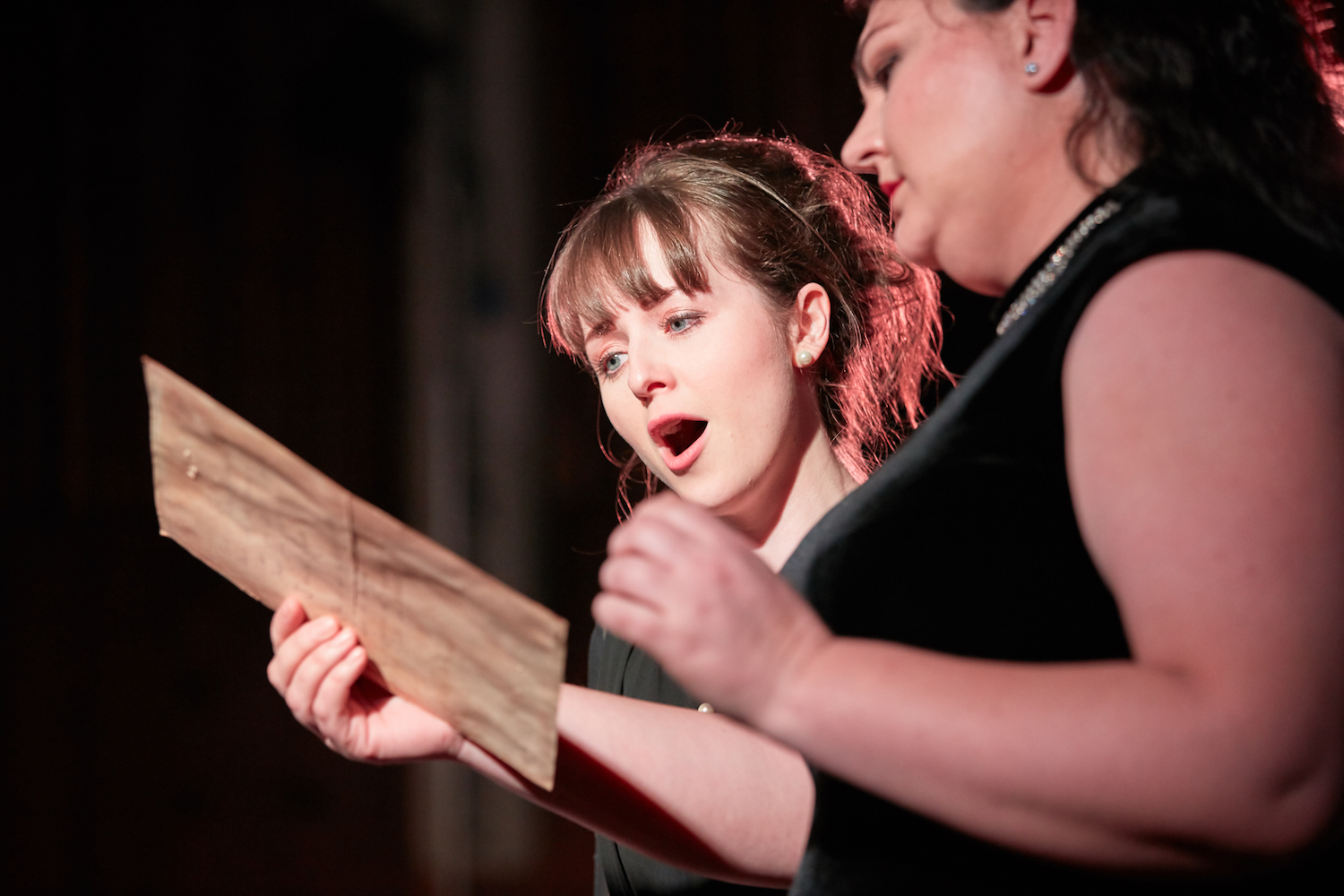 A Very Merry Christmas Evening with Opera Workshop at No 1 Pery Square starting Sunday, December 1 
Opera Workshop Christmas Shows 2019 are sure to be a great way to ring in the festive season with a mulled wine reception and selection of Christmas classics.
A Very Merry Christmas Evening with Opera Workshop at No 1 Pery Square starting Sunday, December 1
Opera Workshop love No 1 Pery Square and are delighted to have been invited back to this welcoming, gorgeous hotel, and sumptuous Limerick hang-out, for three very special Christmas shows starting Sunday, December 1.
Expect the usual Opera Workshop ensemble blend of devilment, fun and poignant moments as they leave no Christmas cliché unturned in their quest to create the perfect Seasonal evening.
As the momentum builds to Christmas, you are sure to enjoy this immersive, relaxed, truly Christmassy night. They promise favourite carols, songs and lots of wonderful arias and duets from opera, all wrapped up with amusing, poetic and dramatic Christmas stories.
And to top off the wonderful feast of music, the evening begins with a warm welcome of mulled wine, spiced apple and mince pies.
Opera Workshop are constantly running events and projects. Most recently they got involved in a partnership project with Hands in Harmony Deaf Community Choir on a performance and film project that combines Irish Sign Language and music.
Opera Workshop was set up in 2017 by Shirley Keane. Based in Limerick the company aims to provide the focus for a collective of like-minded artists interested in testing their skills, developing new productions, seeking opportunities to experiment, develop and share innovative ideas in opera performance.
Opera Workshop is Limerick's first resident opera company. Limerick has had a love affair with opera over many years and now Opera Workshop is hoping to reinvigorate old favourites and break new ground in opera performance for Limerick city and county and across the Mid-west.
Space is limited and early booking is advisable.
To book pre-concert dinners please phone the No 1 Pery Square hotel directly on – 061 402402. Tickets are €30 incl. mulled wine.
Dates –
Sunday 1st December
Sunday 8th December
Sunday 15th December
Times –
7.15 pm – Mulled Wine Reception
8 pm – Concert begins
For more information on booking click here.
For more stories on Opera Workshop click here.