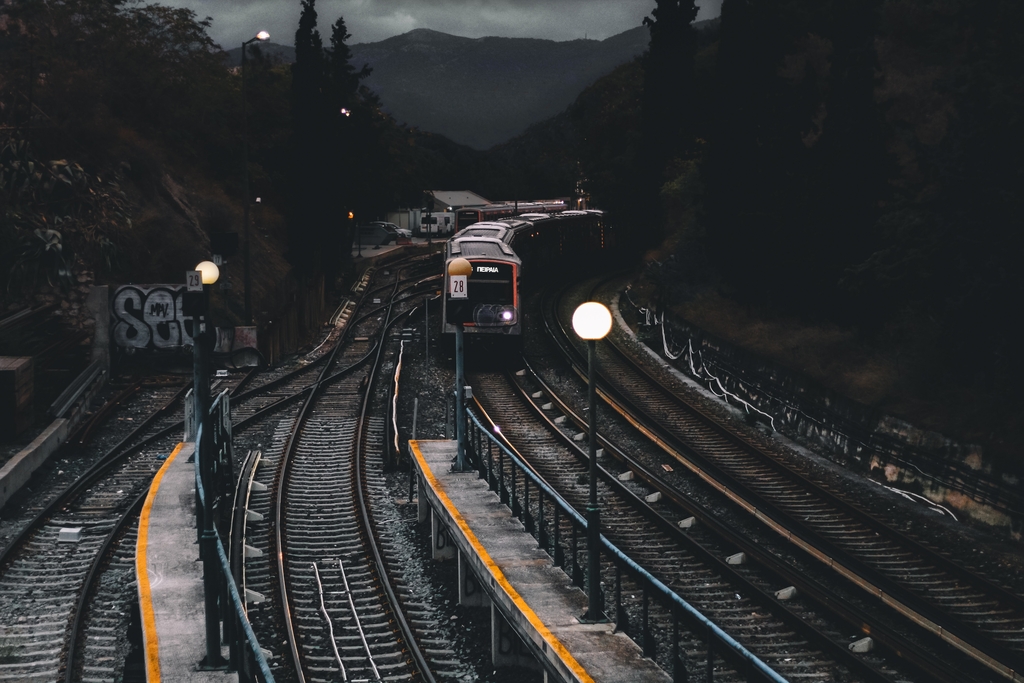 Pathfinder Project will help link all Active Travel Limerick schemes into one comprehensive network
Pathfinder Project will greatly benefit Limerick in areas such as regeneration and sustainability.
All projects are to be completed in three years
Limerick City and County Council has welcomed the news that its proposal to create a more comprehensive Active Travel cycle and walking network for Limerick has been selected as a part of a new Pathfinder project by the Department of Transport.
The 'Limerick Metropolitan Area Active Travel Pathfinder Project' creates connectivity and continuity of active travel infrastructure to the city centre from the main residential and employment areas in the city and its environs.
This project will significantly enable Limerick to achieve a shift to more sustainable forms of transport, helping to contribute to the target reduction of 51% in Greenhouse Gases by 2030 and net zero by 2050.
This project will be a key element in providing sustainable infrastructure and enabling the proposed daily demands for sustainable travel as outlined in the upcoming transport strategy Limerick Shannon Metropolitan Area Transport Strategy (LSMATS).
The active travel network aims to directly create connectivity between the city and the large residential areas and the large employment zones at the National Technology Park, Raheen Business Park, and Ballysimon.
Additionally, this project will create cross-city connectivity from the main residential areas of Caherdavin and the North Circular to the north, Ballinacurra and Raheen/ Dooradoyle to the south, and across to Castletroy and Monaleen in the east to the city.
The network will also form a link between a number of primary and secondary schools and further education centres along the route.
Changes are to be made to public transport including adding a train station in Moyross to promote regeneration in the area and create jobs. A cycle route will be created between the three main colleges in Limerick – University of Limerick, Mary Immaculate College, and TUS Moylish.
The projects are to be delivered within the next three years.
Cllr Francis Foley, Mayor of the City and County of Limerick said, "The Pathfinder Projects are a key element in providing sustainable options for people to get into the city centre from outlying areas. We need to create connected routes that are safe to use so that we can entice people from their cars for their short to medium journeys."
Dr Pat Daly, Chief Executive of Limerick City and County Council said, "These projects create connectivity and continuity of active travel infrastructure to the city centre from the main residential and employment areas in the city and its environs. These important projects are key to our overall transportation strategy LSMATS for Limerick and will meet the key demands for sustainable travel and reduced emissions into the future."
Limerick Chamber, the business representative body, has today welcomed the announcement from Minister for Transport Eamon Ryan of the Pathfinder Projects to include a new Rail station for Limerick.
Dee Ryan, CEO said "Limerick Chamber warmly welcomes the announcement of infrastructural investment in Limerick by Minister Ryan. The addition of a new rail station will be of huge benefit to making lands around Moyross more accessible for future residential and commercial development. The cycling and pedestrian infrastructure will support efforts to make Limerick more accessible and more attractive for people to live in or visit.
This is a good day for Limerick. We thank the Government parties, Elected Representatives, and the Local Authority for their efforts to secure these wins for Limerick."
For more information on the Pathfinder Project, go HERE
For more stories on Limerick Active Travel, go HERE