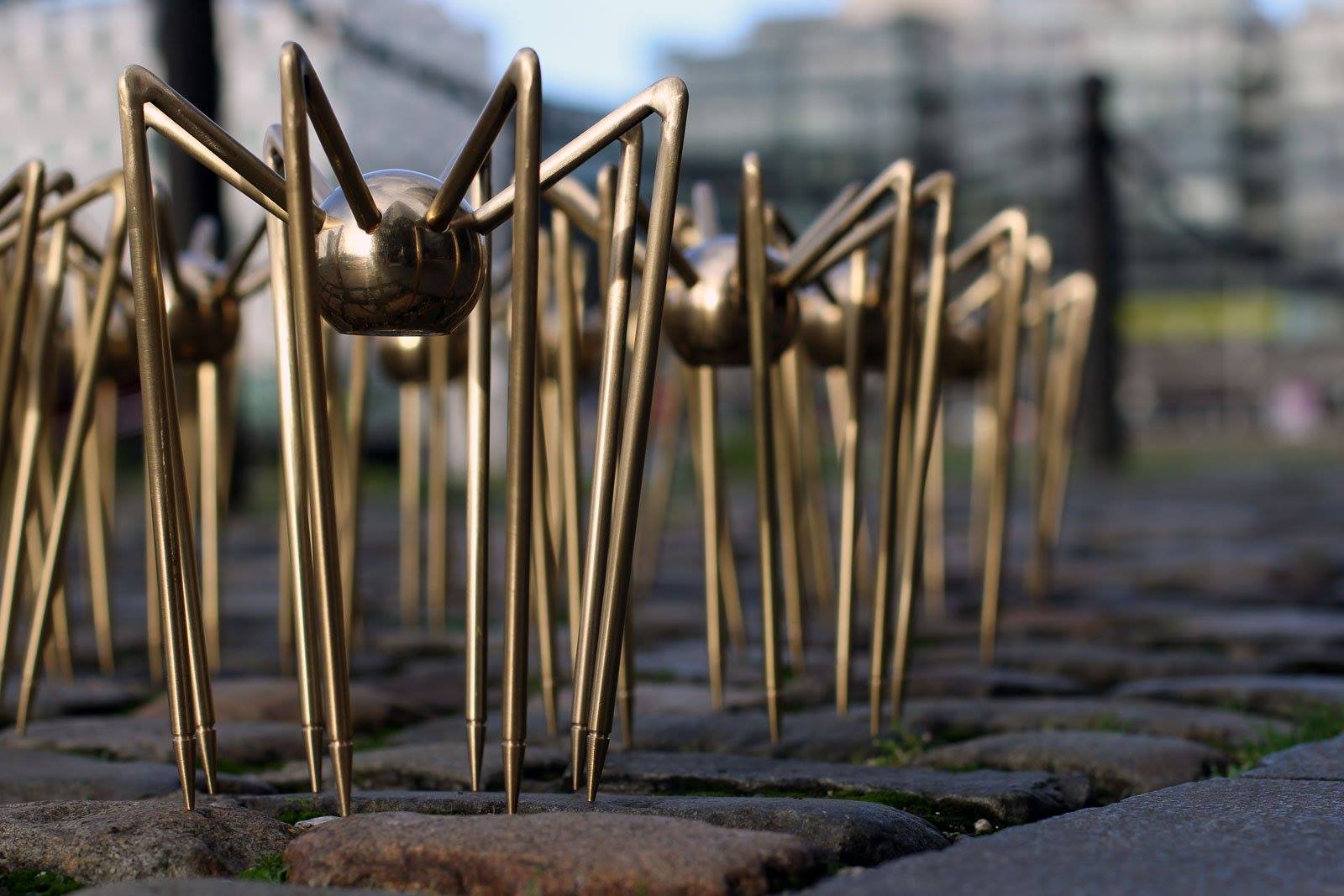 Limerick's Piquant Media nominated for prestigious award for work with national literacy charity
Piquant Media are nominated in the Best in Storytelling category in The Spider Awards
Limerick's Piquant Media nominated for prestigious award for work with national literacy charity
A Limerick media company have been named as finalists for a prestigious award which recognises the best in Irish digital, for their work with a national charity which focuses on the issue of adult literacy in Ireland.
Piquant Media was nominated in the Best in Storytelling category in The Spider Awards, Ireland's premier digital awards ceremony which has been running for the past 24 years. They have been recognised for their work with The National Adult Literacy Agency (NALA) on 'Take The First Step', a video campaign that aims to encourage people who have literacy difficulties to get the help they need.
Piquant Media worked with NALA to produce a series of videos that tell the stories of adult learners whose lives have been transformed through returning to adult education. The awareness campaign targeted adults in regional areas who struggle with literacy or numeracy and may be interested in adult education.
Roisin Buckley of Piquant Media says the videos communicate a message of inspiration and empowerment.
Roisin said, "We wanted to show the positive journey that can result from taking the first step into adult education, and reduce the stigma attached to the issue of literacy difficulties.
"We were honoured that the learners shared their literacy journeys with us, and were inspired and humbled by their stories of transformation. The videos are short and anyone interested can go online and watch them and discover these stories for themselves," she added.
Piquant is run by Conor Buckley, Kevin King, Oliver Smith, and Roisin Buckley. Piquant is a graphic design studio, who believe in the power of 'Story' and always strive to access the authentic human element in their work.
Piquant work with graphics, video, photography, illustration, paint and most importantly people.
For more information on Piquant click here.
For more stories on Piquant click here.