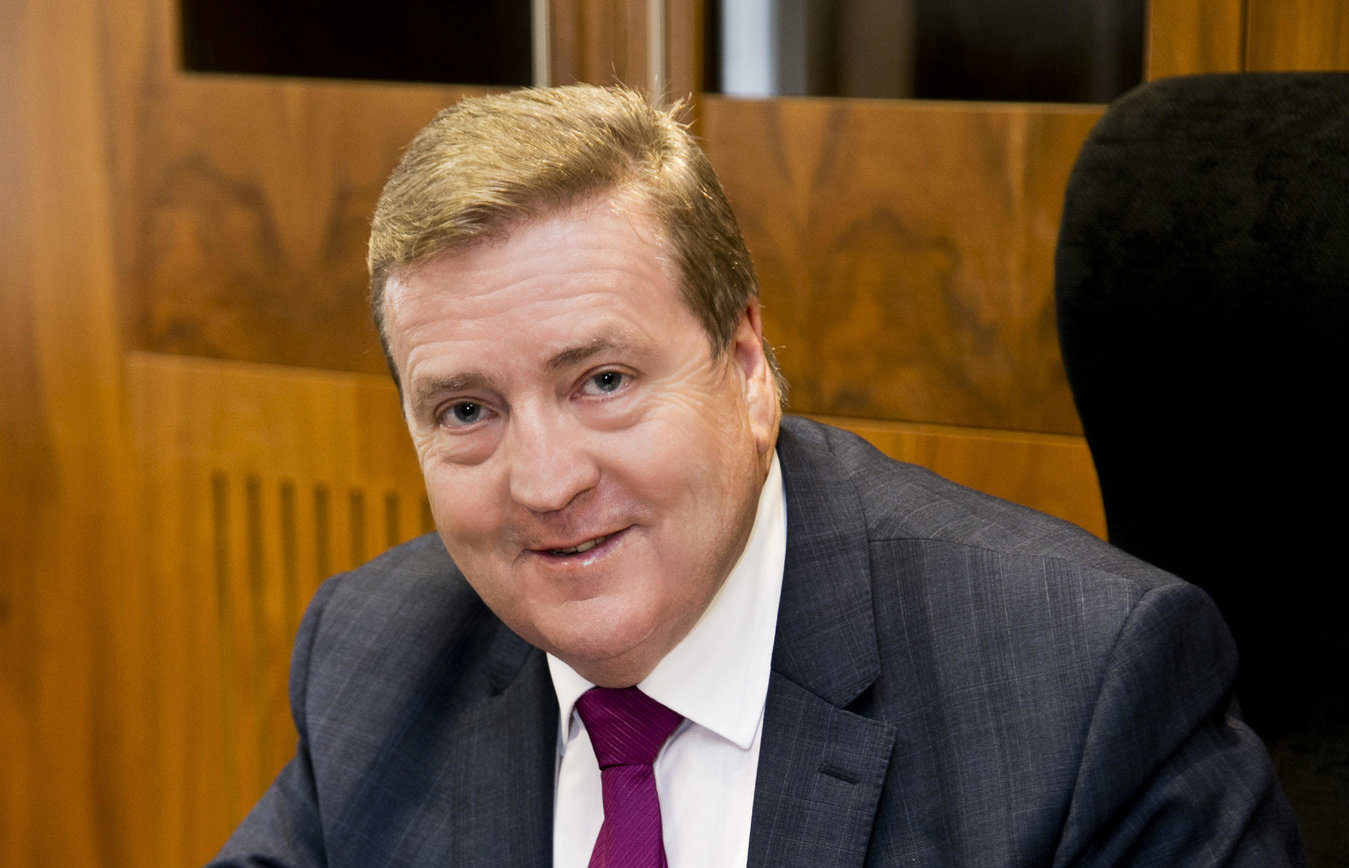 Minister Breen says €29 million Regional Enterprise Development Fund to create sustainable jobs in Limerick
Regional Enterprise Development Fund to create sustainable jobs in Limerick. Minister of State for Employment and Small Business Pat Breen T.D. Picture: Colm Mahady / Fennells
Minister Breen says €29 million Regional Enterprise Development Fund to create sustainable jobs in Limerick
Pat Breen, Minister for Trade, Employment, Business, EU Digital Single Market & Data Protection announced €29 million in Government funding through the Regional Enterprise Development Fund that would support the Limerick and the Mid West region. The funding will help build the area's strengths and ultimately create sustainable jobs.
Two projects funded under REDF will directly benefit Limerick including the BNest Social Initiative DAC; Limerick, Clare, Tipperary, Cork and Kerry at €603,400.
This initiative will assist businesses seeking social impact to achieve viability and scale through development programmes, critical service supports and cluster development. By doing so it will allow innovative ideas with significant potential for societal impact to evolve into sustainable commercial entities.
The Hospital Food Units DAC; Limerick, Clare and Tipperary at €2,279,073 will develop a Digital Collaboration Centre which aims to position the Mid-West region as a hub of applied disruptive technology innovation. The project seeks to narrow the innovation-adoption gap for global and indigenous companies across the region. The plan seeks to achieve this through regional collaborative disruptive technology applications in services and business processes. These applications would support start-ups, scaling, HPSU growth and talent attraction.
Minister Breen said: "Twenty-one successful applicants representing all regions of the country have secured just over €29 million for their projects in the second call for proposals under the competitive Fund. Initially allocating €60m for two rounds of funding, the Fund will now operate on a rolling basis as part of Project Ireland 2040.
"I want to commend all those who have participated in the competitive process. Through this funding, the Government is following through on our commitment to support the ambition, goals and implementation of the Regional Action Plan for Jobs and I look forward to seeing these projects have a big impact around the country."
The announcement follows an award of €30.5million in financial support to 21 applicants for a range of enterprise and capability development projects during the first call, released in December 2017. The remaining balance of the €60m under the REDF will be awarded to the winners of the Second Call.
For more information on Regional Enterprise Development Fund, go here
For more stories on Regional Enterprise Development Fund, go here