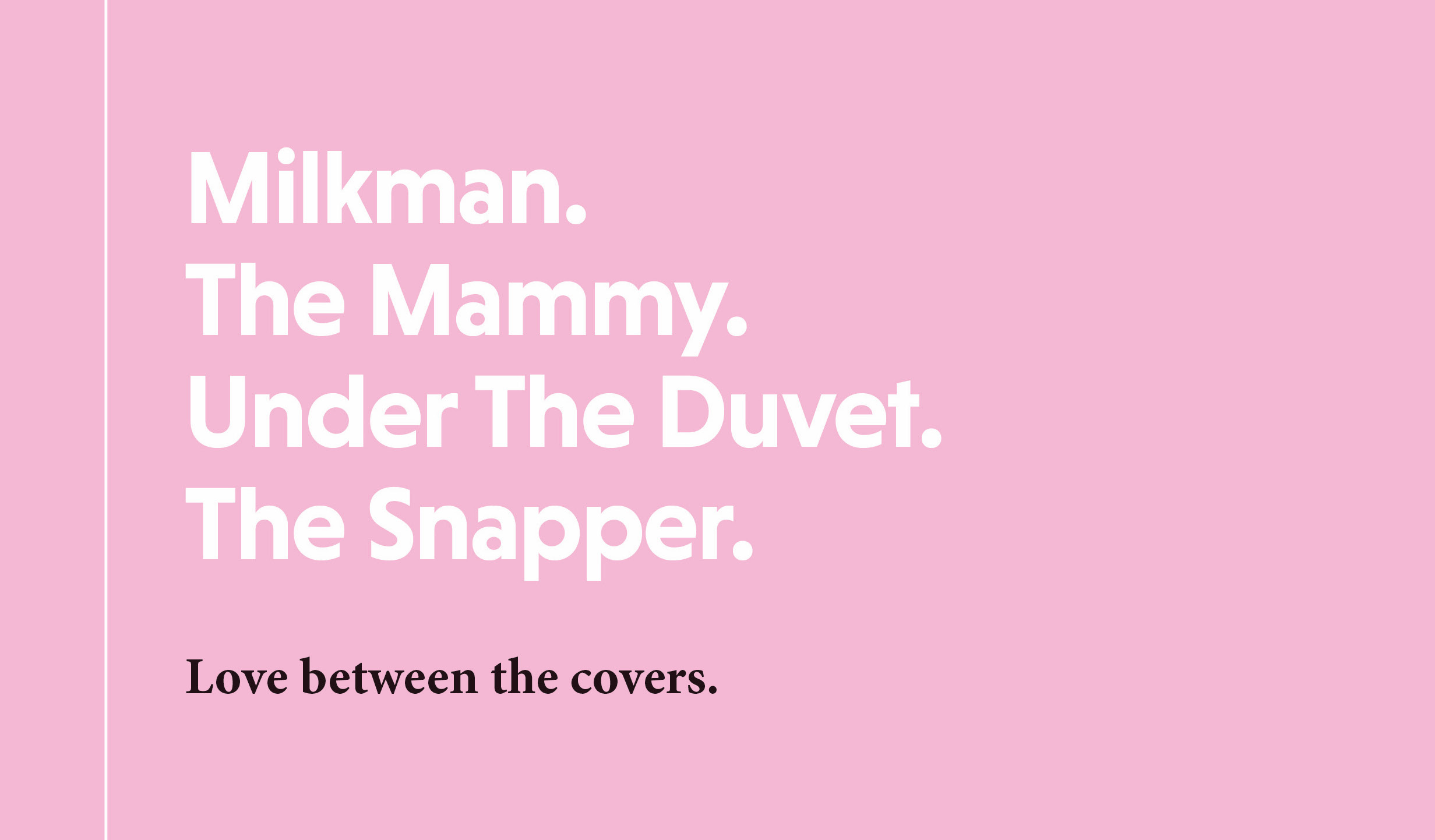 Limerick authors included in new national campaign Rewarding Reads celebrating Irish writers during Covid-19
Rewarding Reads is a new campaign celebrating Irish writers during Covid 19
Limerick authors included in new national campaign Rewarding Reads celebrating Irish writers during Covid-19
Limerick City and County Libraries are taking part in a new national campaign to celebrate Irish writers while encouraging everyone to discover 'Rewarding Reads' during Covid-19.
The libraries around Limerick have teamed up with libraries nationwide to join with Creative Ireland to remind everyone that they can start a new story and discover lots of rewarding reads through their library, even while Covid-19 restrictions are in place.
The 'Rewarding Reads' campaign is part of the Government's 'Keep Well' programme, launched by Taoiseach Micheál Martin.
Recognising that we might all be looking for a little distraction over the coming winter months, Limerick libraries are letting everyone know that a wealth of books for all ages and all interests are available through the library, and reading can be an excellent way to relax, escape, boost creative wellbeing or learn something new.
Online library services, including free access to eBooks and eAudiobooks, will continue throughout all stages of the Government's Living with Covid-19 plan. All library members have access to these services completely free, and anybody can join online HERE or by contacting your local library. Check Limerick.ie HERE for details.
The creative campaign uses Irish book titles to generate a new story. Each of the titles links with another to create a piece of flash fiction and a new story – with some humor and unexpected twists.
The campaign features a diverse range of Ireland's literary icons, from classic writers to new talents, as well as books across all genres. Authors featured in the campaign include Limerick's Vicky Phelan, Judi Curtin and Kevin Barry, along with Flann O'Brien, Emma Dabiri, Roddy Doyle, John Boyne, Sally Rooney and many others.
Speaking about the launch of the new campaign, Damien Brady, Limerick City and County Librarian said: "You can always escape into a good book and there are plenty to choose from at your library – even now while our doors are unfortunately closed you can still download eBooks and audiobooks to your device at home. Library membership is completely free and you can easily join online, so if you're not already a member, what better time?"
The libraries around Limerick have teamed up with @LibrariesIre to join with @CreativeIreland to remind everyone that they can start a new story and discover lots of rewarding reads through their library#ilovelimerick #lovelimerick #lovinlimerick #limerickedgelimerickembrace pic.twitter.com/XaXOYmDGXF

— #LimerickTilliDie (@ilovelimerick) November 10, 2020
During the Covid-19 pandemic, you do not need to finalise your application in the library before being able to use online services.
All library members have access to a range of online library services including:
· More than 48,000 eBooks and 33,000 audiobooks
· 4,000 magazines
· 2,400 online newspapers from over 100 countries
· More than 500 e-learning courses
· More than 100 online language courses
Full information on how to access these services is available HERE
Libraries have seen unprecedented demand for eBooks and eAudiobooks since the beginning of Covid-19. There has been a 122% increase in the number of eBooks borrowed this year, and a 111% increase in the number of audiobooks borrowed. €400,000 has been invested by the Department of Rural and Community Development in additional eBooks and eAudiobooks to meet the demand.
For other stories about Libraries go HERE