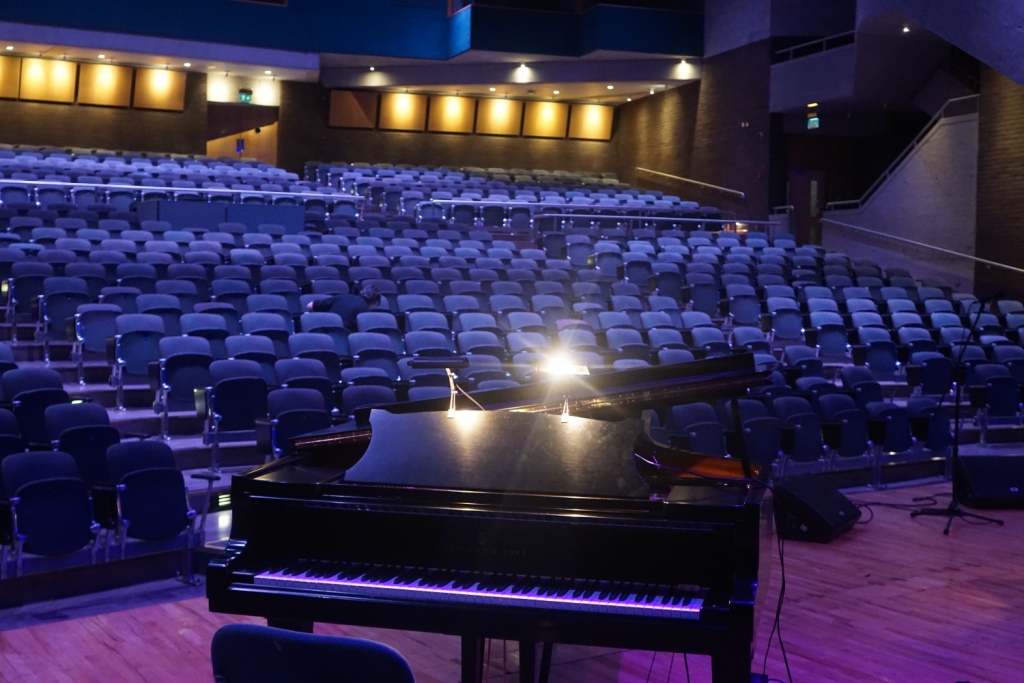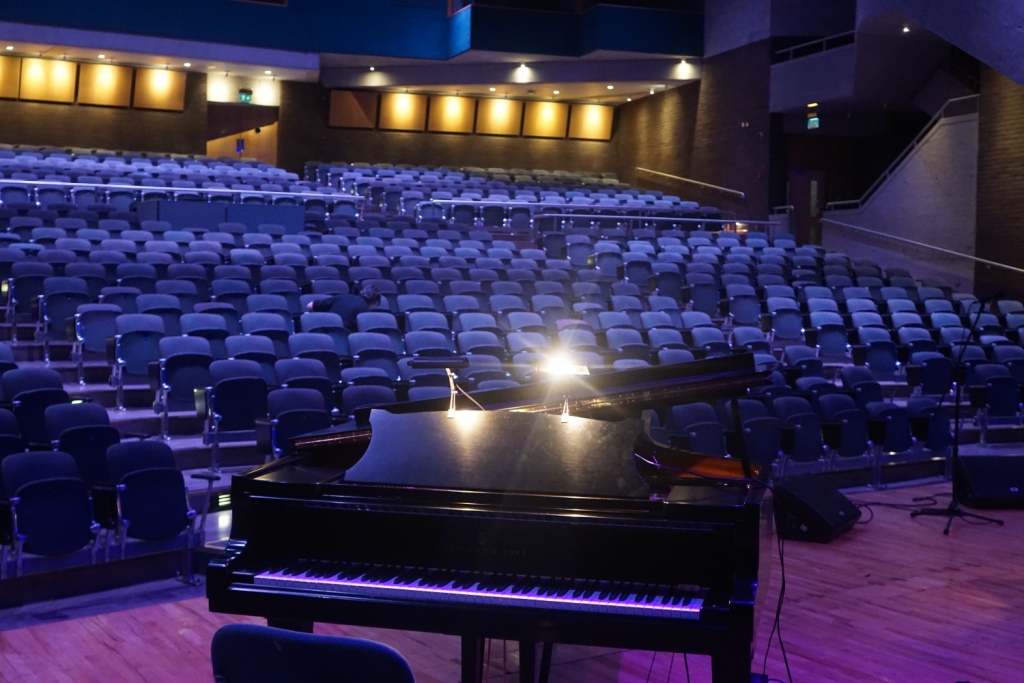 UCH introduces new Rising Stars Concert to its growing Education and Outreach programme
University Concert Hall's Rising Stars Concert takes place on April 21st.
University Concert Hall (UCH) is delighted to introduce a new Rising Stars Concert to its growing Education and Outreach programme. UCH has invited a group of exceptional young artists to become its 2017 Rising Stars and they will perform on the UCH stage on the 21 st April 2017.
The aim of the concert is to bring gifted, young Irish classical artists to new audiences, to showcase their considerable talents, through musical programmes of their own choosing, and to provide them with a platform to progress further into their musical careers. The eight selected artists (2 duet performances, 4 solo performances) have been awarded the honour by a panel comprised of Sinead Hope, Director of UCH, Lorcan Murray, RTÉ Lyric Fm, and renowned tenor Owen Gilhooly.
UCH is delighted to welcome Dearbhla Collins as accompanist on the evening. Regarded as one of Ireland's finest and most versatile musicians, Dearbhla is a prize-winning solo pianist with a distinguished performing career both nationally and internationally.
The 2017 UCH Rising Stars are:
Eugene Alves & Gary Beecher (Cello & Piano)
Amy Ní Fhearraigh & Adam McDonagh (Soprano & Piano)
Christopher Moriarty (Clarinet)
David Howes (Baritone)
Jordan Bagot (Piano)
Roisín Walsh (Soprano)
Since its inception UCH has hosted some of the biggest names in entertainment including Johnny Cash, James Taylor, Billy Connolly, Van Morrison, Nigel Kennedy, Leslie Garrett, Sir James Galway, Christy Moore, Sinead O'Connor and Jimmy Carr as well as prestigious ensembles including the RTÉ National Symphony and Concert Orchestras, Princeton and Brown University Orchestras from the US, the Ukulele Orchestra of Great Britain and the King's Singers.
The Rising Stars Concert takes place at the University Concert Hall, Limerick Friday 21 st April, 8 pm. Tickets: €10 / Conc. €5 Friends of UCH Complimentary
To book tickets for this concert click here
To read more about music in Limerick click here