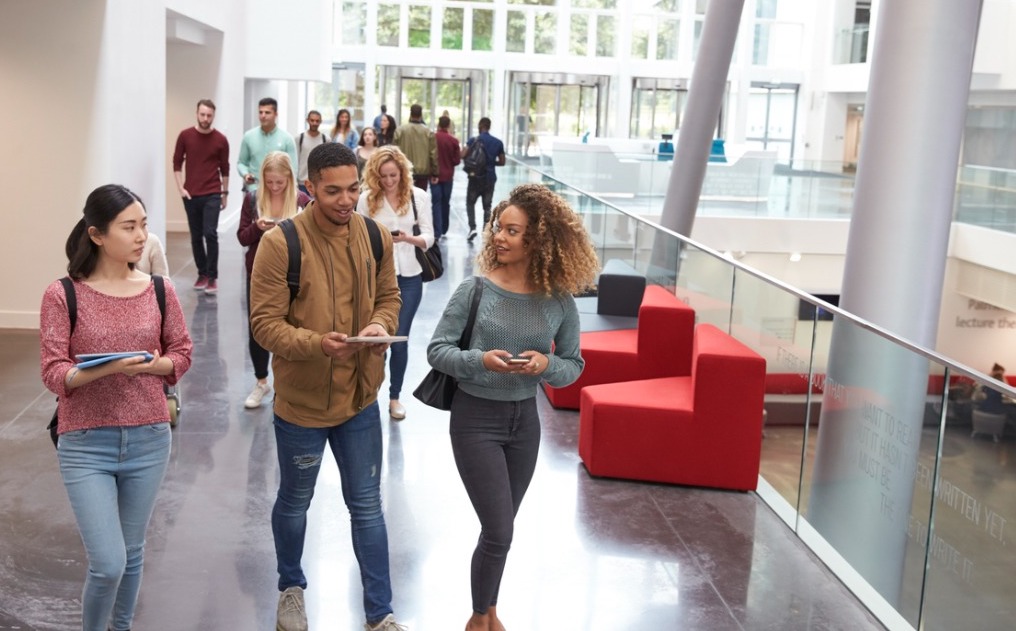 Going to College? SUSI Grants explained for full time college and further education students
SUSI Grants explained for those thinking of going to college in September 2022.
SUSI will be accepting new student grant applications from April 28
Are you or do you have children thinking of going to college in September 2022? Student Universal Support Ireland (SUSI) is the national awarding authority for the Student Grant Scheme, more commonly known as SUSI Grants, for eligible students attending approved full-time third-level courses.
There are two types of SUSI grants available. Maintenance grants help students with their living costs. Fee grants pay tuition fees for students who do not qualify for the Free Fees Scheme. The level of financial assistance it provides depends on your assessed means, the distance you normally live from the college and whether or not you qualify as a disadvantaged student.
Lorraine Whisker Information Officer Limerick Citizens Information Centre points out, "There are several different criteria which will determine if you're eligible for the SUSI Grant Scheme, these include your nationality and residency status, also you must be increasing your NFQ (National Framework of Qualifications) level, you must be attending an approved course and your reckonable income must be below a certain amount for your personal circumstances. I would encourage students to use the eligibility reckoner on the SUSI website www.susi.ie to see whether they meet the criteria for the SUSI Grant Scheme and to have the Grant explained in detail."
One student who contacted the Citizens Information Service Limerick was concerned about his eligibility and stated, "I live at home with my parents, and I am concerned about how my parent's income will impact on my application. I spoke to an Information Officer who assessed our personal circumstances, calculated our means, and explained the SUSI application process prior to making an application. It was amazing to have the SUSI grant explained to me."
If you think you might be eligible for a SUSI grant, you can submit an online application at www.susi.ie. SUSI will be accepting new student grant applications from April 28. Continuing students, who are already getting a student grant, can submit renewal applications since the 10th of March.
The closing date for grant applications is expected to be in November 2022. SUSI will be prioritising the processing of renewal grant applications submitted before June 9 and new SUSI grant applications submitted before July 7.
If you are refused a grant or are approved a grant at a rate that you do not think applies to your situation, you can appeal in writing to SUSI within 30 days of getting your decision. If you are not satisfied with the decision from the appeals officer in SUSI, you can within 30 days make a further appeal to the Student Grants Appeals Board.
For more information check out the Citizens Information website or contact your local Citizens Information Centres throughout the County. We are available from Monday to Friday. We can be contacted at 0818 07 5780 and [email protected]
Citizens Information Centres are funded by the Citizens Information Board. They provide free, impartial and confidential information, advice and advocacy services to the public on social services, rights and entitlements.
To have SUSI grants explained in detail, go HERE
For more education stories, go HERE