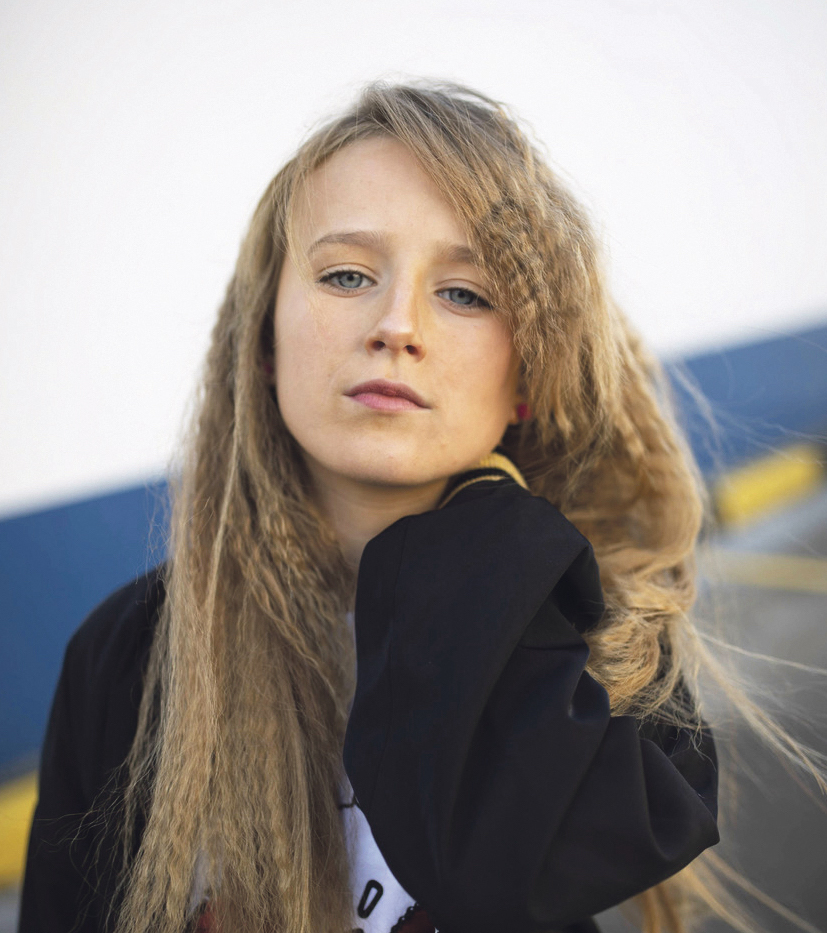 Limerick man Jason Corbett's daughter writes children's books to help young people deal with grief
The Boogawooga Series: Sarah Corbett, daughter of the late Jason Corbett, has written her own children's self-help series to help others through the grieving process.
Limerick man Jason Corbett's daughter writes children's books to help young people deal with grief
13-year-old Sarah Corbett has written a collection of children's self-help books called "The Boogawooga Series", which deals with grief and how to process it. She is now hoping that it will be picked up by a professional publisher and released to the public.
Sarah, who has performed for the Voice UK judges and dreams of being an actor, says that reading about other people's hard times makes her "feel less alone". This inspired her to write her own story.
Sarah, along with her older brother Jack, had to deal with grief at a very young age due to the death of their mother from a fatal asthma attack. Jack was two years old, while Sarah was only 12 weeks old.
This was followed by the tragic death of their father, Jason Corbett, who was murdered in their adopted home in North Carolina.
Sarah, who was eight years old when her father was killed, wrote in a blog on her website: "So, some kids have a really gentle fun life. For some of us, we are not so lucky. Mine was kind of not so cool. My birth Mom died when I was 12 weeks old. When I was four I went to live in America with my Dad to start a new life for us. My Dad was the most important person in my life all my life. He died suddenly when I was just 8 years old and my brother was 10."
The Janesboro native Jason Corbett was violently beaten to death in the bedroom of his home in Wallburg, North Carolina in August of 2015.
Jason' s second wife Molly Martens, along with her father, was found guilty of murder and sentenced to life in prison. Martens and her father claimed they were acting in self-defense. They are now serving a 20-25 year sentence after being convicted of second-degree murder in August 2017.
Jason Corbett's children and his sister Sarah Corbett returned to Ireland in August 2015 after being placed under the guardianship of Jason's sister Tracey Lynch and her husband, David Lynch, after a custody battle in the US.
Sarah is hoping her books will help other children and has two draft illustrations for the first release, which have been designed by Niall Deegan, one of which features her name, her brother Jack, and her late dad, Jason's.
Aimed at kids between 3 and 10, they will be Sarah's own experiences but told through the characters in the book, and will give a positive look at family life and loss.
Sarah's "Boogawooga" series is inspired by a funny mimic her late father Jason would perform for her and Jack, up until his tragic death.
For more stories about the Corbett family, click here.
For more information about Sarah Corbett Lynch, click here.