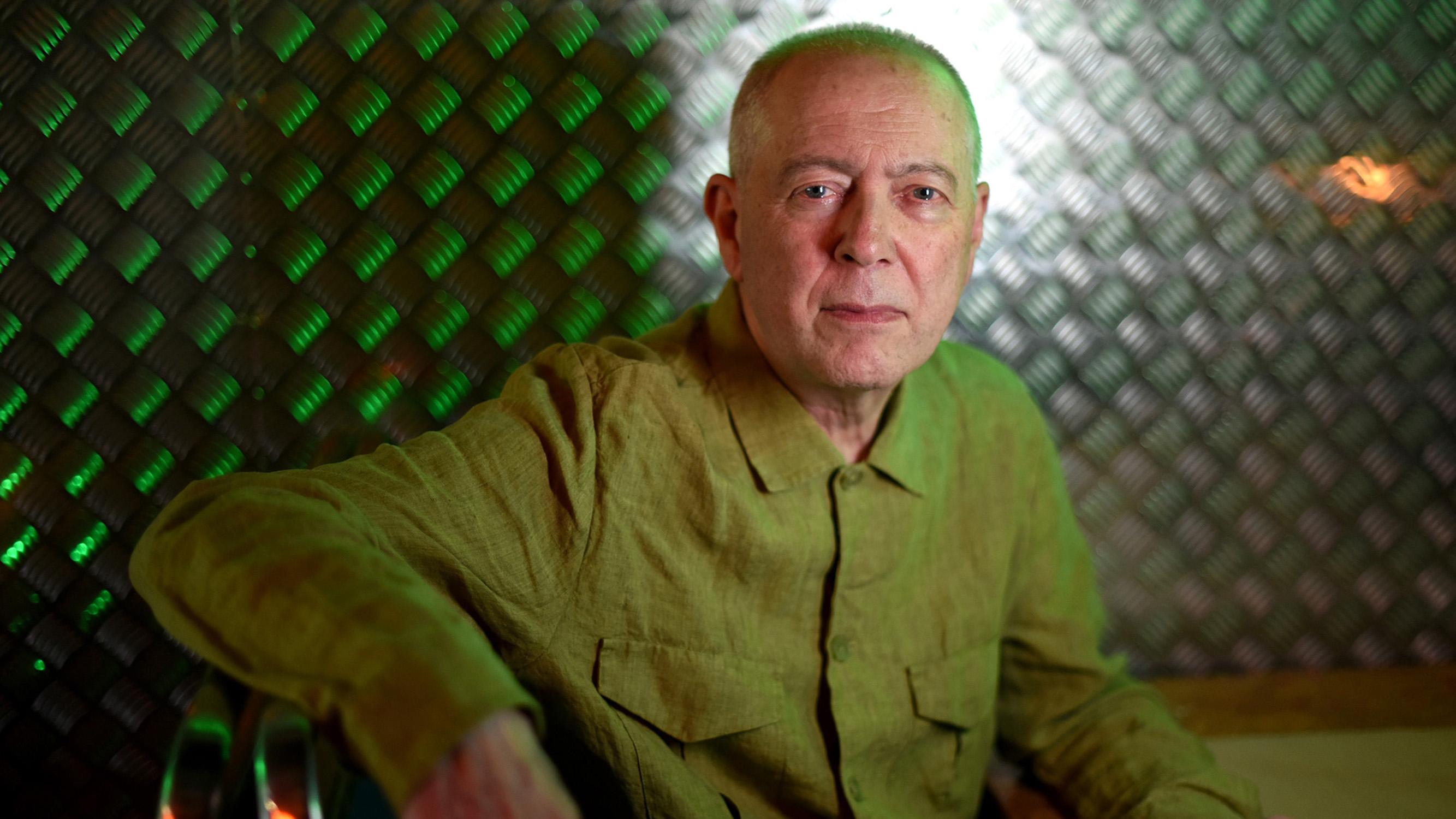 Irish-German Diplomacy celebrates 90 years with a series of events at The University of Limerick.
UL Irish-German: Pictured is Hugo Hamilton, the infamous Irish-German writer.
Irish-German Diplomacy celebrates 90 years with a series of events at The University of Limerick.
To honour 90 years of diplomatic relations between Ireland and Germany, The University of Limerick is hosting a number of Irish- German events.
Amongst the many events being hosted by The University is a reading by the renowned, Irish- German writer, Hugo Hamilton.
The reading set to take place tomorrow, Friday, September 20 in the Kemmy Business School, is a passage from Hugo's most recent book 'Dublin Palms', and tells the story of Sean, who has just returned to Dublin from Berlin and is faced with the confusion of having been raised with 3 languages: English, Irish, German and how this adds to his constant dislocation.
'Dublin Palm' is speculated to be a follow up from his memoir 'Speckled People' which was translated into multiple languages.
This event is just one of many free events being hosted over the course of the upcoming months. Dr. Sam McIntosh will be guest lecturing, 'Operation Shamrock' Exhibition opens in Glucksman Library in October and many more.
The commemorations for 90 years of diplomacy began in June of this year when TD Simon Coveney, Minister for Foreign Affairs and Trade, addressed The Irish Embassy in Berlin speaking of the past and present relationships between Ireland and Germany.
TD Simon Coveney said "Germany today is of vital importance to Ireland. One of our biggest trading partners, inward investment, investors and sources of tourism. And politically we have never been closer as we together protect and advance the interests of the European Union.
Reflecting on the relationship between Ireland and Germany stretching back to Irish Independence and The Celts, Coveney referred to the two as "partners and friends".
Taking from this, The Centre for Irish- German Studies at The University of Limerick wishes to build on the considerable work they have completed so far for the benefit of students and those interested alike.
The discussions from The Irish Embassy, Berlin will continue at The Glucksman Library, UL this coming November.
Early registration is recommended for this and can be done here.
For full information on all upcoming events click here to see our calendar.
UL Irish- German UL Irish- German