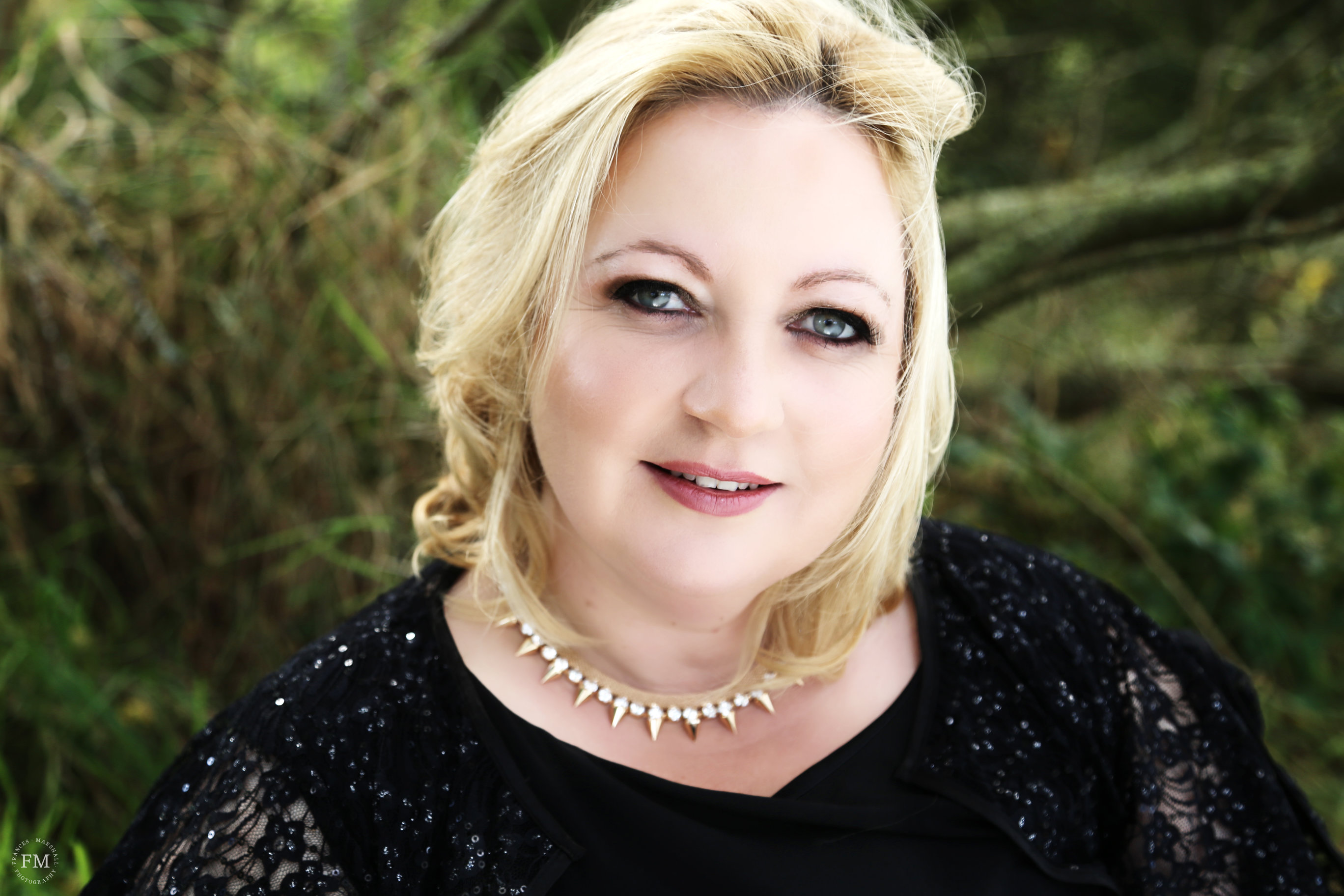 Mezzo Soprano Victoria Massey performs in second concert for Castleconnell Autumn Series 2018
Mezzo Soprano Victoria Massey
Mezzo Soprano Victoria Massey performs in second concert for Castleconnell Autumn Series 2018
The wonderfully varied and diverse nature of the Mezzo Soprano will be explored in the second of this season's Castleconnell Autumn Series concerts.
One of Ireland's leading mezzo-sopranos, Victoria Massey will be joined by Pádhraic Ó Cuinneagáin on the piano to present a programme bursting at the seams with works by Handel, Purcell, Mozart, Rossini, Tchaikovsky and Gershwin to name but a few.
Victoria Massey commands an eclectic vocal repertoire spanning the genres of opera, oratorio, art song, and musical theatre. The Dublin-born singer has enchanted audiences of the finest opera houses in Europe with her engaging interpretation of roles from the manuscripts of Steffani, Mozart, Busoni, Gounod, Richard Strauss, Britten, Wagner and Balfe, so the Castleconnell audience will be in for a treat.
Recognition of Massey's sophisticated vocal virtuosity has led to invitations to perform on the concert stages of Ireland, the UK, Portugal, Italy, Germany, Austria, and Mexico.
She is particularly respected for her work as a soloist in celebrated oratorios such as Vivaldi's Gloria, Bach's Magnificat, and Handel's Messiah.
Massey's vocal talents have garnered recognition from prestigious musical bodies such as Ireland's Feis Ceoil, Italy's C.A Seghizzi International Choral Singing Competition, and the Lombard and Ulster Bursary Award. Her voice can be heard on a number of RTÉ lyric fm recordings.
Victoria will be joined by award-winning pianist Pádhraic Ó Cuinneagáin. Pádhraic competed successfully at all major national music festivals and was a winner of the prestigious Players-Wills Bursary for piano, and a finalist in the RTE 'Young Musician of the Year' competition.
He has performed across Ireland and abroad as a soloist, in partnership with prominent singers and instrumentalists, and as accompanist and in chamber music. He has given first performances of works by Irish and international composers and performed with the contemporary music ensemble Concorde and members of the RTE Concert and Symphony Orchestras.
Sheila Deegan, Cultural and Arts Officer with Limerick City and County Council said: this next concert brings a wonderfully varied programme of opera with Mezzo Soprano Victoria Massey and Padhraic O Cuinnegain on Piano. This is an opportunity for an exceptional experience of music in the intimate setting of All Saints Church at the beautiful riverside village of Castleconnell. We look forward to welcoming you there."
"From page boy to seductress, the diversity of the operatic Mezzo Soprano is explored during the programme for the evening."
The other concerts in the series are:
Tuesday 16 October Music Network presents Amatis Piano Trio. The three players combine to create a gloriously balanced sound, the sensitivity of Dutch/ Chinese pianist Mengjie Han a wonderful counterpoint to the exuberant energy of British cellist Samuel Shepherd and the delicate precision of German violinist Lea Hausmann. It promises to be always lyrical and often surprising, so catch this trio while you can!
The final concert on Tuesday 27 November music lovers will delight in seeing Hugh Tinney as he performs a programme, devised for his 60th Birthday all-Ireland tour. It brings together core piano composers – Beethoven, Chopin and Schubert – and two outstanding present-day composers, Belfast-born Ian Wilson and the celebrated British composer Thomas Adès. The programme's balance of "old and new" is united by a strong thread of human emotion in the face of life's joys and sorrows.
Each concert will be introduced by Liz Nolan from RTE Lyric fm, who will give an overview of each of the concerts and what the audience can expect.
Ticket details for the Castleconnell 2018 Autumn Concerts Series programme at the All Saints' Church (Tickets €15 available at the door prior to each performance, €10 concession).
Online pre-booking is recommended: www.limetreetheatre.ie Box Office 061 953400.
Further information is available from Limerick City and County Council Culture and Arts Department on 061 557363 |[email protected] | facebook.com/LimerickArtsOffice | Twitter @LimerickArts
The Castleconnell Autumn Concert Series is a Limerick City and County Council Culture and Arts Department initiative in collaboration with the Castleconnell Concert committee.
The concerts are supported by the Arts Council.
For more stories on Castleconnell Autumn Concert Series go here.