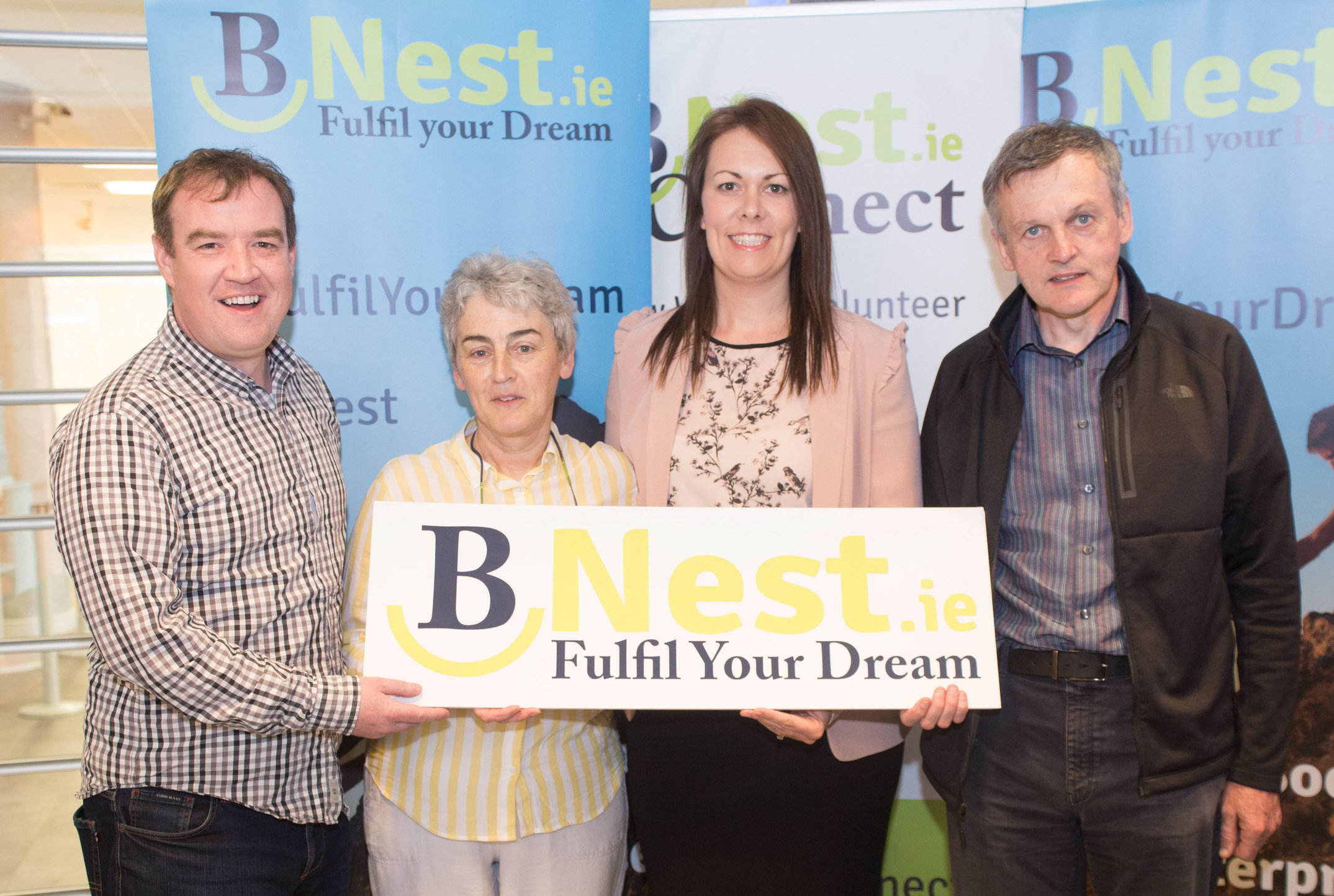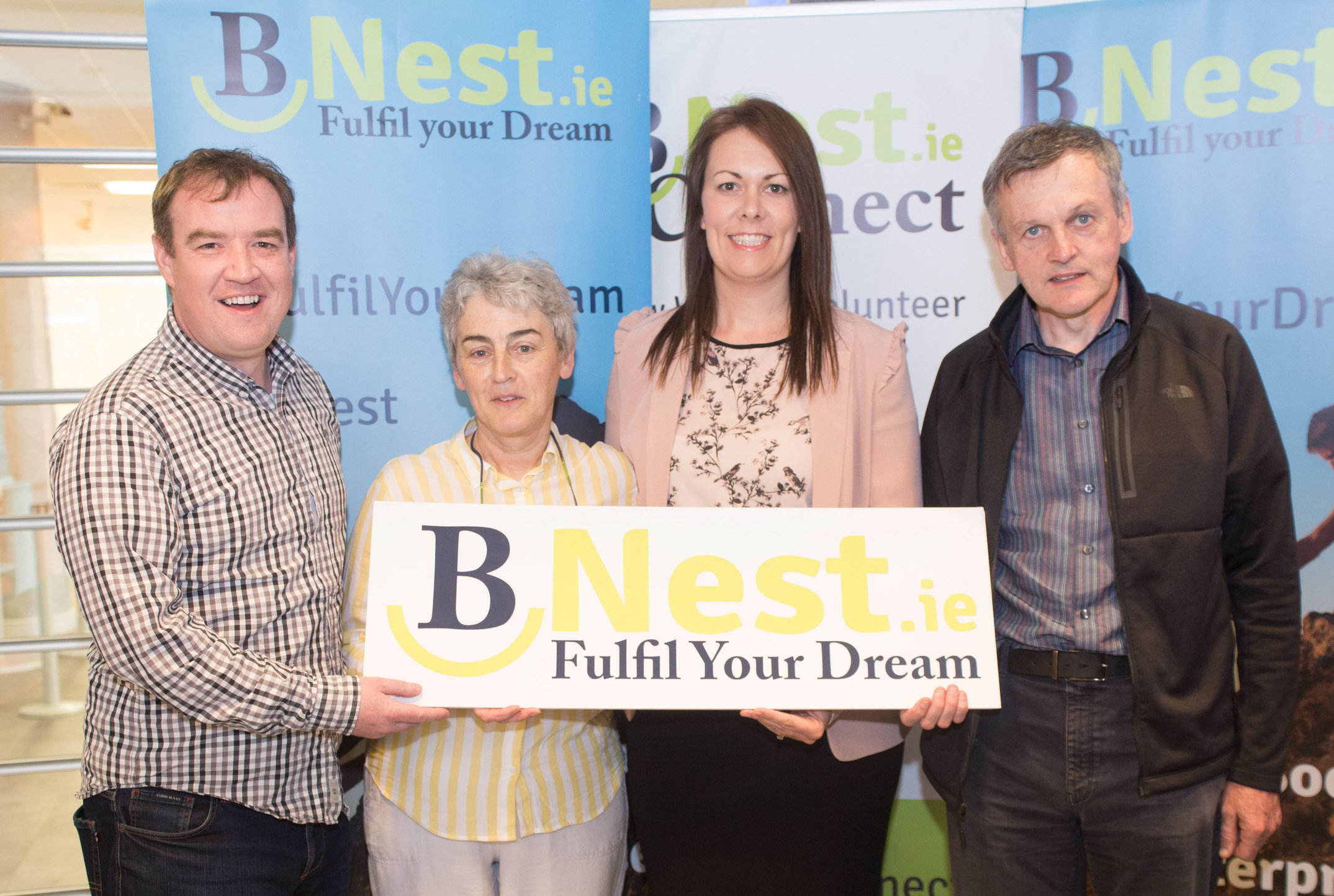 BNest will hold an information night on the Small Capital Grants Scheme for Social Enterprises
BNest has announced that applications are now open for the Small Capital Grants Scheme, a social enterprise capital grant of up to €15,000.
BNest will hold an information night on the Small Capital Grants Scheme for Social Enterprises
PAUL Partnership is inviting applications from local social enterprises for the Small Capital Grants Scheme, announced this week by Mr. Michael Ring TD, Minister for Rural and Community Development.
PAUL Partnership Limerick is a multi-sectoral partnership company that promotes social inclusion in Limerick City. They are an organization made up of representatives of communities, state agencies, social partners, voluntary groups and elected representatives.
The scheme will provide grants of between €2,000 and €15,000 for equipment, repairs or refurbishments which will enable social enterprises to improve their service.
Wendy Wild, Community, and Engagemnet Specialist said, "This is a great opportunity for Social Enterprises to access a capital grant. BNest will be holding an open clinic for anyone who wants further information or who may need help with their application".
The scheme is an initiative under the National Social Enterprise Policy for Ireland 2018-2022, which the Minister published in July, and will be administered through the Local Development Companies.
Whilst PAUL Partnership will administer the fund, all decisions on grant awards will be made by the Department of Rural & Community Development. It is expected that applicants will be notified of the results of their application by the Department of Rural and Community Development by Wednesday, December 11.
Grants of between €2,000 and €15,000 are available to social enterprises under this scheme. Amounts approved will ultimately be subject to the total number of applications received and the overall budget available, which is €1 million.
BNest will be holding an open consultation clinic on Tuesday, November 5 between 5pm and 7pm in Nexus innovation center for anyone requiring further information or support with their application. The deadline for the applications is 3 pm on Monday, November 11, 2019.
This grant is to cover Capital costs including equipment. Repairs and refurbishment of existing facilities can also be funded.
The purchase of vehicles is not eligible under this scheme. Similarly, overhead costs, administrative costs or human capital costs for applicants are not eligible.
Priority will be given to social enterprises that have not previously sought funding for capital purposes but factors such as demonstrable need and the potential impact of the grant on service delivery will also be taken into account.
Grants will be paid in arrears on the basis of vouched invoices for purchases and works completed. Applications must be in a position to cover the up-front costs of purchases or works and claim reimbursement on completion of those purchases and works.
"We're passionate about helping social enterprises and funding opportunities like this can be transformational", Mrs. Wilde added.
To fill out an application form, click here.
For more stories about BNest, click here.
BNest Social Enterprise grant BNest Social Enterprise grant