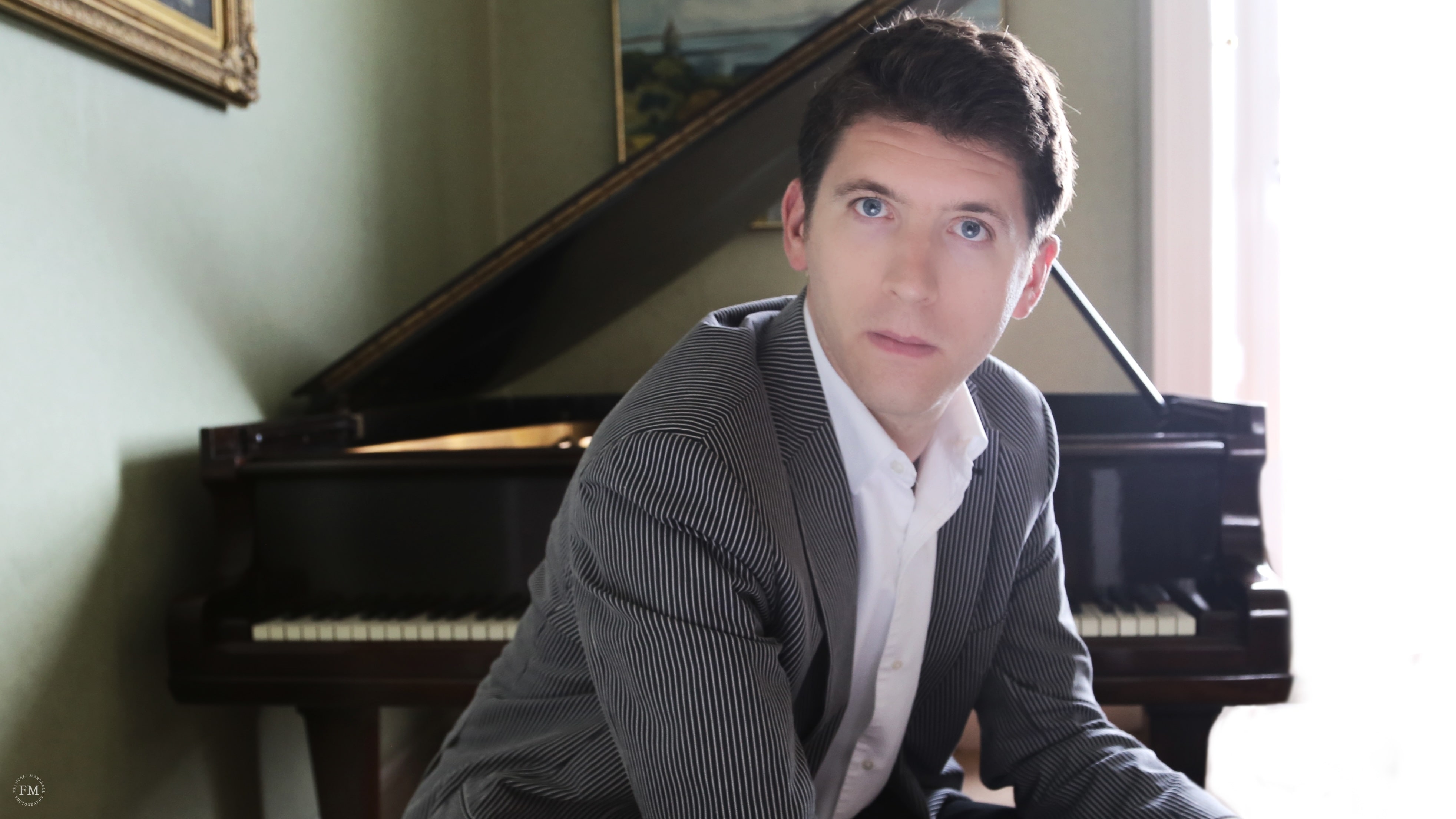 One of Ireland's most exciting duos to perform at Castleconnell Autumn Concert Series 2017
One of Ireland's most exciting duos to perform at Castleconnell Autumn Concert Series 2017
The new and exciting collaboration of Katherine Hunka (Violin) and Finghin Collins (Piano) will bring this year's Castleconnell Autumn Concert Series 2017 to a close.
The final concert on Tuesday, November 28 will delight music lovers who will get a chance to see one of Ireland's most dynamic duos perform in the beautiful surroundings of All Saints Church.
Their appearance in Castleconnell is one of a nine-venue nationwide classical links tour funded by an Arts Council Touring Award.
As well as being among the top soloists in the country, they are exceptional communicators. The programme of duets for violin and piano will feature well-known classics by Beethoven and Brahms and lesser-known works by Czech composer Leoš Janáček and contemporary Irish composer Ian Wilson.
Ian Wilson will introduce his work to the audience, while the concert itself will be introduced by Liz Nolan from RTE Lyric FM, who will give an overview of what the audience can expect.
London born Katherine Hunka is the leader of the Irish Chamber Orchestra and regularly directs from the leader's chair. She has played concerti and double concerti and given premiere performances with a number of Irish and British orchestras.
Katherine previously toured with English cellist Guy Johnston and pianist Hugh Tinney. Her trio, the Far-Flung Trio performs regularly around Ireland in a variety of genre.
One of Ireland's most successful musicians, Dubliner Finghin Collins has performed as soloist with top orchestras around the world, in Europe, China, Australia and America. He is artistic director of both the New Ross Piano Festival and Music for Galway.
Sheila Deegan, Culture and Arts Officer with Limerick City and County Council said: "The winter tour of sonatas for violin and piano that Katherine Hunka and Finghin Collins will perform in Limerick will be a perfect combination of collaboration and reciprocity between two of Ireland's leading soloists."
"The programme will feature well-known classics by Beethoven and Brahms and is the last in this year's Castleconnell Autumn Concert Series 2017. I hope you can join us for what will be a night of exceptional music and performance."
Ticket details for the Castleconnell Autumn Concert Series 2017 programme at the All Saints' Church (Tickets €15 available at the door prior to each performance, €10 concession).
To visit the official website for the Lime Tree Theatre to book tickets click here
To read more Castleconnell Autumn Concert Series stories on I Love Limerick click here