Pranic Healing Ireland presented cheques to Northstar Family Support Project and the Haven Hub just Monday, June 22. Pictured above on Monday, June 22, 2020 – Fidelma Ryan, Pranic Healing Charity Ireland (centre) presented John Nugent and Leona O'Callaghan of Haven Hub (left) and Joe Slattery, Northstar Family Support Project (far right) with a donation cheque in the Peoples Park, Limerick. Picture: Richard Lynch/ilovelimerick
Pranic Healing Charity Ireland donates funds to Northstar Family Support Project and Haven Hub
By I Love Limerick Correspondent Sophia DiBattista
Pranic Healing Charity Ireland gave the Northstar Family Support Project a €2000 cheque to continue their services along with the Haven Hub, who has received a €5000 cheque. The presentation took place on Monday, June 22 in People's Park.
Pranic Healing Charity Ireland helps alleviate suffering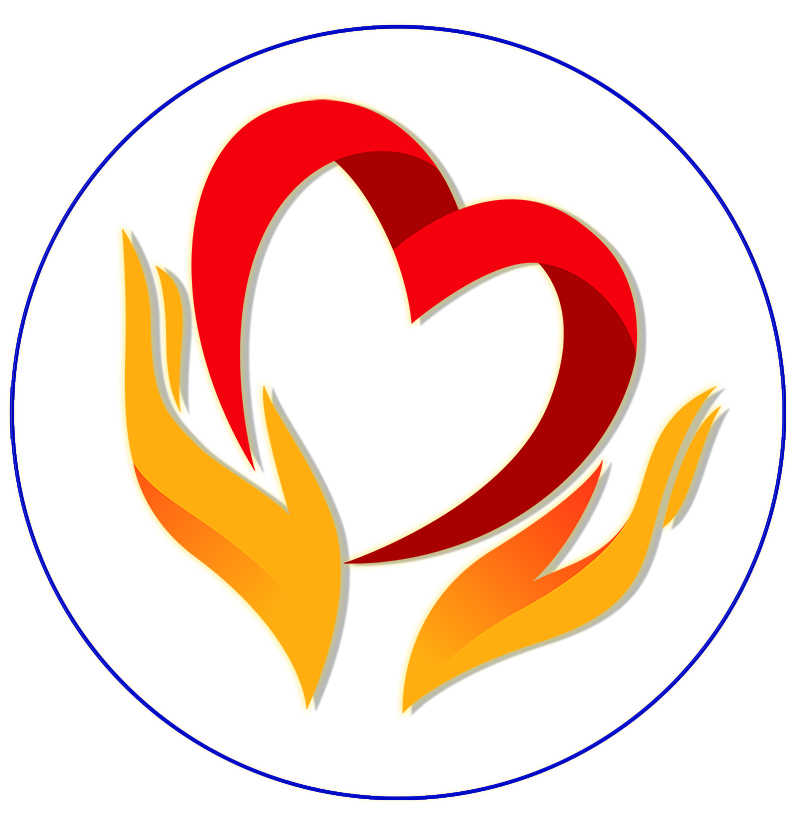 by empowering people with self development tools through support, educational programs and charitable services to create healthy and resilient communities. Their aim is to provide caring and compassionate services to all regardless of cultural or religious backgrounds, utilising universal spiritual principles, Pranic Healing Teachings and practices to achieve physical, emotional and mental well-being.
The Northstar Family Support Project is a community response team that works against the negative effects of drug usage. It is a safe place for families living in Limerick City who have suffered damaging, unfortunate experiences with drugs. The Northstar headquarters now resides on 28 John Street for all citizens to utilise.
The Haven Hub is a support system working with another group in mind: those who suffer with mental health issues or those who were affected by suicide. Clients work with trained volunteers in order to learn more about suicide prevention and receive counselling.
Both organisations have been impacted by Covid-19, forcing them to close their doors physically and open up more over-the-phone and online events and meet-ups. These online experiences are vital to help others, but it does present a major challenge in funding for the future. With the financial aspect hanging in uncertainty for the remainder of the year, both community services needed extra assistance, which is why Pranic Healing Ireland decided to lend them a hand.
Pranic Healing Charity Ireland has been helping charities across Ireland for years, and now amongst the Covid-19 pandemic, they have chosen to nominate Northstar and the Haven Hub with two separate cheques to boost both their morale and their financial positions. Northstar has received a €2000 cheque while the Haven Hub has gotten a €5000 cheque. These were presented in People's Park, allowing for a large enough crowd to remain a safe distance away from each person.
Joe Slattery, co-ordinator of Northstar Family Support Project, discussed the much-needed donation saying, "As the coordinator of the NorthStar Family support Project I was delighted when Fidelma Ryan from Pranic Healing Ireland contacted my inquiring about our charity.
Fidelma informed me that she had heard very positive things about the Northstar and wanted to see if Pranic Healing could support the service through their charity donation scheme."
"The NorthStar Family support Project strives to provide the best service possible to the people that engage with us so to hear that it is been well received in the community is reassuring."
2020 has been a difficult year for the service due to not been in a position to rollout any fundraising events, in the past the service would have also received donations from other events like the great limerick run, etc. The donation from Pranic Healing Charity Ireland will go a long way in supporting the NorthStar to continue engaging with the people of Limerick affected by a loved one's drug or alcohol abuse and developing new ways of support our participants," Joe said.
Leona O'Callaghan, chair of the Haven Hub, commented, "I'd like to express a massive thank you for this donation. The Haven Hub Committee is extremely grateful to Pranic Healing for their very generous donation to The Haven Hub. It's the largest contribution we have received so far and comes at a time when Mental Health in Limerick needs resources. The 2019 figures on suicide and self-harm show another year that we are at the top of the statistics and it is affecting far too many families in Limerick."
"Our treasurer John Nugent has allocated a lot of these funds to further training our volunteers to prepare them for all situations in giving the support, hope and compassion needed for people at risk of suicide in their lowest moments. This is a perfect example of the community coming together and Pranic Healing Charity Ireland has played a huge part in that," Leona said.
Fidelma Ryan from Pranic Healing Ireland said, "I'm delighted to be here today to give two cheques out, one to the Haven Hub to Leona who's doing great work to help people who have suicidal tendencies or have been troubled that way, and are going to do training for their volunteers."
"We're also here to give a cheque to Joe Slattery from Northstar Family Support Group who help people and the families who are affected by drugs. We're delighted now that our meditation evenings and our healing clinics are creating this money and are passing it on."
For more information on the Northstar Family Support Project, click here.
For more stories on Northstar, click here.
For more stories on Haven Hub go here
For more info on Pranic Healing Charity Ireland go here