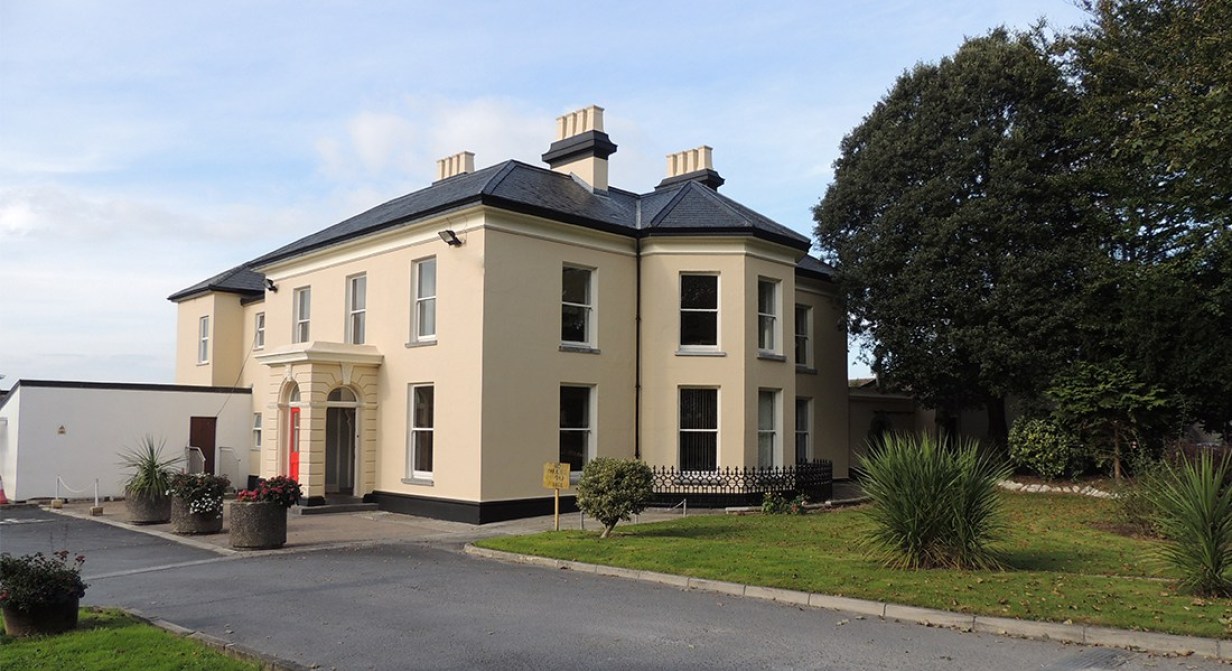 Tait House Meet the Candidates and Voter Registration event for Limerick City East Constituency
Tait House Meet the Candidates and Voter Registration event for Limerick City East Constituency
In the final lead-up to the 2019 local elections, Tait House Community Enterprise in Southill have today announced that they will hold a one-off Tait House Meet the Candidates and Voter Registration event on Thursday, May 2 at 7 pm.
The event will cover the Limerick City East electoral area and all candidates intending to run for election will be invited to attend on the evening.
Tait House are working in collaboration with An Garda Siochana, to host a one-stop shop for voter registration where people will be assisted to register for the supplementary register of electors if they are not already registered to vote.
This is important for young people, in particular those who have turned 18 or will turn 18 on or before May 24 2019. All of those who will be 18 or over at the time of the election are eligible to vote so long as they get on the register in time.
The evening will also involve a questions and answers forum where candidates will be invited to address the voters and voters will be given the opportunity to have their questions answered by candidates.
On May 24, Ireland will take to the polling stations to elect local councillors and the country's MEPs for Europe. The ballot on the day will also ask whether Limerick wishes to opt for a directly elected Mayor as well as a vote on whether to ease the restrictions on divorce.
Speaking of the event, Tracey Lynch, CEO of Tait House Community Enterprise said "Tait House works for the people living within the Limerick City East electoral area. This May the people of Limerick will make the most important decisions in terms of how we shape our political future over the next five years.
Statistics tells us that the voter turn-out in certain areas has been at worryingly low levels over recent elections. Crucially we want to encourage as many new voters as possible to have their say on this important day. We also want the people of the wider Limerick City East area to be fully informed of the choices they will be presented with at this year's local elections and to know more about the candidates who are asking for their vote."
Tait House Community Enterprise is encouraging the community to check the register to ensure that you are registered to vote. If you are not you can get registered on the night before the main event.
Attendees are reminded to bring along photo ID and proof of address and volunteers on the evening will do the rest to ensure you are registered to vote.
The event will take place at Tait House Community Enterprise, Collins Avenue in Southill on Thursday, May 2. Voter registration will commence at 7 pm with the questions and answers event kicking off at 7.30 pm. The event is free and all are encouraged to attend.
For more stories on Tait House, click
here