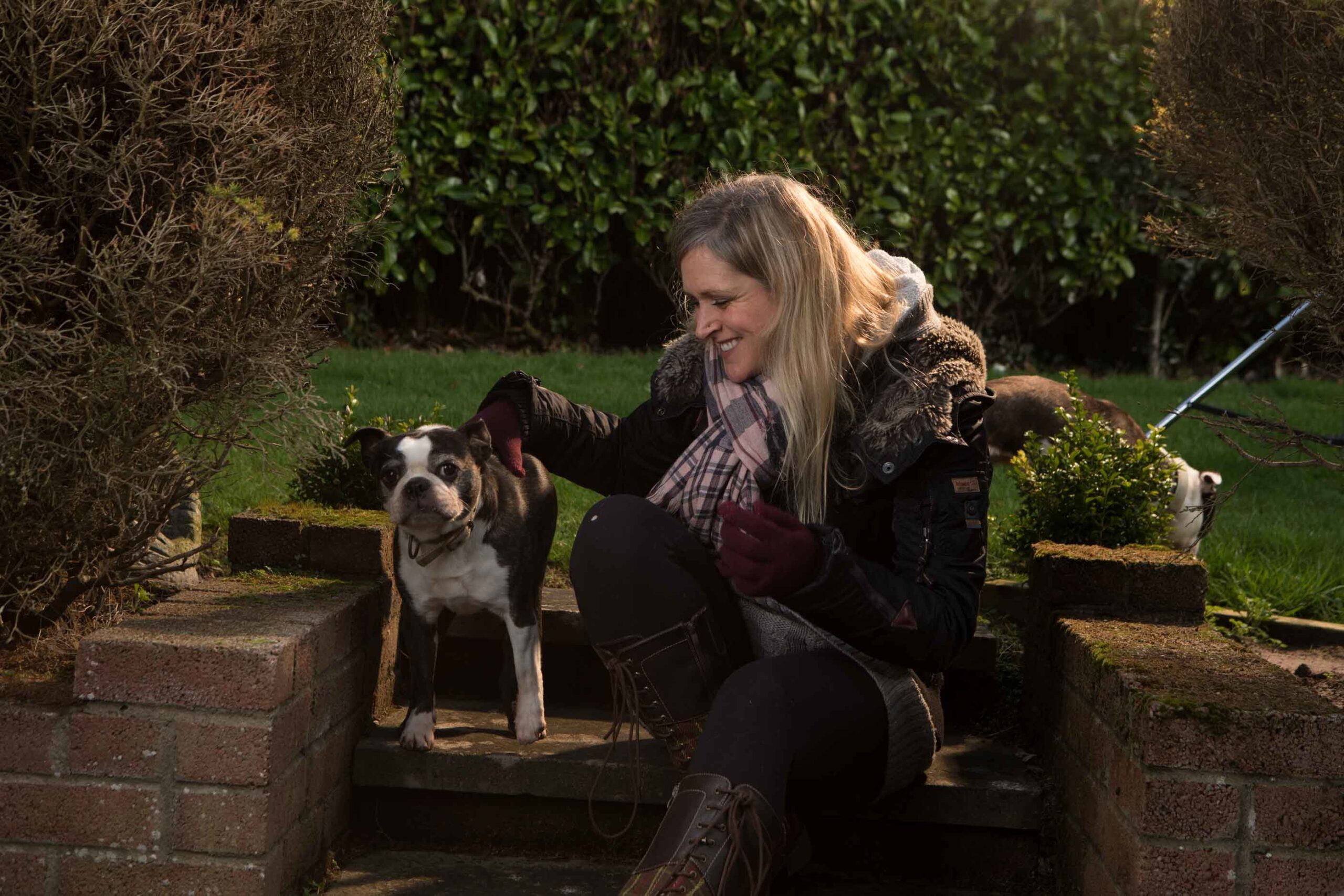 Limerick lady uses limericks to connect with others through the launch of quirky new business
The Limerick Girl is a fun poetry service from the mind of Charlie Cassey.
Limerick lady uses limericks to connect with others through the launch of quirky new business
Struggling to find the right words for an occasion? A Limerick mum may have the answer! Charlie Cassey, a local artist with a passion for words, has launched an exciting new venture providing a fun and quirky way to connect with others through the use of limericks and rhymes.
The Limerick Girl is a new light-hearted, bespoke poetry service based in Castletroy, Limerick, creating greeting cards with personalised limericks and poems of various length for special occasions such as birthdays and christening. Charlie can also provide song lyric 're-writes' for party surprises.
Charlie specialises in 5-line humorous limerick rhymes. A limerick is a form of verse, usually, humorous that always follow the pattern of rhyming the 1st, 2nd and 5th lines together and the 3rd and 4th lines together. The form appeared in England in the early years of the 18th century. The origin of the name limerick for this type of poem is debated.
The name is generally taken to be a reference to the City or County of Limerick in Ireland sometimes particularly to the Maigue Poets, and may derive from an earlier form of nonsense verse parlour game that traditionally included a phrase that included "Will you or won't you come to Limerick?".
She particularly enjoys writing for weddings where a personalised poem is a perfect gift for a loved one or a memorable alternative to a speech. Charlie also loves scripting poems from proposals to invites, ceremony poems, thank you cards and speeches.
When you want something different and original for a special occasion, sending a personalised card with a limerick is a fantastic option, easy to frame or stick on your fridge.
Speaking about how the business came about, Charlie, who studied Performing Arts in Stratford-upon-Avon, explained: "I've been writing poems about other people since I was in primary school and it just progressed until it was 'what I did' at anyone's significant celebration."
"Every time, I was always asked why I wasn't doing something with my poems. It's taken a long time to get there, the website part of it has been challenging and the timing is really unexpected, but here I am!"
So, is The Limerick Girl from Limerick?
"I came over from the UK 20 years ago and have been in Limerick since my family is of Irish descent. I wasn't supposed to stay, but I fell in love with the people and the city and now Limerick is truly a part of me, I'm a Limerick girl at heart!". Charlie is also streaming live on her Facebook page, The Limerick Girl, on Wednesday nights at 8.30 pm where she's paying homage to some of the people she's written for in the past.
The service has just been launched on www.thelimerickgirl.ie
For more stories on poetry, click here.