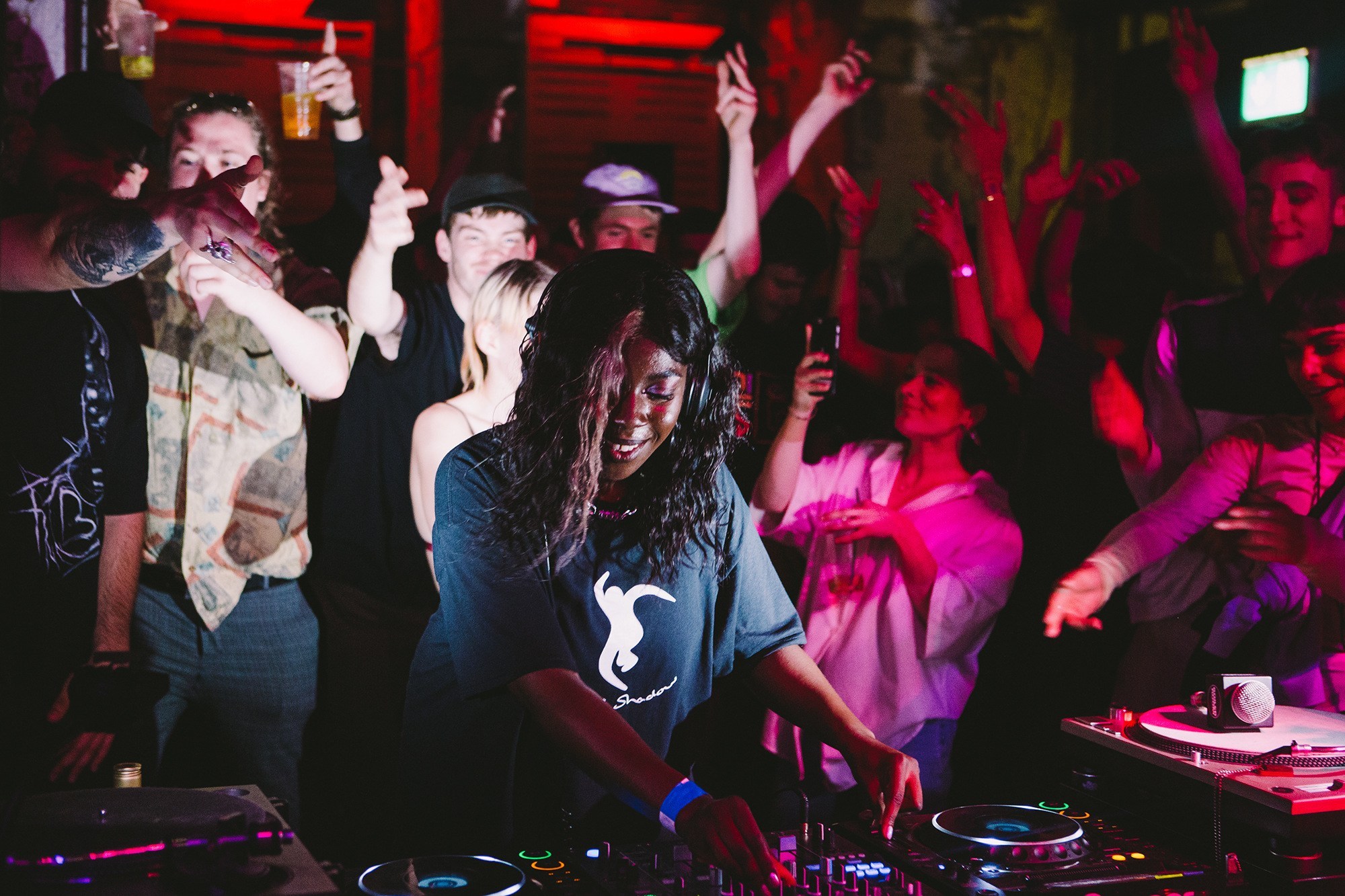 Boiler Room visits Dolan's Warehouse for the Limerick leg of their upcoming UK & Ireland tour
The Boiler Room tour Limerick debuts on the 26 of September
Boiler Room visits Dolan's Warehouse for the Limerick leg of their upcoming UK & Ireland tour
The broadcasting platform Boiler Room will bring their internationally recognised electronic experience to Limerick for the first time this September.
Boiler Room was established in 2010 in London, England, and it is now a world-famous music broadcasting platform, having hosted shows in 100 cities. This fall, Limerick will be added to that list, along with Galway, Cork, and Derry. The first session was recorded in a disused boiler room by Blaise Bellville and thus the international platform was founded. This first show became a weekly occurrence that quickly gained widespread recognition. By 2015, the Guardian in the UK calculated that Boiler Room had streamed over 3,500,000,000 minutes of music to audiences of up to 400,00. The outfit boasts an average of 30 to 35 new shows ever month, with regular operations everywhere from Los Angeles to Lisbon. Electronic music was the initial focus of the group but this has since expanded over time and now includes numerous genres such as classical and jazz.
Boiler Room made its very successful debut in the Republic of Ireland this past June at Higher Vision. The UK and Ireland tour will run from Friday, September 6 to Friday, October 4. The show is promised to be a must-see experience for ravers of all types. Limerick's own live experience will be held at Dolan's Warehouse, on Dock Road, Thursday, September 26. Tickets start at €15 and are available for Cork and Limerick on Eventbrite. The lineup for the Treaty City has yet to be announced, but techno talent of all types are expected.
For tickets to the Limerick show, click here.
For more info about Boiler Room, click here.
For more stories about music in Limerick, click here.