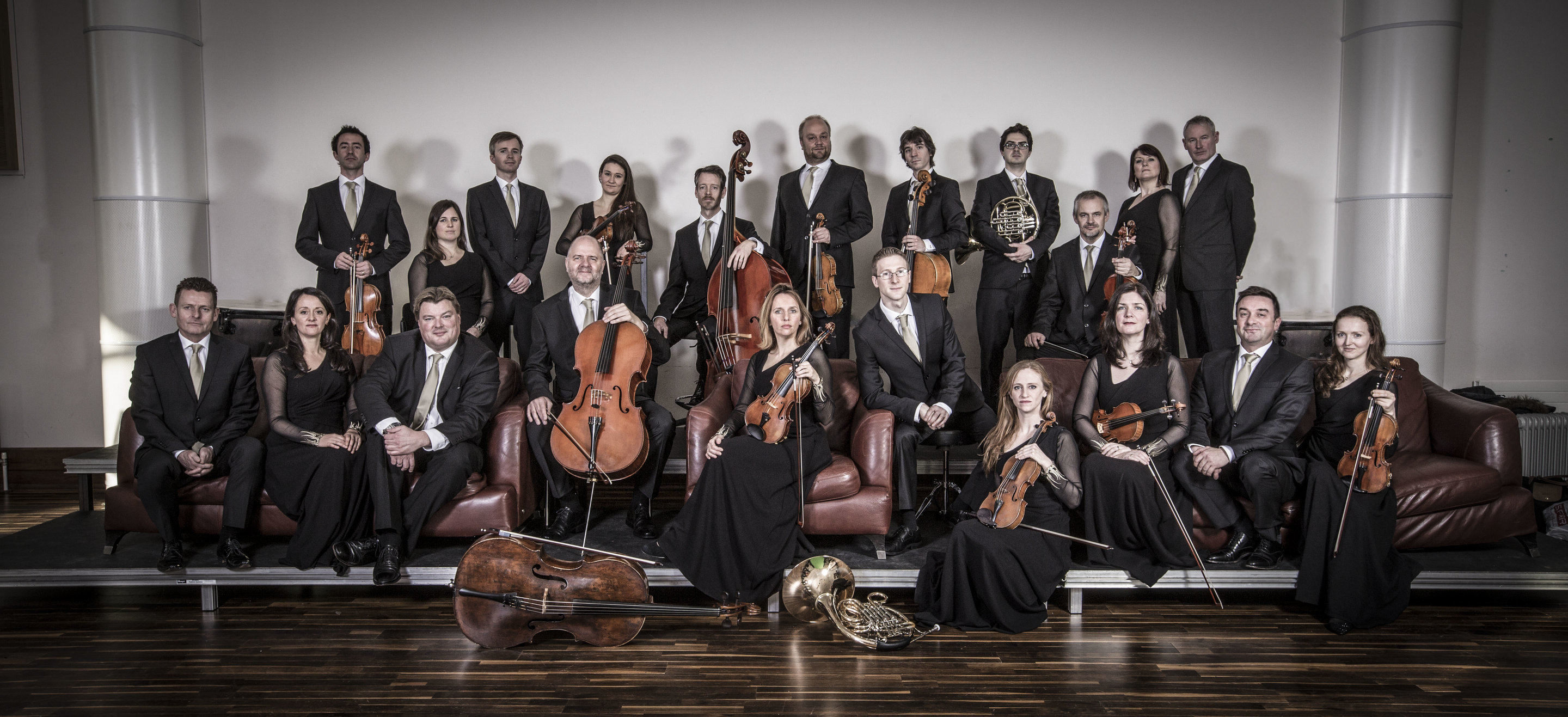 Limerick based Irish Chamber Orchestra joins forces with Chamber Choir Ireland for Opening Concert
Limerick based Irish Chamber Orchestra joins forces with Chamber Choir Ireland for opening concert
The Irish Chamber Orchestra opens its season in Limerick with a choral collaboration with Chamber Choir Ireland, marking the 800th anniversary of the arrival of the Magna Carta in Ireland. Chamber Choir Ireland and the Irish Chamber Orchestra, conducted by Paul Hillier, will perform A Letter of Rights, a large-scale work for choir and orchestra alongside Handel's brilliantly virtuosic Dixit Dominus, full of imaginative invention and pictorial passion.
A Letter of Rights, commissioned by Salisbury Cathedral in 2015, saw UK born composer, Tarik O'Regan team-up with the American poet and librettist Alice Goodman to create this exciting new work. Based in New York, O'Regan has already been recognised with two GRAMMY® nominations, two British Composer Awards and his work has featured on more than 30 albums. In A Letter of Rights, O'Regan "was drawn in particular to the idea of poise, something which came directly from Alice's libretto… the extremely intricate way in which parchment was made in 1215 (and which Alice references beautifully in her text), but also the delicate nature of the very language which was written upon that parchment 800 years ago, and its subsequent interpretations." Alice Goodman is renowned for her libretti in John Adams's operas – Nixon in China and The Death of Klinghoffer.
Chamber Choir Ireland is the country's flagship choral ensemble and national chamber choir, led by the internationally celebrated and multi-award-winning conductor Paul Hillier as Artistic Director. The ICO looks forward to working with Chamber Choir Ireland on its first outing of 2017 in Limerick.
Don't miss the Irish Chamber Orchestra's first concert of the season at St. Mary's Cathedral on Saturday 25 February at 8pm. Tickets and all concert information are available on their website.
A Letter of Rights also visits Dublin and Belfast as a result of a Touring and Dissemination of Work award from the Arts Council / An Chomhairle Ealaíon and the Arts Council of Northern Ireland.
To buy tickets online, please click here.
To read more about music in Limerick, please click here.