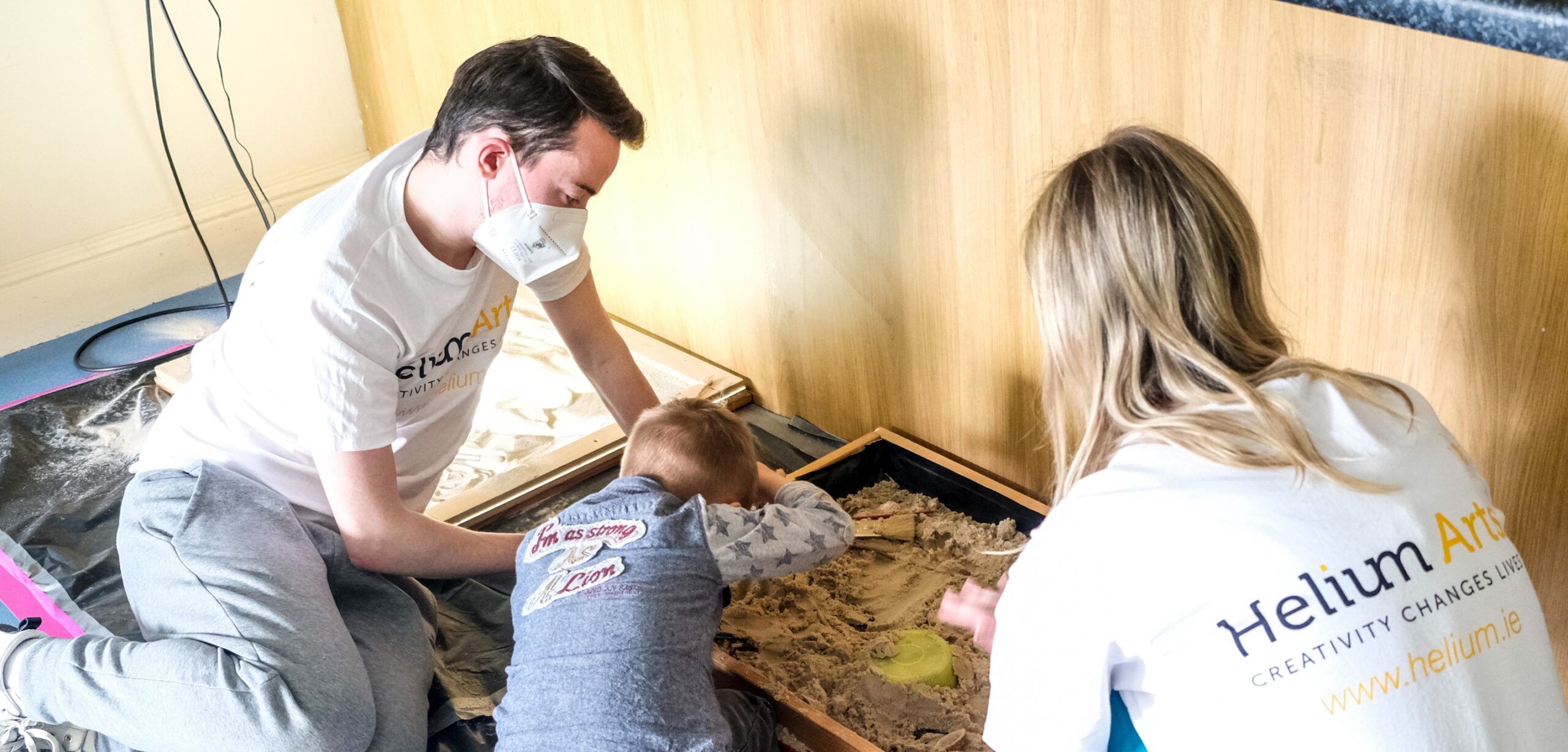 Helium Arts seeks Limerick volunteers to support children living with lifelong health conditions
The award-winning charity, Helium Arts, is calling for compassionate and enthusiastic volunteers for their art camps in Limerick this July
The award-winning charity, Helium Arts, is calling for compassionate and enthusiastic volunteers for their upcoming art camps in Limerick this July
Helium Arts are searching for people over the age of 18 to support and assist their artists this July and gives volunteers the opportunity to give back to the community, acquire new skills, and gain valuable work experience while supporting children with lifelong health conditions.
All workshops are delivered by professional artists, alongside a team of volunteers and on-site medical care.
Conditions include diabetes, epilepsy, chronic asthma, juvenile arthritis, heart conditions, spina bifida, cystic fibrosis, allergies, rare and complex conditions and more.
Helene Hugel, CEO of Helium Arts explained that volunteers make up an "integral" part of Helium Arts' services.
She said, "Volunteers are integral to Helium Arts and help to support all children with health conditions to fully participate and thrive. Our artists love the volunteers' camaraderie, their insightful observations and the two-way learning that takes place. Helium Arts as an organisation is enriched through our dedicated volunteers."
In Ireland, there are 136,000 (13%) children and teenagers living every day with the challenges of a lifelong physical health condition. Helium Arts brings positivity to these children's lives through participatory arts programmes, which take place in hospital, health and community settings.
Helium Arts empowers these children through creativity and the arts, giving them the opportunity for connection, belonging, imagination and joy. Through the programme at Helium Arts the children gain confidence and independence.
Some volunteers explained they have "gained so much more than I gave. It was all SO. MUCH. FUN" and another said, "It feels good coming away from a workshop feeling I have helped contribute in a positive way to a child's day."
Full training will be provided and all volunteers will complete a full induction process including Garda Vetting.