Jammy Makeup is a Brazilian makeup artist who came to Ireland to chase his dreams
10 questions with talented makeup artist Jammy Makeup
By I Love Limerick correspondent Elise Ahern Jammy Makeup
Uber talented Limerick based makeup influencer Djalma Trevizano, known as @jammymakeup on Instagram is a Brazilian makeup artist who came to Ireland in 2015 to chase his dreams of becoming someone. Jammy Makeup
This 25 year old makeup guru came from a very strict family with even stricter parents. Being a makeup artist, which was his passion and dream, was not an option that was accepted by his family and society. He was always an artistic child, painting canvases, walls, anything that he could find, to escape from his harsh reality. He didn't come from money and nothing was given to him unless he worked hard for it. From a young age, he always had to fight to have something of his own and started working from the age of 14 to help pay the home bills. As he grew up, he kept the fact he was gay a secret but as it became harder and harder to hide it he decided to come up with a plan. Would he stay in Brazil and be unhappy, hidden, and living a life that was not his or would he try something that not one of my family had ever dared to do? So he took the matter into my own hands, studied English from movies and songs, and after saving and saving enough money, he was finally able to break free and adventure alone to the green island of Ireland, where he is still to this day, a place that received him with all the love that he happily calls home – Limerick.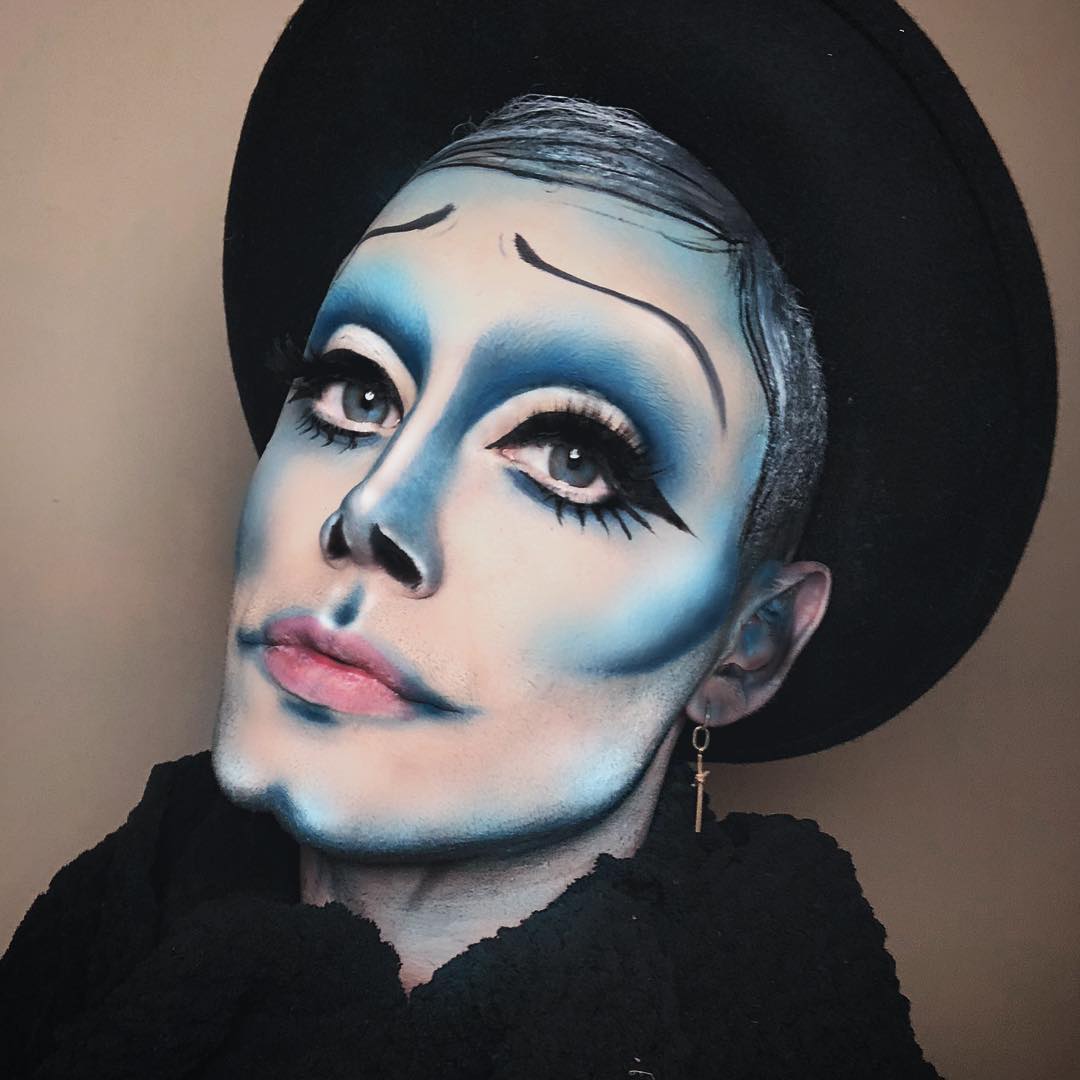 Tell us about the first time you put on makeup?
Oh my God I've been messing with makeup since I was about five or six; I remember going to my Nanas make up bag and putting on her powder and lipsticks…I remember washing it off, then going out for our Sunday dinner, my uncles then would look at me and ask, are you wearing makeup? Me, petrified, was like "no, what do you mean?" but they could smell it HAAHA because old makeup has that particular smell… This is the first memory I have when I used to the first time that I was playing with makeup. Jammy Makeup
After that, every time my parents would leave the house, I'd go into my mum's make up bag, which wasn't a big one, because my mum was never into makeup, but I remember putting on her lipstick on my lips and just going in front of the mirror and lip syncing to songs…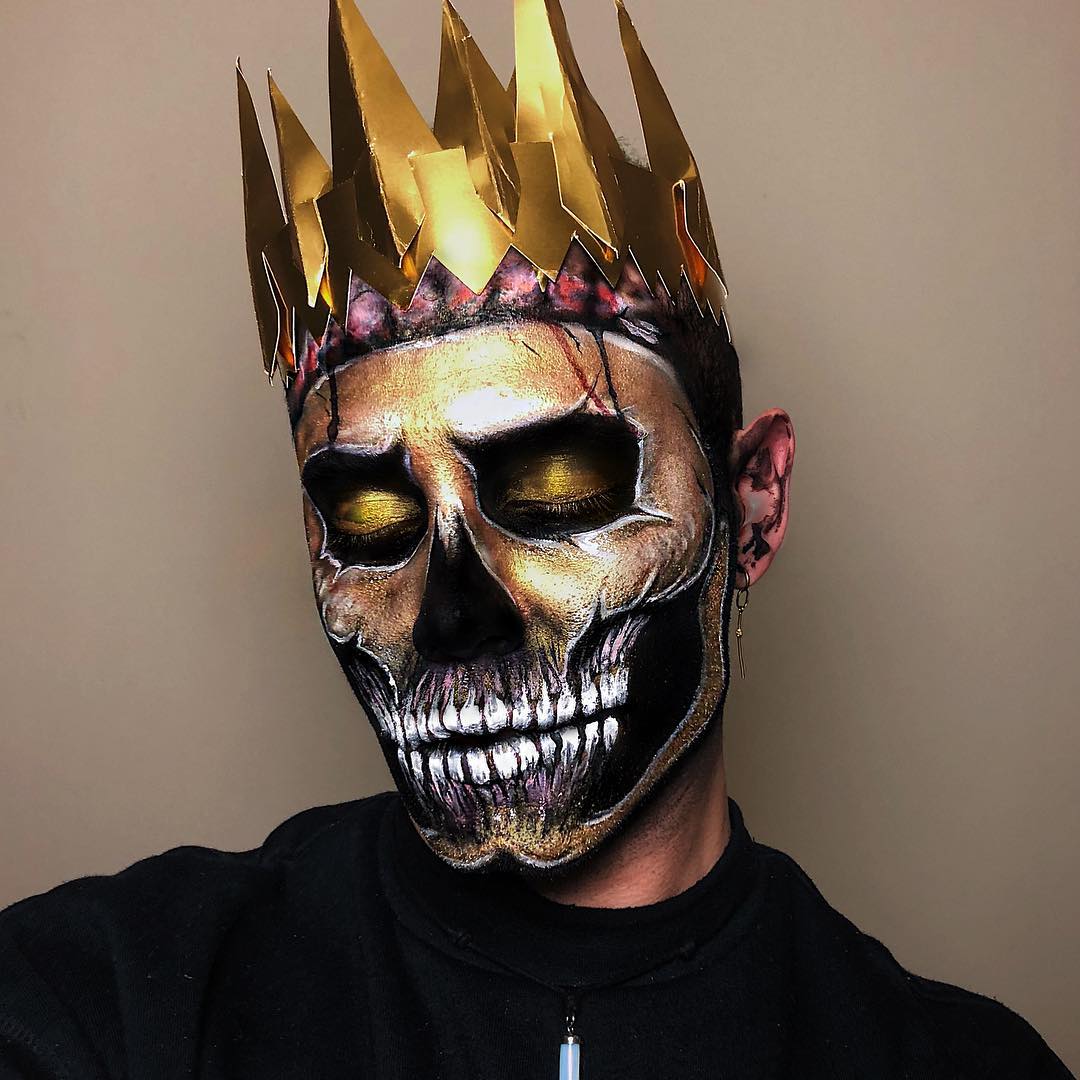 What do you love most about Makeup?
I love the POWER make up gives you and also the transformation. Jammy Makeup
As I am a working make-up artist, sometimes my clients would sit down on my chair not being very confident and not knowing how beautiful they truly are, sometimes my job is being a "therapist", or just an ear to listen. The part I love the most is, as I'm doing their makeup, I tell them how beautiful they are, I try to lift their spirit, and as they see themselves in the mirror, as I see them, when the makeup is done and their eyes sparkle with happiness, that is myRichard Lynch job is done! When I bring a smile to someone's face and I can show them and make them see the beauty that I see in them, that's always been there, they just needed a little push.
Now talking about myself I love doing my own makeup, transforming myself into Whatever/whoever I want at any time of the day. And somehow I feel like I become that character, if that makes any sense? That is the part I love the most: I love becoming someone else when I don't want to be myself for a while and the fun about make up is that you can just do that and wash it off at the end of the day.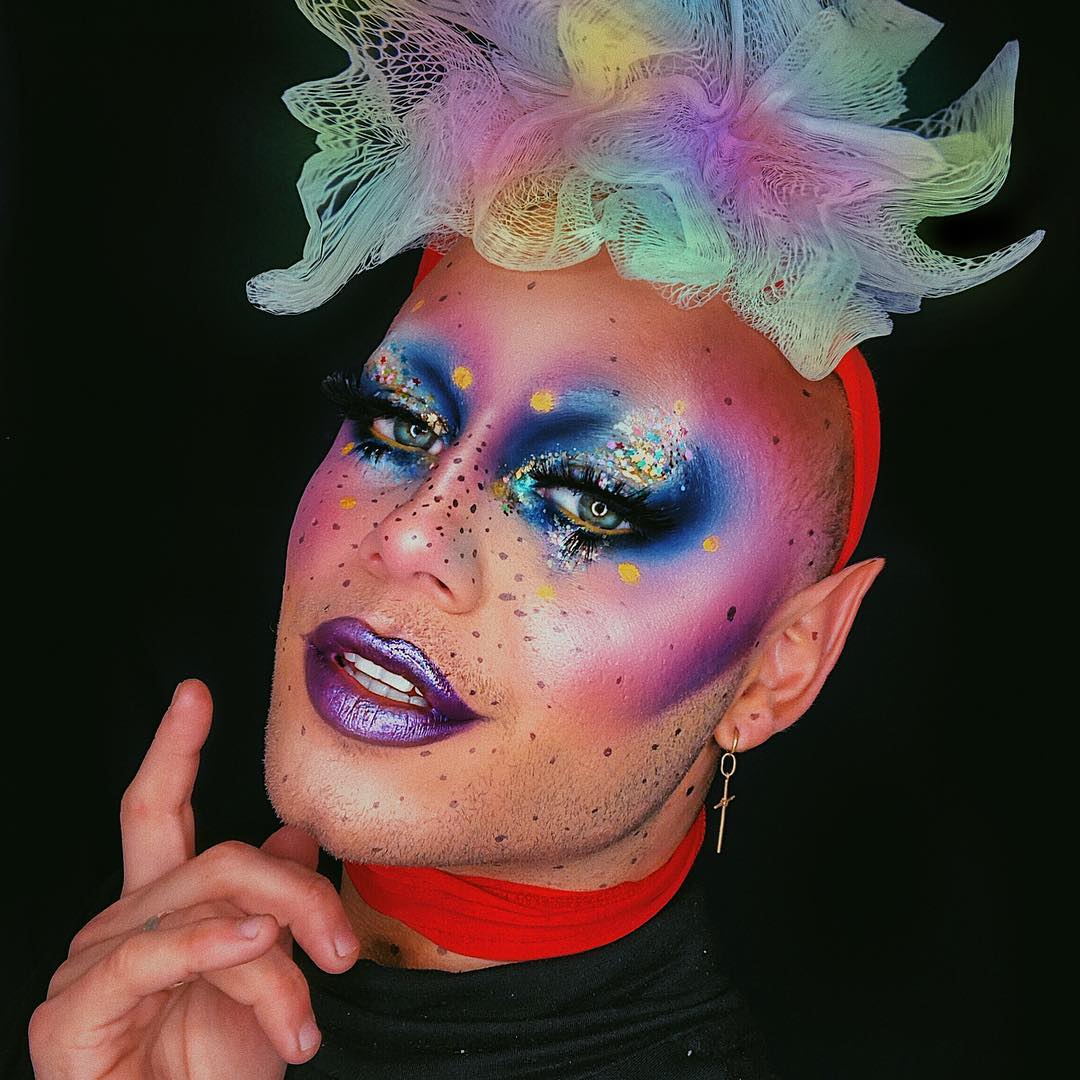 How would you describe your makeup style?
My make up style is definitely different, creepy, scary, avant-garde-ish. For me Halloween is 365 days of the year. I can also do Beauty make up, don't get me wrong but, my own style is definitely leaning more towards the fantastic Side.
When I do my own make up I want to tell you a story, I want you to look at a picture and see exactly what I want you to see and feel what I want you to feel.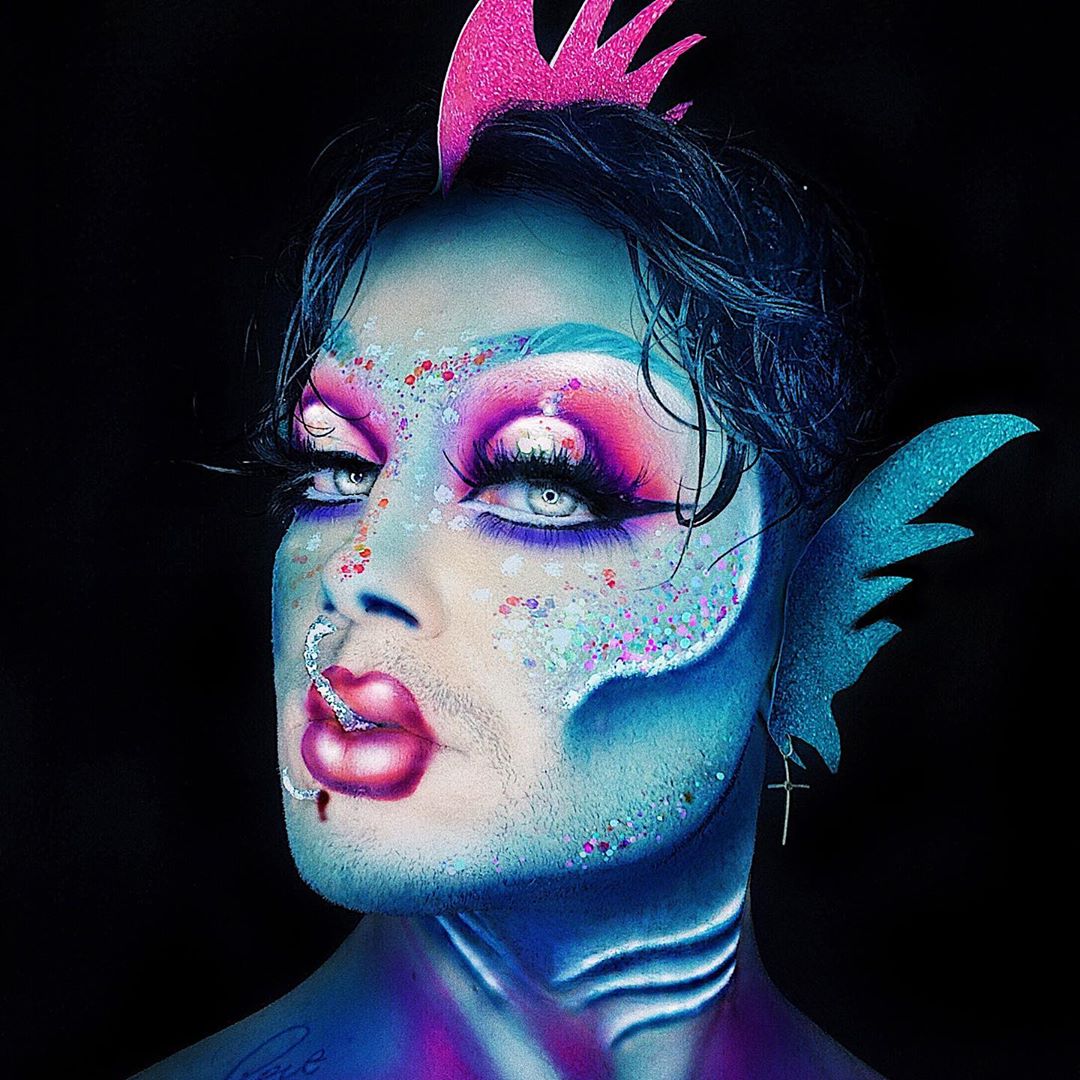 What is your top makeup tip?
I think my biggest makeup tip is stick to your own style and do whatever makes you happy. Trends come and go, products change throughout the years. So just stick to the products that work for you.
Okay I have A makeup tip: wash your face before you go to bed!! That's the most important one.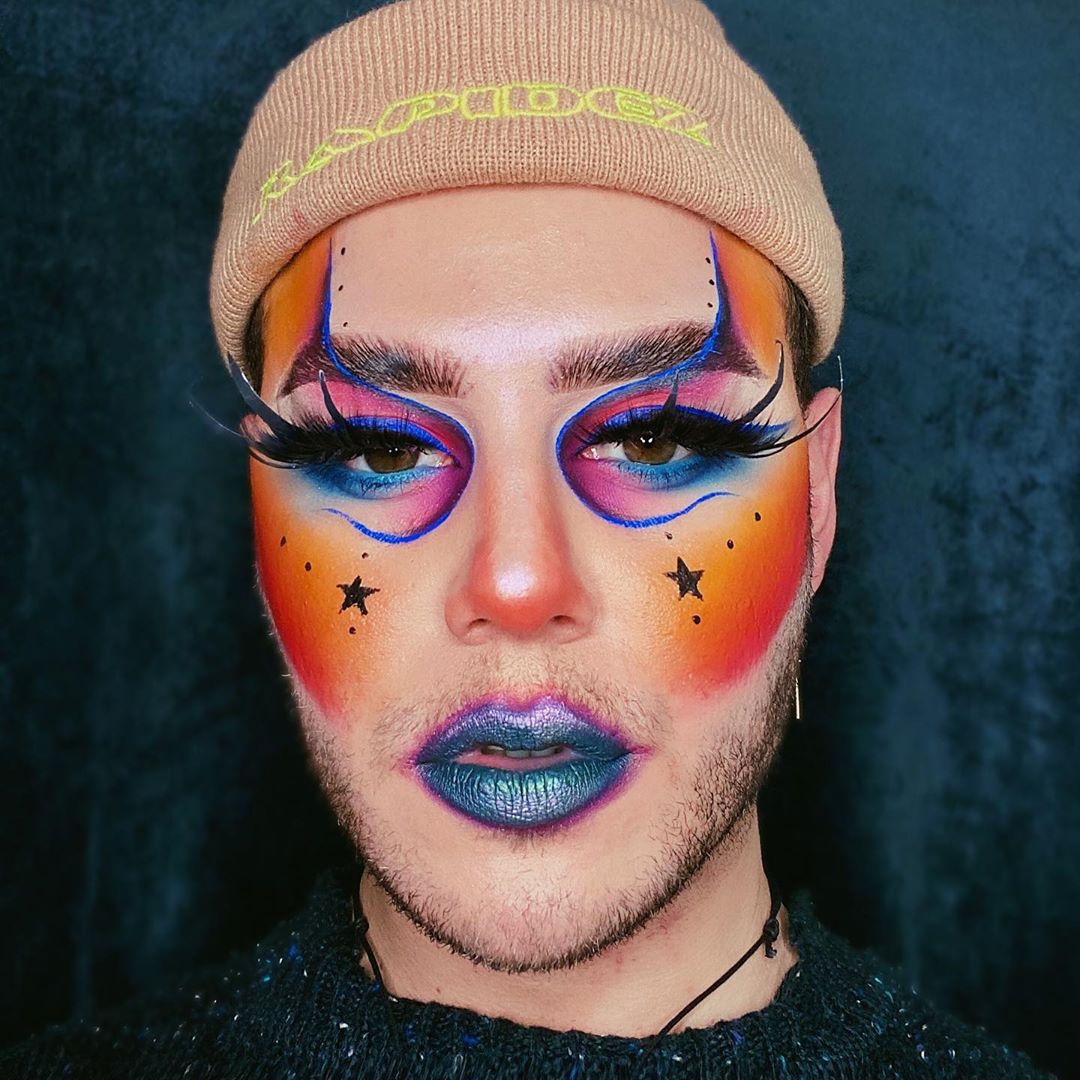 What are your go-to makeup products?
It cosmetics CC+ Cream FPS 50 ++ : I love how natural and glowy it makes your skin, and also treats and protects it.
Any cream blushes.
Fenty Beauty – Diamond bomb – How Many Karats is my FAVE highlighter, so so beautiful, pricey, but beautiful
And a good brow pencil/ gel – I've been loving the eye voltage from SosubySj
That's it, I'm the type that would go out with not a stitch of makeup on no problem.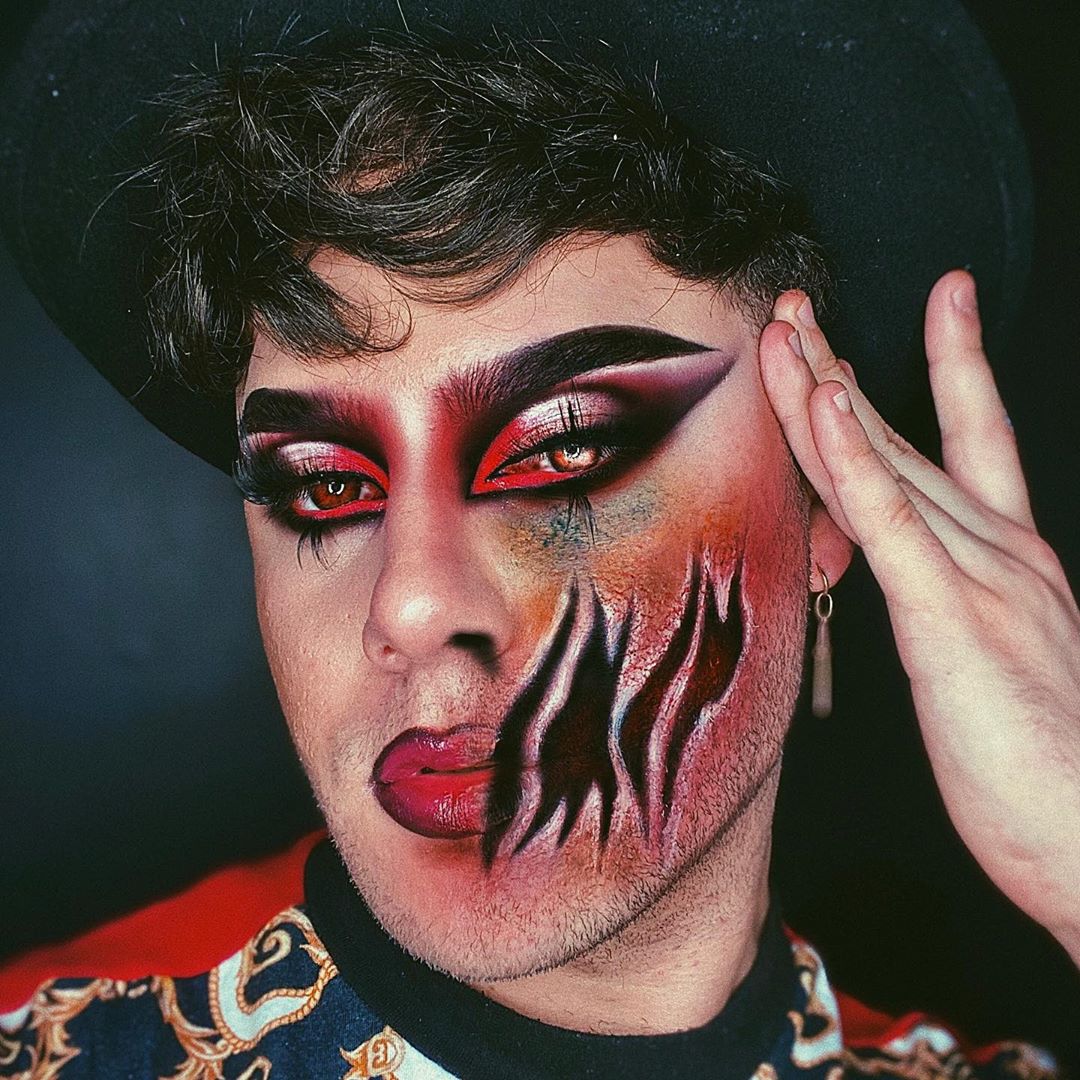 If you could do a collab with any other makeup artist who would it be?
I would love to collab with @keilidhmua as she's a big inspo and has helped me so much during my journey, by sharing my videos.
Would love to meet Makeup by Mario also, he's an amazing, talented makeup artist who I also look up to.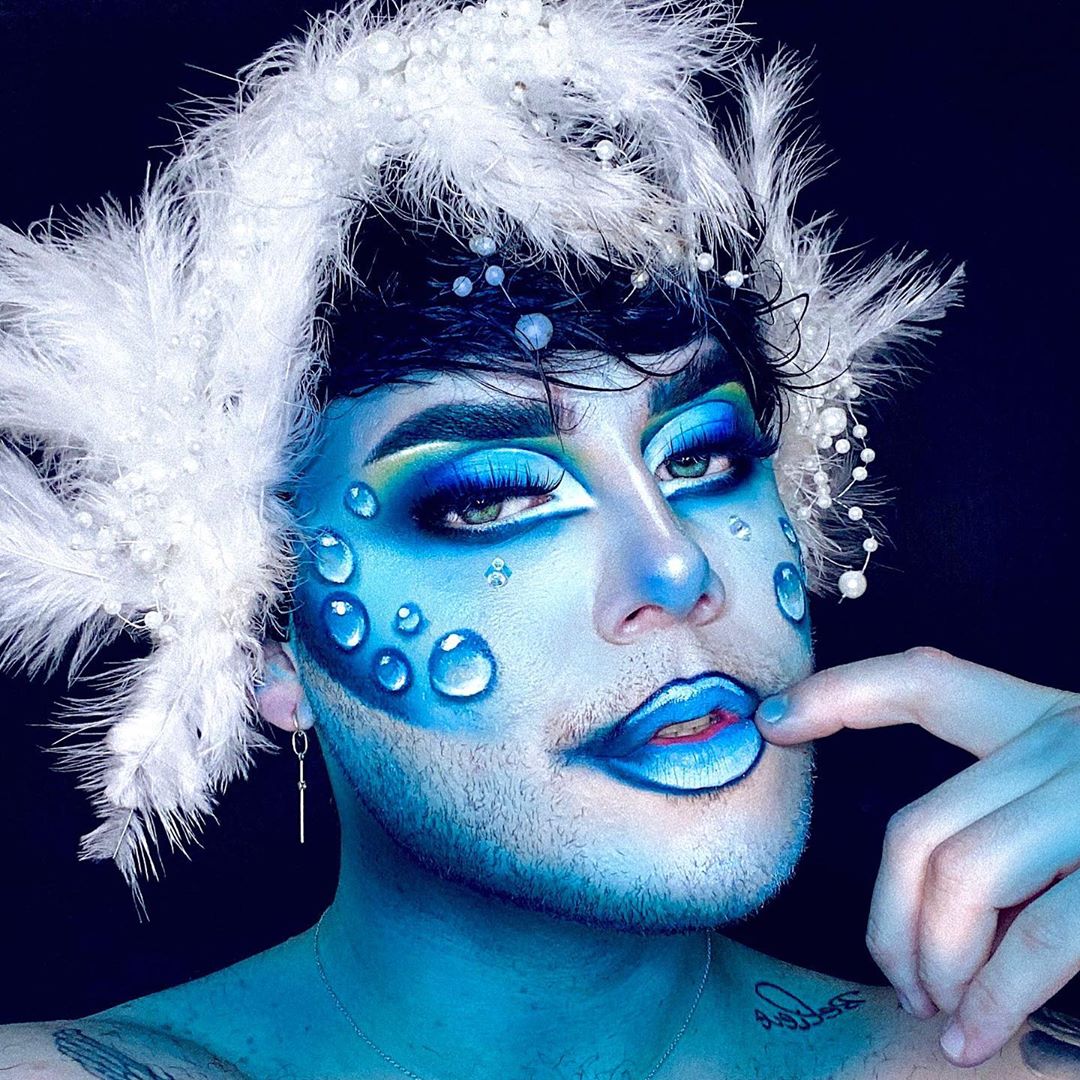 How much would you usually spend on makeup a month?
To be honest, not a lot, as crazy as that sounds.
Thankfully, my career has brought me so much, including FREE makeup. I get sent a good few products every month so I stick to them, either using it on myself or my clients.
I buy the odd concealer, brow pencil, etc, but I have too much of it that I almost never run out.
One thing I do spend money on is SKINCARE, I am so passionate about skin care that I'm regularly testing and adding new products to my routine.
You recently became an ambassador for SoSueMe. What does this role involve?
OH MY GOD! If anyone told me that one year ago I would never believe it! I feel so humbled and happy for being chosen to be a BA for such a prestigious Irish brand.
Part of a BA job is to help the brand by creating content and showcase how to use those products on an everyday basis, meaning: quick tutorials, talk about them and how to apply, what to pair it with, etc.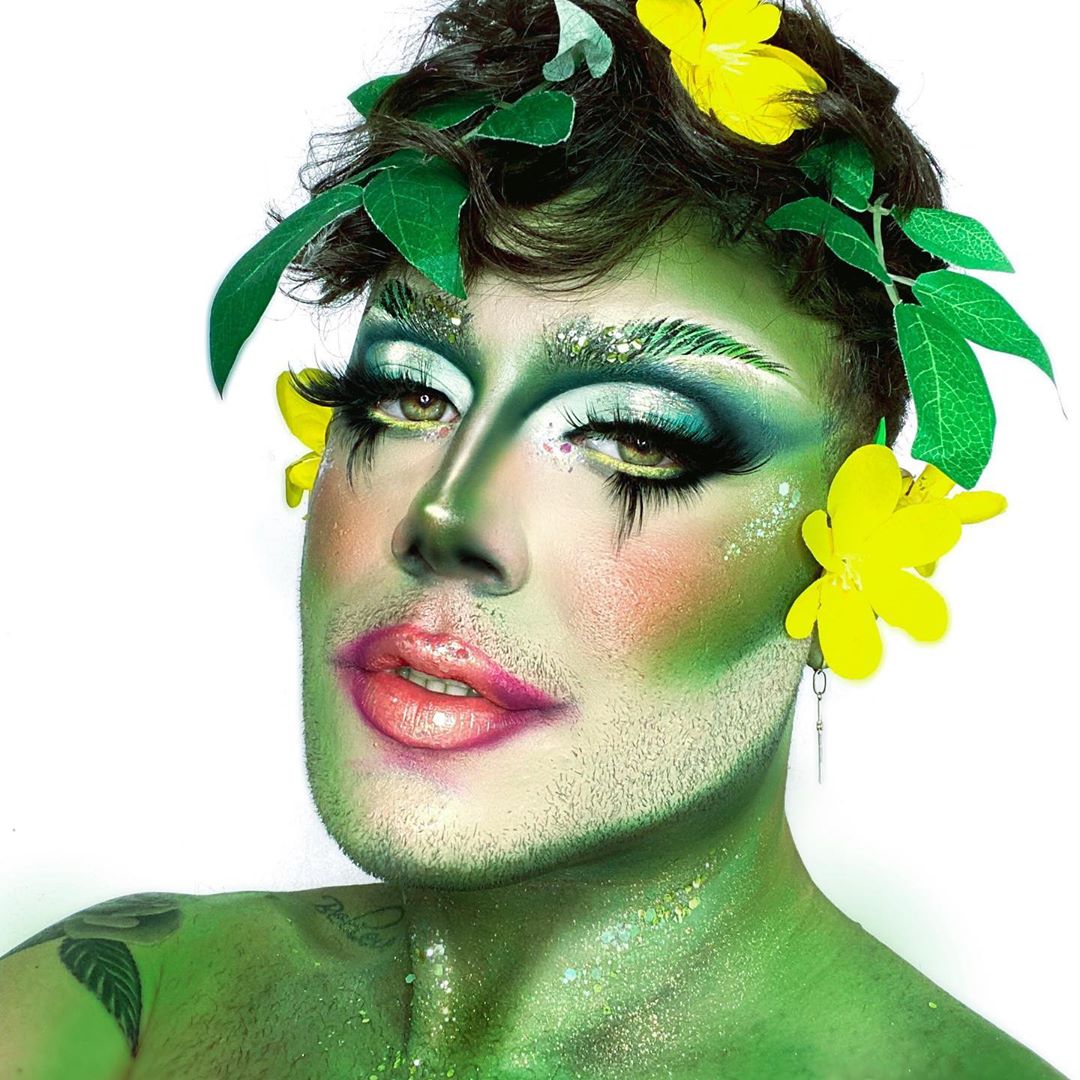 Where do you see yourself in 5 years?
Hopefully in my own house, settled, still working with makeup, travelling the whole world, sharing/teaching my love and knowledge about makeup and, hopefully, sparkle the same love in someone else.
That would be the dream life.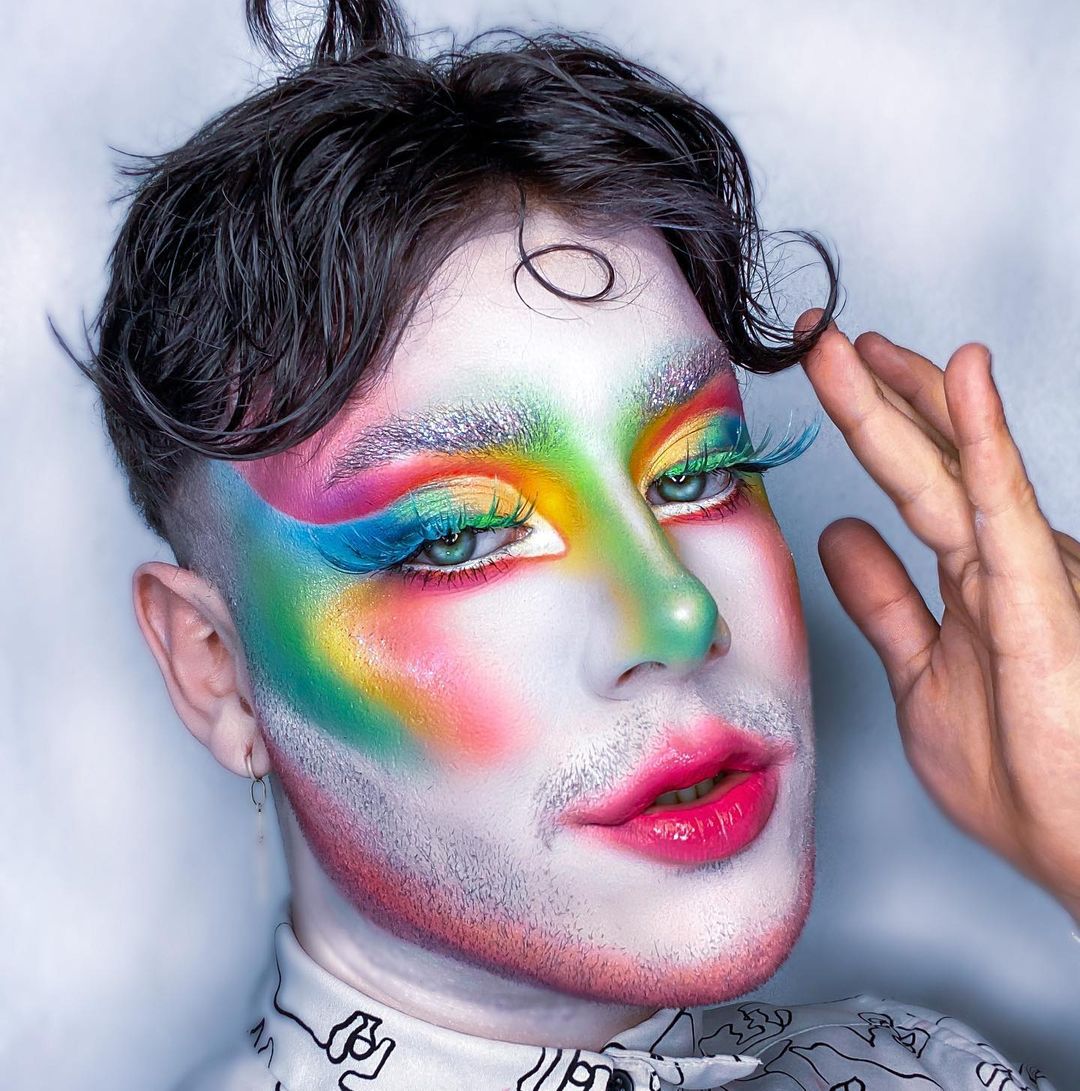 What do you love most about Limerick?
I love everything, to be honest, I love the sunset by the river, I love the people I've met along the way.
I love how loving and warming people here are. I come from a BIG city myself, the biggest in Brazil, São Paulo, people are normally too busy doing their own thing, it used to take me 3 hours just to go to work… I was sick of that. Now living in a smaller, quieter and such a beautiful city, makes me wanna stay here forever. ️
Follow @jammymakeup on Instagram.
For more makeup stories go HERE
For more info on SoSueMe go HERE