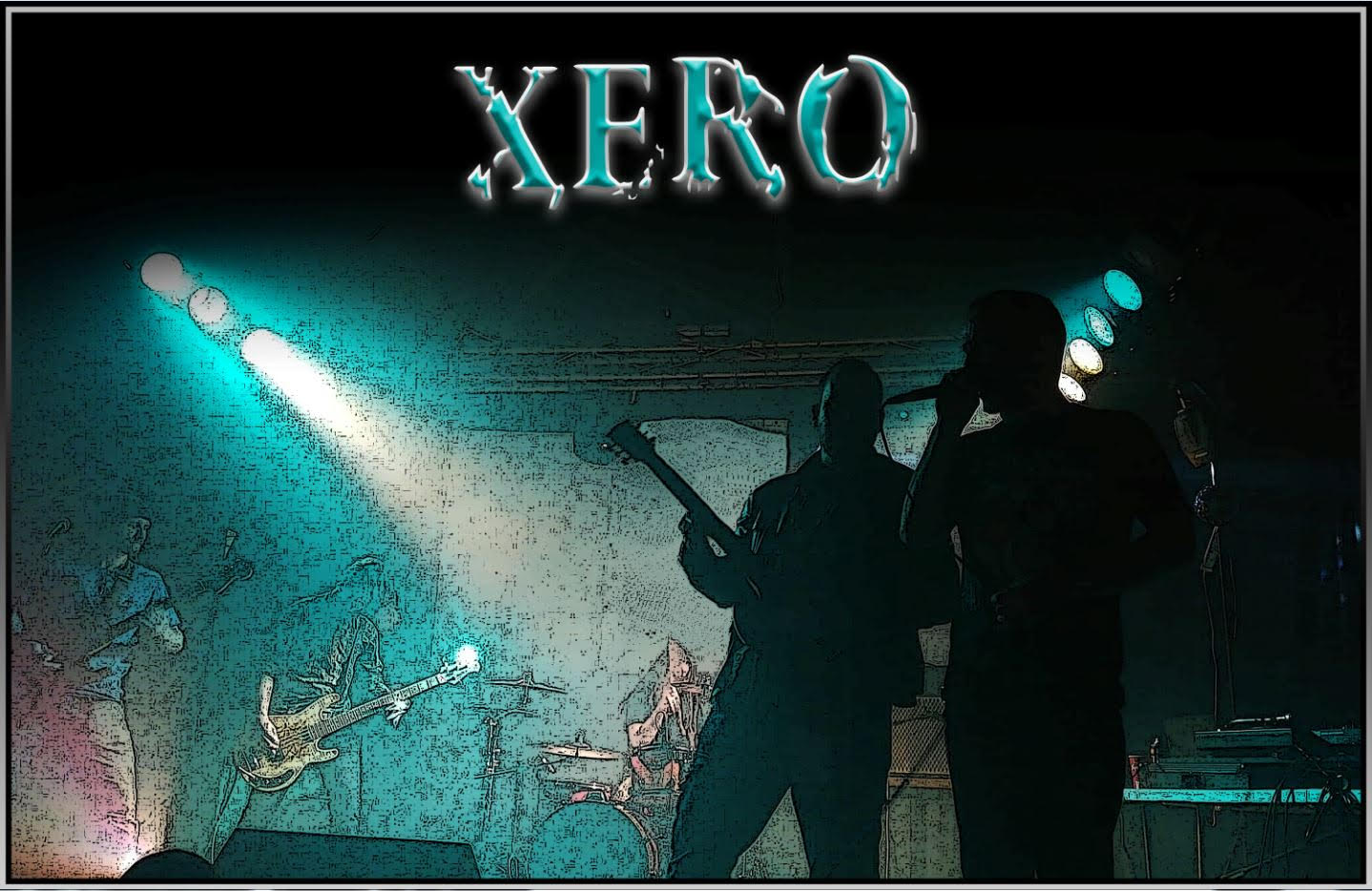 Limerick band XERO brings international rock stardom to Limerick with new track 'This Endless Fall'
Limerick Band XERO release new track 'This Endless Fall'. Picture courtesy Dave Bourke.
Limerick band XERO brings international rock stardom to Limerick with new track 'This Endless Fall'
XERO are a hard rock/heavy metal band based in Limerick, Ireland founded in 2015 by vocalist Mike Carroll and rhythm guitarist Dave Bourke.
The Limerick City based rock band XERO are back in the studio recording new material with some of the biggest names in rock music, such as Allan Atkins of Judas Priest, and Shawn Bowen of Neurotica. XERO records their music at Open Door Studios, John's Square in Limerick City run by Joey Mulcahy.
XERO has built a name for themselves by incorporating an eclectic mix of musical styles into their catalogue ranging from soft rock to heavy metal and drawing from a huge range of influences. The band developed a love of collaboration work in their early days working with friends in Holland based band Valhella for their early material.
Last year the band worked with Jeff Waters of the legendary Canadian thrash metal band Annihilator to create their song Savior. The band have plans to work with Jeff Waters again in the next few months.
Rhythm guitarist Dave Bourke says "Collaboration is the way to keep your material constantly sounding new and fresh. Another pair of ears and the writing style of another musician can open to door to a sound that you would not have otherwise arrived at. It also keeps the creative journey exciting."
XERO's new music features former Judas Priest vocalist Allan Atkins and close friend of the band Shawn Bowen of Neurotica, who the band are planning a few select Irish shows with for Summer 2019. The song was written and recorded in all the involved artists' studios in Florida, USA, Birmingham, UK and Limerick, Ireland.
2018 saw the XERO achieve some of their highlights to date such as playing with the likes of internationally renowned band HED(PE) on their UK tour and headlining shows in The Button Factory, Dublin, one of Ireland's most highly regarded concert venues.
'We are completely driven by the idea of creation. We love that music is such an open world where anything and everything is possible, and how there is no one way of doing things. You start a song from the very start of the writing process, follow it through recording each instrument and building it up slowly layer by layer. When another musician takes it and shows you more ideas you never thought of it's like the song becomes something new. It's sculpting with sound."
The band's next show is in March playing at the Limerick Tattoo Convention which is organised by Roy Keane of Soul Addiction in Limerick. The convention takes place on March 23 and 24 in the South Court Hotel, Limerick.
Tickets for the Limerick Tattoo Convention are available online or on the door at the event. To buy tickets, click here.
For more information about XERO, click here.
For more stories about music, click here.