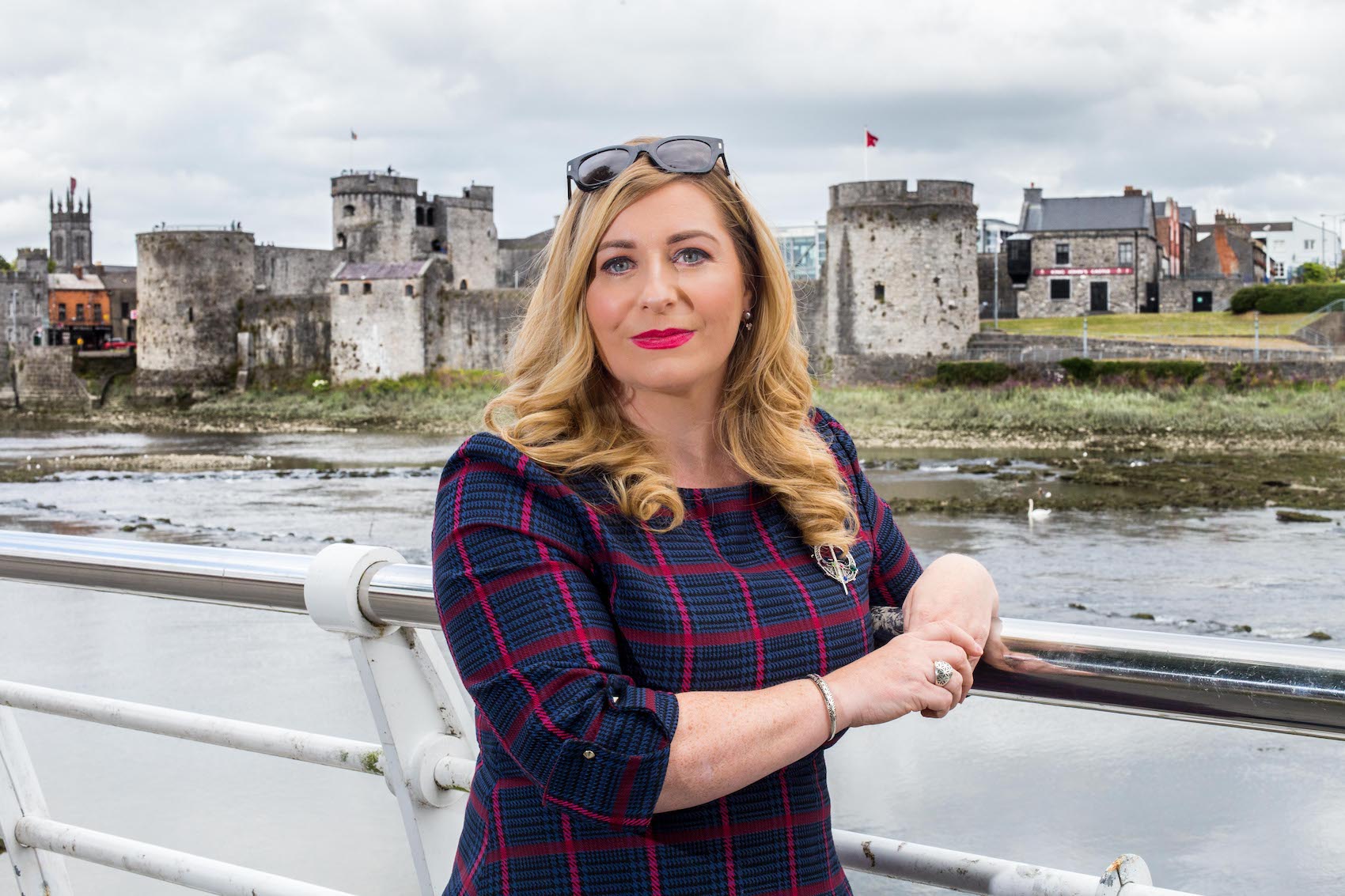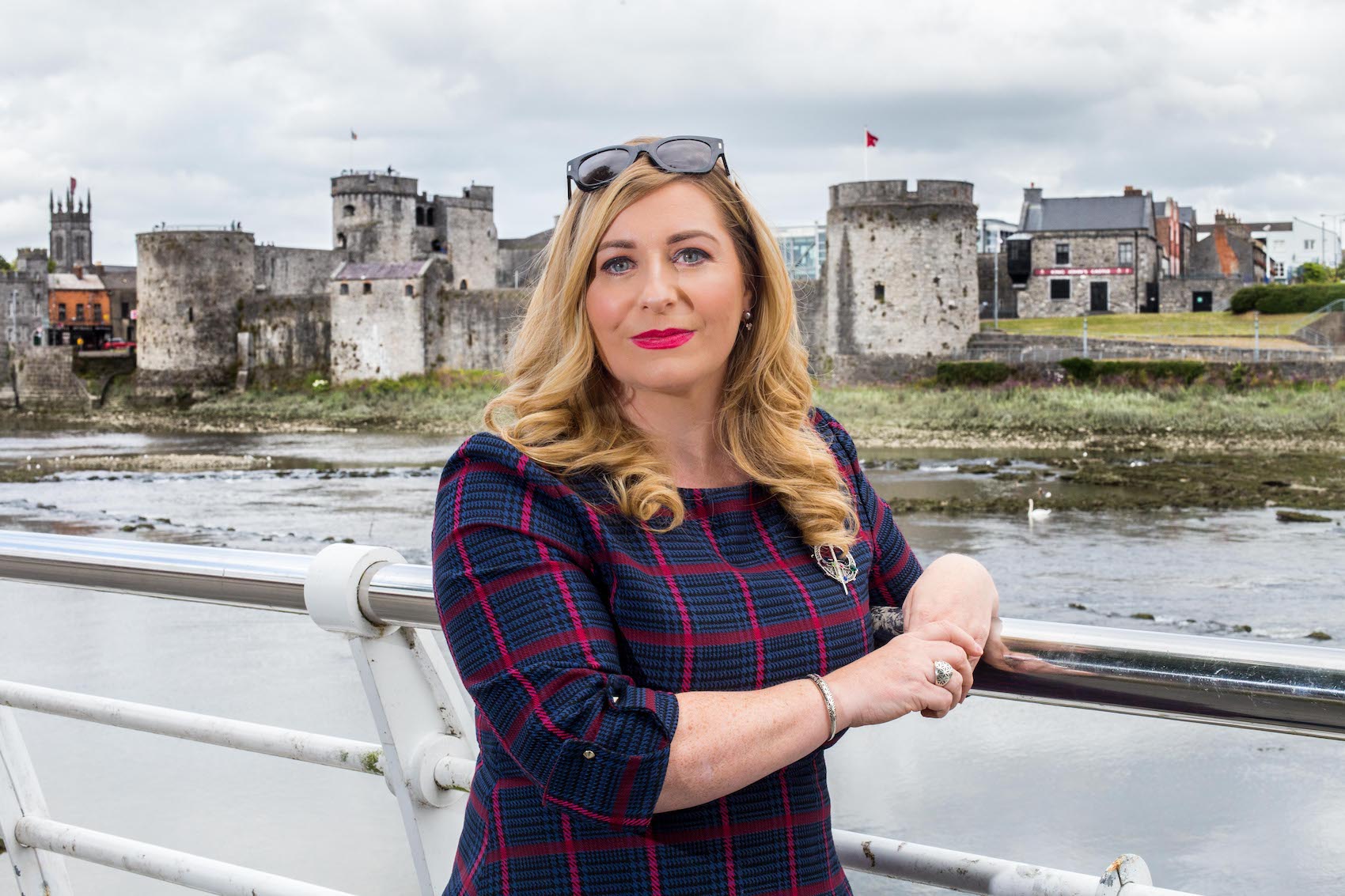 New SITE Ireland Regional Ambassador to the West to 'create a stronger voice' across the Shannon Region 
SITE Ireland Regional Ambassador Karen Brosnahan Picture Cian Reinhardt
New SITE Ireland Regional Ambassador to the West to 'create a stronger voice' across the Shannon Region
Karen Brosnahan, General Manager of the Shannon Region Conference and Sports Bureau has been selected as the new Regional Ambassador to the West by the board of Society for Incentive Travel Excellence (SITE) Ireland, who delivers world-class education and networking events throughout Ireland.
Karen Brosnahan said, "I am absolutely delighted to be appointed as the SITE Ireland Regional Ambassador by the board of SITE Ireland to be their voice in the West. SITE Ireland is the largest SITE chapter in Europe and that is down to great leadership and a fantastic educational programme of events year-round.
"I look forward to bringing the site message to the West and ensuring regional Ireland steps up and embraces the opportunity to get more involved with this dynamic chapter," she added.
Why become a @Shannon_Region Ambassador? Have a look at some of the benefits below! For more information on the Bureau's Ambassador Programme and the supports we provide, contact us today! #MakeItShannon #MakeItIreland pic.twitter.com/PbuH4mULKF

— Shannon Region Conference & Sports Bureau (@Shannon_Region) October 3, 2019
SITE gives the opportunity to develop client relationships from all over the world by attending their social and educational events. It is a global network of meetings and event professionals dedicated to delivering business results and has chapters all over the world.
Karen will be working with the board to develop incentive educational opportunities for the West including all of the Shannon Region, Galway, and the entire industry.
Karen will be the local voice for SITE Ireland in the region and will take on the responsibility of increasing exposure and value for members through SITE. Members of SITE Ireland includes individuals who work for hotels, venues and event companies across the West of Ireland including Clare.
SITE Ireland is comprised of more than 2,000 members and 29 local chapters and is one of SITE's largest Chapters in Europe with nearly 100 members and delivers world-class education and networking events to its members throughout the year in Ireland and is led by a voluntary board of leading industry professionals.
The Shannon Region Conference and Sports Bureau is a public-private partnership. The bureau works in partnership with Failte Ireland to win international business meetings and events for the Shannon region and celebrated 15 years in business in 2018, along with a record of over €7.5 million worth of business tourism benefiting the Shannon region.
For more information click here.
For more stories on Shannon Region Conference and Sports Bureau click here.