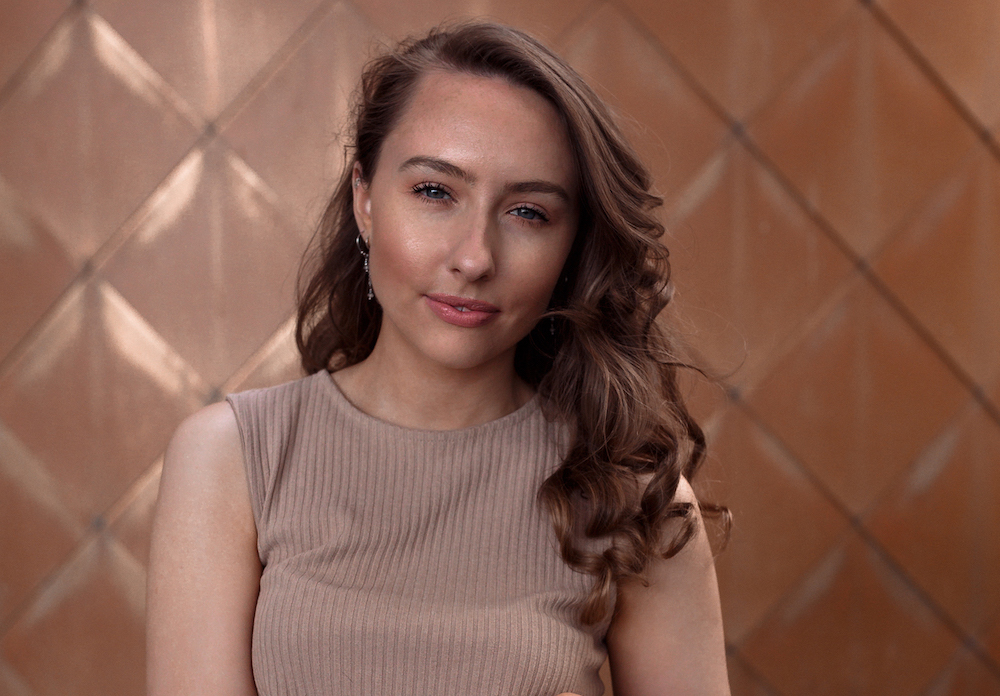 Sarah Edel Hayes launches 'Creative Flow', a new online series about young Irish creatives
Sarah Edel Hayes pictured above has launched Creative Flow, a new online series. Picture: Siobhan Gleeson-Hayes
Sarah Edel Hayes launches 'Creative Flow', a new online series about young Irish creatives
Creative Flow is a new online series, which looks at the trials and tribulations of being a young creative in Ireland. The short series launched on SarahEdel.com this week – was created, directed and produced by Limerick native, Sarah Edel Hayes. Sarah took inspiration for the series from the many conversations that began out of lockdown in Ireland – she wanted to chat to creatives about what it's really like to follow a creative passion in modern-day Ireland and the challenges that bring to an individual pursuing a creative career.
Creative Flow sees Sarah chat to many different creatives of all different ages from around Ireland. Her inaugural interview is with Limerick Fashion Designer, Mary O'Sullivan. Mary O'Sullivan is a recent graduate from the Limerick School of Art & Design, having studied a BA in Fashion Knitwear and Textiles. Their chat – which can be read HERE– explores how Mary finds her 'Creative Flow' in her craft, recalling creativity as "very much a back and forth conversation that you have with yourself as an artist – a lot of it does happen in the sketch book, which you then hash out. It's from that back and forth that you become 'in the zone' to create and find yourself within your Creative Flow." Mary launched her own business during the COVID-19 pandemic, designing and making bespoke face masks, which can be viewed HERE
The arts industry has been so hard hit due to Coronavirus in Ireland, Creative Flow highlights exactly why it's these very outlets that we can't turn our backs on. The aim of the series is to inspire others in pursuit of their creative path and ignite real-life conversation about what it's like to truly find Creative Flow.
Sarah will be releasing a short video and interview on her website SarahEdel.com every Wednesday for the next few weeks showcasing the various creatives that she interviewed. Expect an array of people with different perspectives and outlooks in this series, as Sarah chats to up and coming DJs, music producers, influencers and bodybuilders – there's a little something for everyone.
Sarah said, "There are so much brilliant emerging young creative talent in Ireland and quite often these people don't get the recognition they deserve. I've been admiring their work for some time now, and I think it's time to show them off! Enjoy!"
To learn more about the series and read the full interview with Mary O'Sullivan, click HERE
For more stories on Culture click HERE