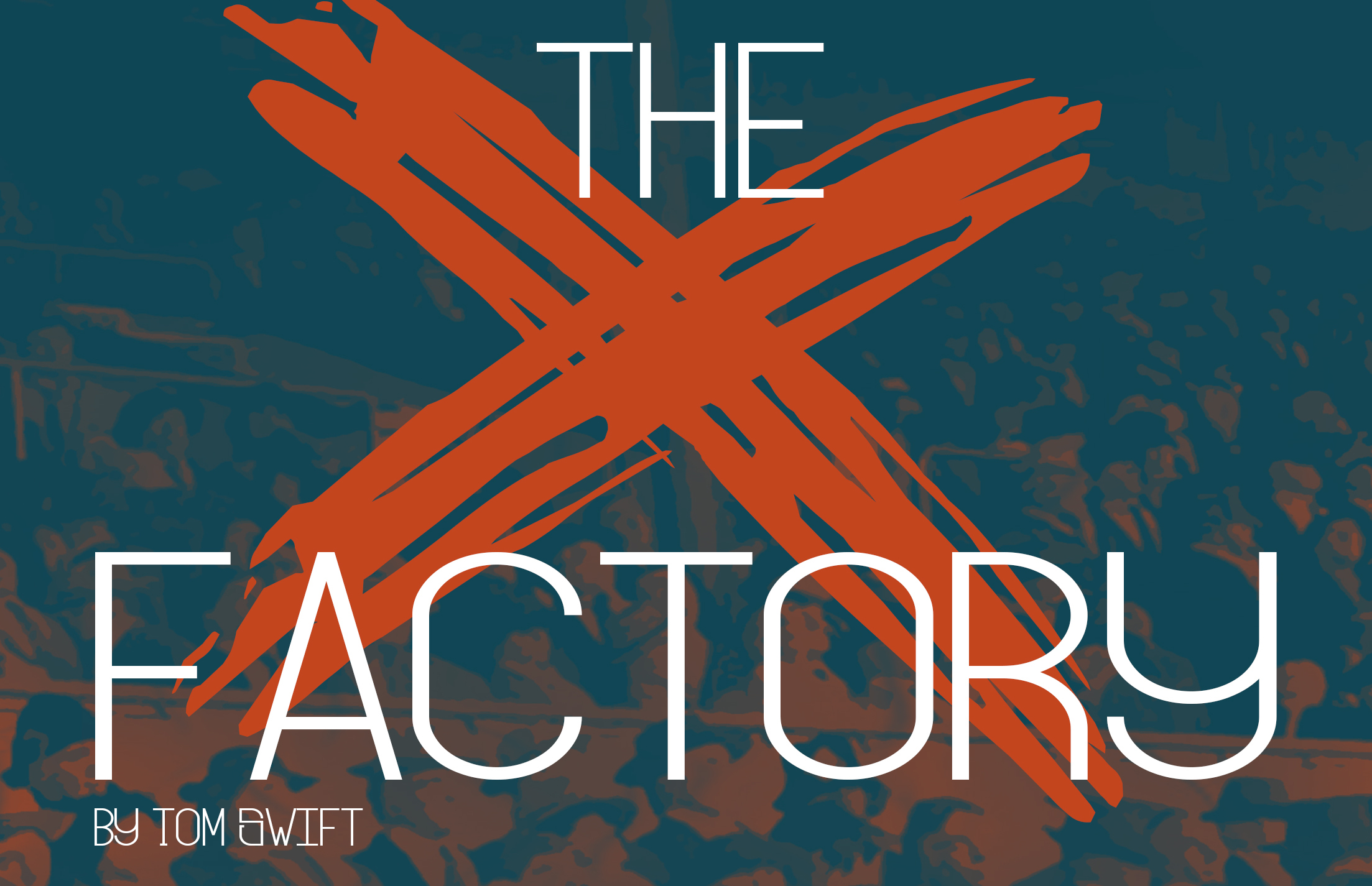 County Limerick Youth Theatre and the Dynalyts presents their newest show 'The X-Factory'
The X-Factory show is set to hit HoneyFitz Theatre this December and is sure to be full of entertainment from CO LYT and Dynalyts
County Limerick Youth Theatre and the Dynalyts presents their newest show 'The X-Factory'
County Limerick Youth Theatre (Co LYT) and the DynaLyts are set to present their newest performance, 'The X-Factory' on Friday, December 6 and Saturday, December 7 at 7.30 pm at the HoneyFitz Theatre, Patrickswell, Lough Gur, Limerick.
The Co LYT was founded in 1996 and is affiliated with the Arts Office of Limerick City and County Council. Since it was first set-up, the youth theatre has gone from strength to strength with acclaimed performances such as "The Voyage of the Orphans", "The Rescue" and "The Big Four".
This year the Co LYT is going to be performing "The X-Factory". This ensemble piece promises a night of singing, dancing and comedy.
The play follows the story of Kylie, a young girl who is fed up of working in her family's restaurant. Tired of cleaning dishes and washing the floors, Kylie only dreams of becoming a TV talent show star.
Reality TV Host Kidd Junior comes along and makes Kylie's dream a reality by helping her create the alter-ego "Cindy". However, things begin to turn nasty when Kidd Junior forces Kylie to take part in "Get this Celebrity Out of Here". In this show the celebrity must live with an ordinary family; only this time it's her own!
Kylie must now choose between fame or family.
The young people of the Co LYT have never failed to amuse crowds and once again stepped up to the mark to ensure that the audience is going to be in for a wonderful evening of entertainment.
Director Betsy Walsh has said "the work and effort that has gone into this is what you've come to expect from the Co LYT. They are a fantastic group of young people to work with".
For more information on purchasing tickets click here.
For more stories on Co LYT click here.