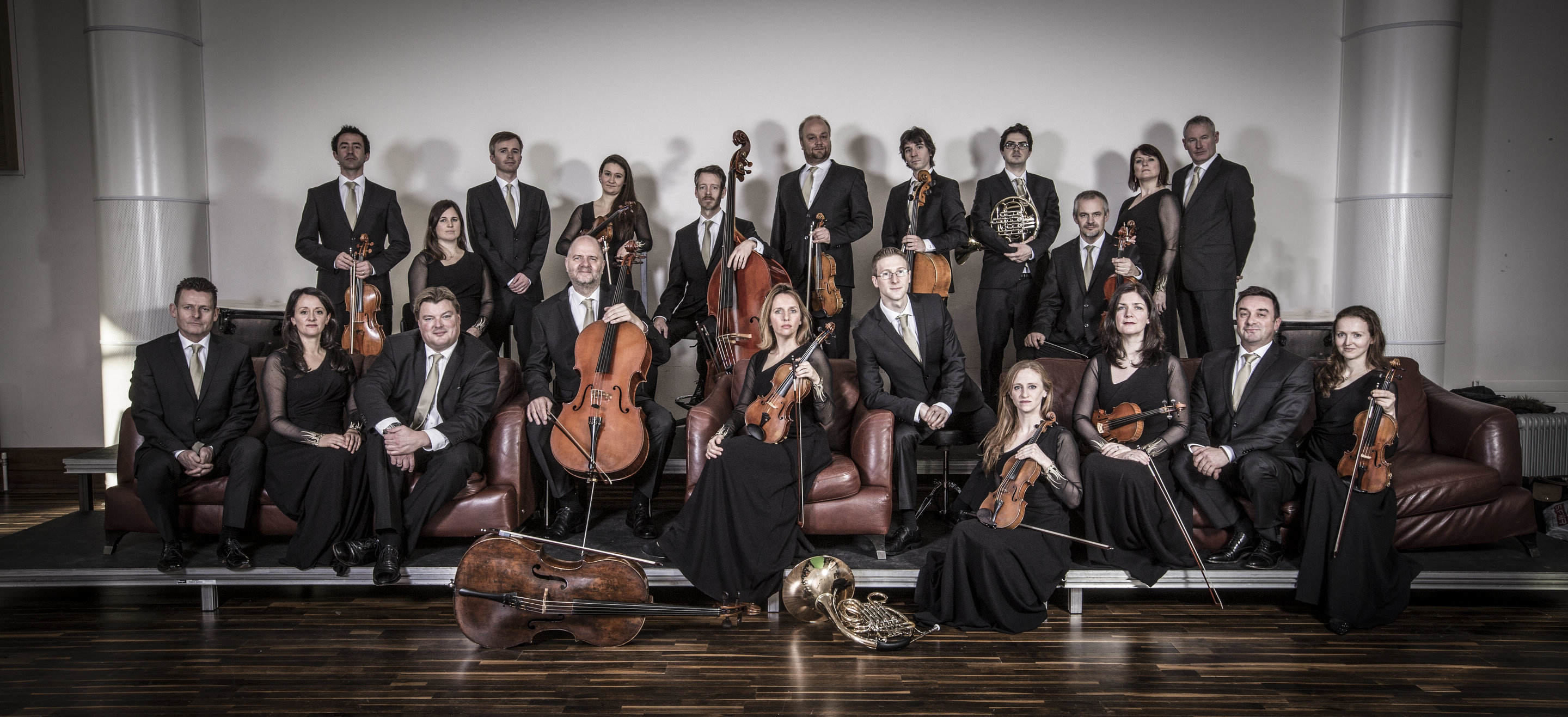 Austrian conductor Thomas Zehetmair makes his debut with the Irish Chamber Orchestra in Limerick in April
Austrian conductor Thomas Zehetmair makes his debut with the Irish Chamber Orchestra in Limerick in April
The Irish Chamber Orchestra's NEW WORLD programme features masterworks by Dvořák, Barber and Schoenberg conducted by celebrated Austrian maestro Thomas Zehetmair Limerick on April 13
Thomas Zehetmair has fashioned a highly successful and broadly eclectic career. He is a virtuoso violinist of international repute, a chamber musician with his own critically acclaimed quartet and above all, a much sought-after conductor among leading international orchestras, enjoying widespread acclaim.
Zehetmair's selection features three defining works from the romantic era written within a seventy-year window. Schoenberg's Verklärte Nacht (1899) is nothing short of extraordinary when performed with an astonishing mixture of hair-trigger precision and high emotion by the ICO. Schoenberg's 'non-Aryan' works disappeared in the 1940's but Verklärte Nacht quickly re-established itself as one of the finest examples of late Austrian romanticism from Imperial Vienna, before it disappeared forever.
Barber's Capricorn Concerto (1944) is one of Samuel Barber's most engaging works. Inspired by Bach's Second Brandenburg concerto, it owes a larger debt to Igor Stravinsky. The name derives from Barbers' Mount Kisco home and reflects his idyllic lifestyle at Capricorn.
Dvořák's much-loved Serenade for Strings (1875) seamlessly weaves elements of Eastern European folk music that flow easily and naturally with a sense of immediacy. It is one of the composer's most popular and most frequently performed works.
Don't miss the Irish Chamber Orchestra at The Large Room, City Hall, Waterford and University Concert Hall, Limerick on 12 and 13 April.
The Irish Chamber Orchestra is one of Europe's finest orchestras and is resident at the Irish World Academy of Music and Dance at the University of Limerick. It is funded by The Arts Council of Ireland/An Chomhairle Ealaíon and international funding is generously supported by Culture Ireland.
LISTINGS APRIL 2017
Irish Chamber Orchestra
Thomas Zehetmair Conductor
NEW WORLD
Dvořák Serenade in E major for Strings, Op. 22
Barber Capricorn Concerto for Flute, Oboe, Trumpet and Strings, Op. 21
Schoenberg Verklärte Nacht, Op. 4 Transfigured Night
Thursday 13 April University Concert Hall, Limerick @ 8 pm
For more information on Thomas Zehetmair click here
For more information on events in Limerick click here