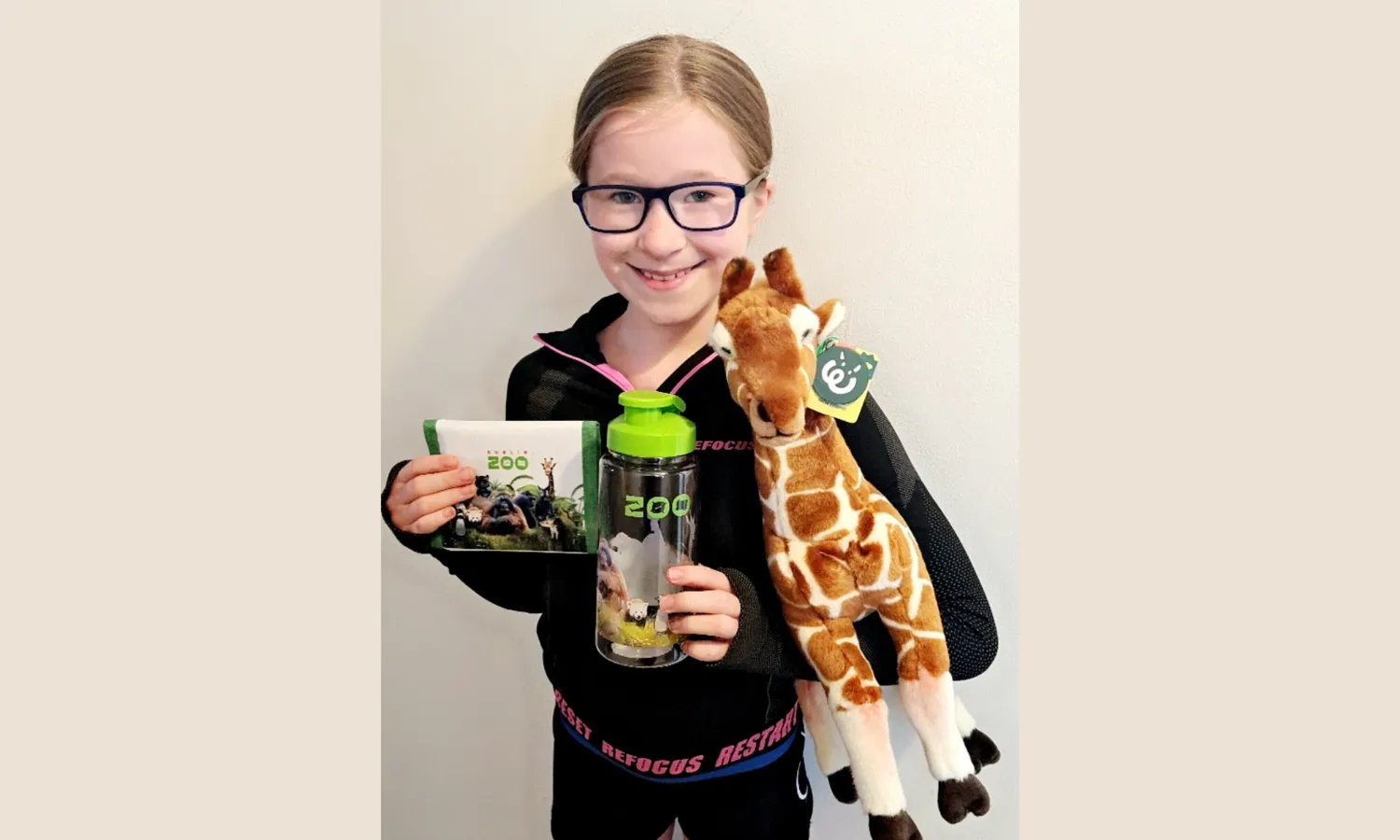 Eleven-year-old Hailee Guerin Walk for Charity 2023 to raise awareness for youth mental health
Eleven-year-old Hailee Guerin Walk for Charity 2023 to raise awareness for youth mental health will take place on Sunday, October 8
Eleven-year-old Hailee Guerin Walk for Charity 2023 to raise awareness for youth mental health will take place on Sunday, October 8 as part of the Cook Medical Mini Marathon
Hailee Guerin, an eleven-year-old girl from Murroe and for the second year running is fundraising to raise awareness of anxiety and mental health in children by taking part in this year's Cook Medical Mini Marathon on Sunday, October 8, 2023.
Her mother Andrea Rainsford Guerin commented, "Last year was an amazing success and Hailee raised €2000 and was blessed to be chosen as a Limerick Person of the month and in turn nominated for Limerick Person of the Year. We are so proud of her! This year to thank the people who make a donation we have some amazing prizes that have been generously donated by local businesses. Everyone who donates no matter how big or small will be entered into the raffle."
All money raised from Hailee's Go Fund Me will be donated to the Animal Haven Ireland and Limerick Animal Welfare. Both charities are close to her heart is a huge animal lover.
Shortly after birth, Hailee was diagnosed with several medical complications. Andrea reflects, "Hailee spent some time in the neonatal unit and since then has been under the care of Dr Barry Linnane in UHL." 
Hailee has been a fighter since birth and has already walked 51.5km of her goal. The sixth class Scoil Mhuire student has experienced anxiety for as long as her mother can remember, which is greatly helped by attending the Nicole Sweeney School of Dance in Castleconnell.
Andrea comments, "After two years of sitting on a windowsill, not speaking a word or doing any dancing, she began to come out of herself. Nicole was so understanding and patient, and we are so grateful that Hailee found that little bit of peace in a home away from home."
Hailee wants to break the stigma of mental health in children, as she feels it is something that is not spoken about enough. Hailee and her mother are happy to share their story in the hopes that it could help others.
The sole message to come from Hailee's ambitious challenge is that she wants children to speak about their emotions with a parent or any other trusted adult. "Even just saying your feelings out loud is a huge step," adds Andrea.
To donate to Hailee's GoFundMe and follow her journey, go here
For more inspirational stories, go here