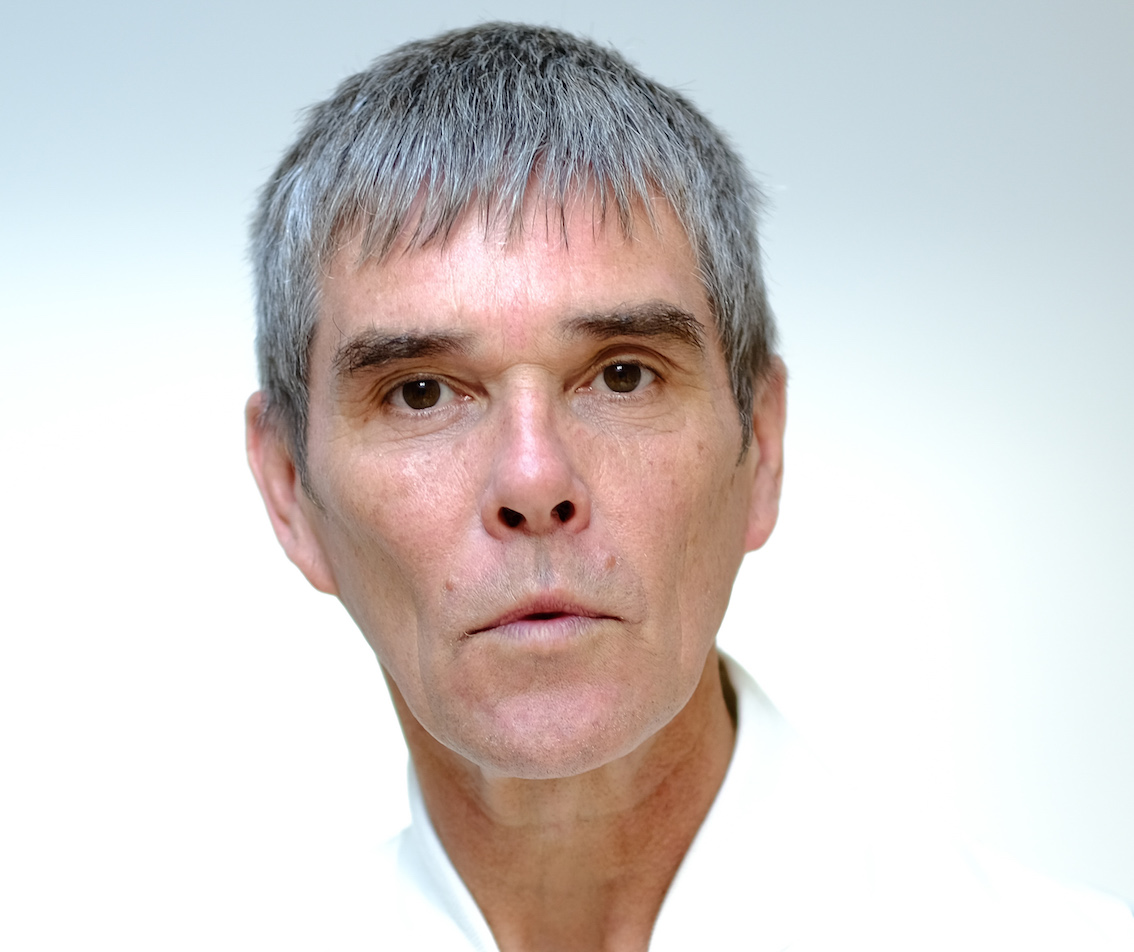 Stone Roses frontman Ian Brown is confirmed to play Live at the Big Top on Thursday, May 14
Ian Brown rose to prominence as the frontman of British band Stone Roses.
Stone Roses frontman Ian Brown is confirmed to play Live at the Big Top on Thursday, May 14
The frontman for one of the most revered British bands of the 1980s and '90s, Ian Brown symbolized the arrogant cocksureness of his mouthpiece, the Stone Roses and is confirmed to play at the Big Top on Thursday, May 14.
The Stone Roses rose to prominence in the late 1980s and early 1990s, with their debut album, voted the best British album of all time in 2004.
While the band's line-up would go on to change consistently over the years, their classic formation would define a generation.
Brown inaugurated his post-Stone Roses career with a 1998 solo LP, the platinum-selling Unfinished Monkey Business. The album was recorded with the help of ex-Roses replacement guitarist Aziz Ibrahim but spotlighted a more emotionally diverse approach to music-making.
The excellent follow-up, Golden Greats, arrived in late 1999, and Music of the Spheres followed in 2001. In 2003, Brown had a cameo in the third Harry Potter film, Harry Potter and the Prisoner of Azkaban.
The next year Brown released Solarized, his most varied and politically charged record to date. He worked with hip-hop producer Emile & an alternative supergroup (featuring Steve Jones, Paul Cook, and Paul Ryder) for 2007's The World Is Yours.
My Way, released two years later, featured a song originally intended for Rihanna ('Stellify'), as well as an unexpected cover of Zager & Evans' 1969 hit 'In the Year 2525'.
On October 25, 2018, Ian released his first solo material in 9 years with the single 'First World Problems'. His seventh studio album, the critically acclaimed, Top 5 hit 'Ripples' followed on 1 February 2019.
Brown has released six solo albums and fourteen UK Top 40 singles. He has sold out seven UK tours and appeared three times at the Glastonbury Festival, including headlining the Other Stage in 2005.
He has appeared five times at V Festival since 1998, along with regular appearances at T in the Park and Oxegen festivals, and played the Move festival in 2002 at Old Trafford Cricket Ground as well as two tours of Australia in 2006 and 2008.
Ian Brown plays Live at the Big Top in The Milk Market, Limerick on May 14 with tickets going on sale this Friday at 9 am and can be purchased on Dolans.ie
For more information and to purchase tickets, click here
For more stories on Dolans, click here