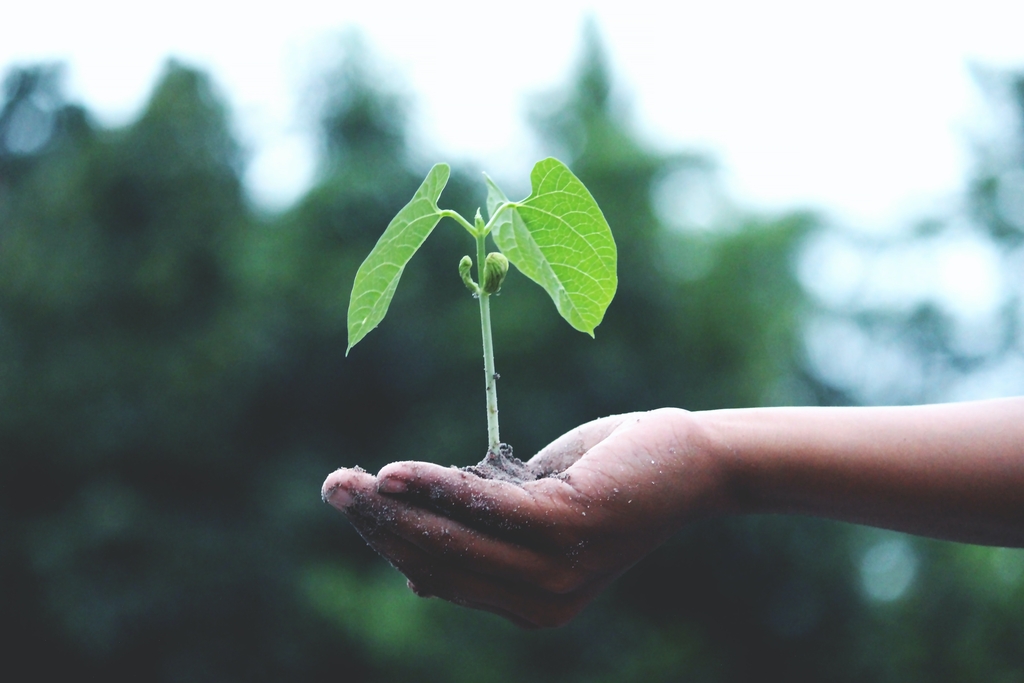 Limerick Biodiversity Projects Funding will have 'Real, Tangible Impact for Nature,' claims Minister
Limerick Biodiversity projects funding comes as positive news following the National Biodiversity Conference in the Limerick Strand Hotel.
Communities are at the heart of biodiversity action
Malcolm Noonan T.D., Minister of State for Heritage and Electoral Reform has announced over €1.4 million in funding for Local Authorities to carry out biodiversity projects through the Local Biodiversity Action Fund (LBAF).
Since it was launched in 2018, a total of almost €4m has been granted to local authorities through the LBAF to carry out projects in support of the National Biodiversity Action Plan 2017-2021 (NBAP).
Three local biodiversity projects in Limerick are receiving funding. €13,157 will be used for the Barn Owl Survey which will go towards investigating what is required for their conversation in Ireland and studies will also focus on their health, population, and breeding performance to ensure the Barn Owl doesn't go extinct.
€3,371 will be allocated to project IAS Quagga Mussel. The Quagga Mussel is a high-impact aquatic invasive alien species that was discovered in the Shannon in 2021. The funding will allow the people involved in the project to research more into the Quagga Mussel and address several key knowledge gaps, as the discovery is so recent.
A further €15,725 will be assigned to the Wetlands Survey. The funding will help secure the protection of the wetlands in Limerick. It will also allow an assessment of their role in the county as helping with both climate adaptation or climate mitigation.
All 31 local authorities applied for and will receive funding this year, with a total of 128 projects approved, covering a range of biodiversity-related activities, including invasive alien species control, dune restoration, wetland surveys, and biodiversity awareness and training.
"We know that communities are at the heart of biodiversity action and that's why I'm so thrilled to see this fund continue to grow and increase its impact all across the country," said Minister Noonan.
"This year, we've funded 128 projects across all 31 Local Authorities – this will have real, tangible impact for nature, and it couldn't come at a more crucial time. What's more, the successful projects are all contributing to the implementation of the National Biodiversity Action Plan (NBAP) and helping to advance our shared vision for nature. The new NBAP is currently out for public consultation, so it's a great opportunity for people to have their say and help shape the future for biodiversity in Ireland."
The funding for Biodiversity projects in Limerick comes as positive and timely news as many community groups, local authorities, and the wider public sector gathered in the Limerick Strand Hotel for the National Biodiversity Conference on September 21 and 22.
For more information on Biodiversity surveys and projects, go HERE 
For more stories on the Environment, go HERE