Limerick Food Industry Networking Seminar part of Pigtown Food Series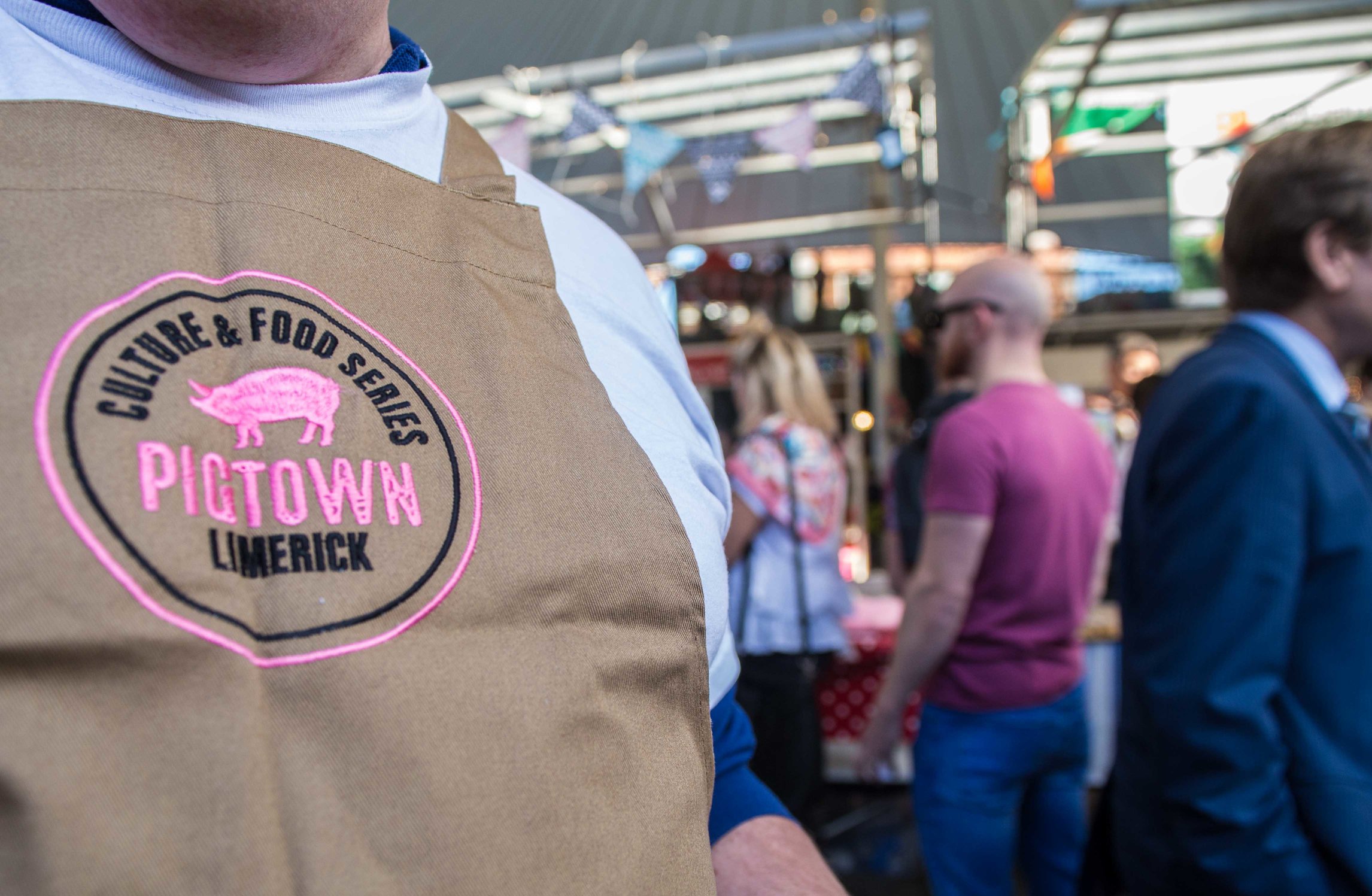 Limerick Food Industry Networking Seminar part of Pigtown Food Series. Picture: Cian Reinhardt/ilovelimerick
Limerick Food Industry Networking Seminar part of Pigtown Food Series
Collaboration could be the key to unlocking the future success of Limerick's food industry.
As part of the Pigtown Food Series, the Local Enterprise Office (LEO) Limerick in conjunction with Innovate Limerick and the Limerick Food Group will hold a Limerick Food Industry Networking Seminar in the Great National South Court Hotel, Raheen on Monday 11th September from 11 am until 3 pm.
This not to be missed event will provide an opportunity for food businesses to meet, network and learn more about how collaboration and networking together can benefit the whole Limerick food industry.
Speakers from the Limerick Food Group, Taste Kerry, O'Brien's Cheese, Foods of Athenry and Boyne Valley Food Series will share their own experiences of how food initiatives and working with other food businesses has positively impacted their business and the food industry in their area.
This will be followed be a chaired Q & A session.
Speaking about the free event Trish O'Sullivan, Food Strategy Coordinator for Limerick highlighted the importance of networking in helping to grow and develop any type of food business.
"We have many great examples here in Ireland of initiatives where industry stakeholders have come together for the betterment of the industry as a whole," she said.
"Initiatives such as Taste Kerry, Limerick for Engineering and the Boyne Valley Food Series are already spearheading the way and gaining recognition at both local and national levels for the work they are doing in promoting their particular industry and locality. We are hoping to do the same for the Limerick food industry," she added.
This free Food Industry Networking Seminar takes place as part of the Pigtown Culture and Food Series.
Developed by the Limerick Food Group and inspired by the history of Limerick's famous bacon industry, the Pigtown Culture and Food Series is an exciting new program of themed events happening in September and October 2017 in Limerick.
Pre – registration for this free seminar is essential and is now open on www.localenterprise.ie/Limerick
For more on enterprise in Limerick click here