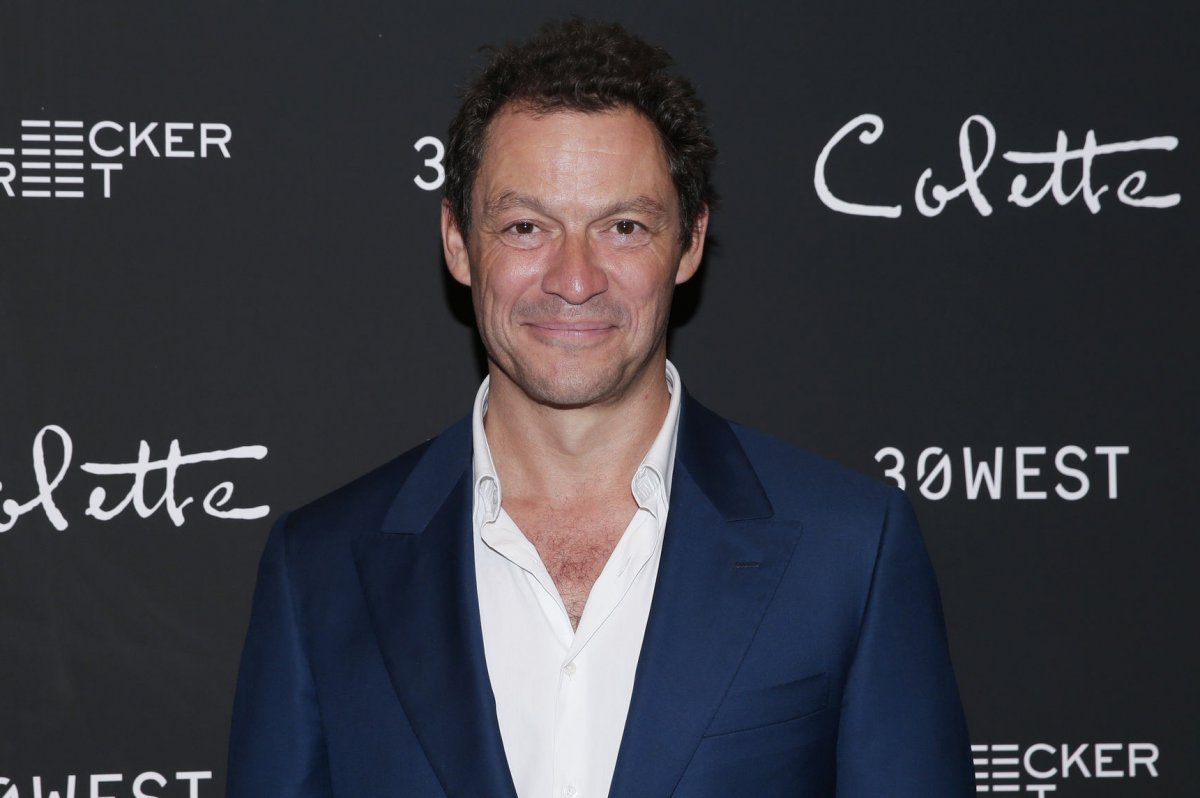 Actor Dominic West will join celebrations as historic ship The Ilen sails from Limerick to London
Actor Dominic West will lead celebrations as the world's last-surviving timber trading ship 'The Ilen' reaches London's St. Katherine Dock from Limerick on Wednesday, May 4.
The Limerick to London journey represents a centuries-old trading relationship between the two ports
By I Love Limerick correspondent Ava O'Donoghue
A celebration for the historic 'The Ilen', the world's last-surviving timber trading ship, will be led by English actor Dominic West when it reaches London's St. Katherine Dock on Wednesday, May 4, having set sail from Limerick last Saturday, April 23.
Dominic, a lifelong waterways enthusiast, has close links to the Shannon Estuary through his marriage to Catherine Fitzgerald, the daughter of Desmond Fitzgerald of Glin Castle – a Georgian country house and heritage site located along the River Shannon, the ancestral home for the Fitzgerald family for over 700 years.
The London celebration led by Dominic will mark the end of The Ilen's grand journey from Limerick to London, an expedition representing the centuries-old cultural and trading relationship between the docks of the two cities.
The Ilen's Limerick to London voyage is a culmination of a series of voyages that have been undertaken by the ship in 2021, known as the Kingship Voyages, where the Ilen travelled to many Irish towns and cities.
"The project involves sailing the Limerick-registered heritage ship from the Shannon Estuary to that of the Thames," Captain Gary MacMahon said. "A distance of approximately 750 nautical miles, and a voyage of nothing less than six days."
The line-up for the London celebration will include Dominic West, Sheriff of the City of London Alderman Alison Gowan, Mayor of Limerick City and County Daniel Butler, Michael Lonergan of the Irish Embassy to Great Britain and the Falkland Islands Legislative Assembly Member for Port Stanley, Gavin Short.
Once it arrives in London, the Ilen will provide a broad cultural platform for British-Irish events on the Thames River, including a visit to Greenwich.
For more information on The Ilen go HERE 
For more stories on The Ilen go HERE