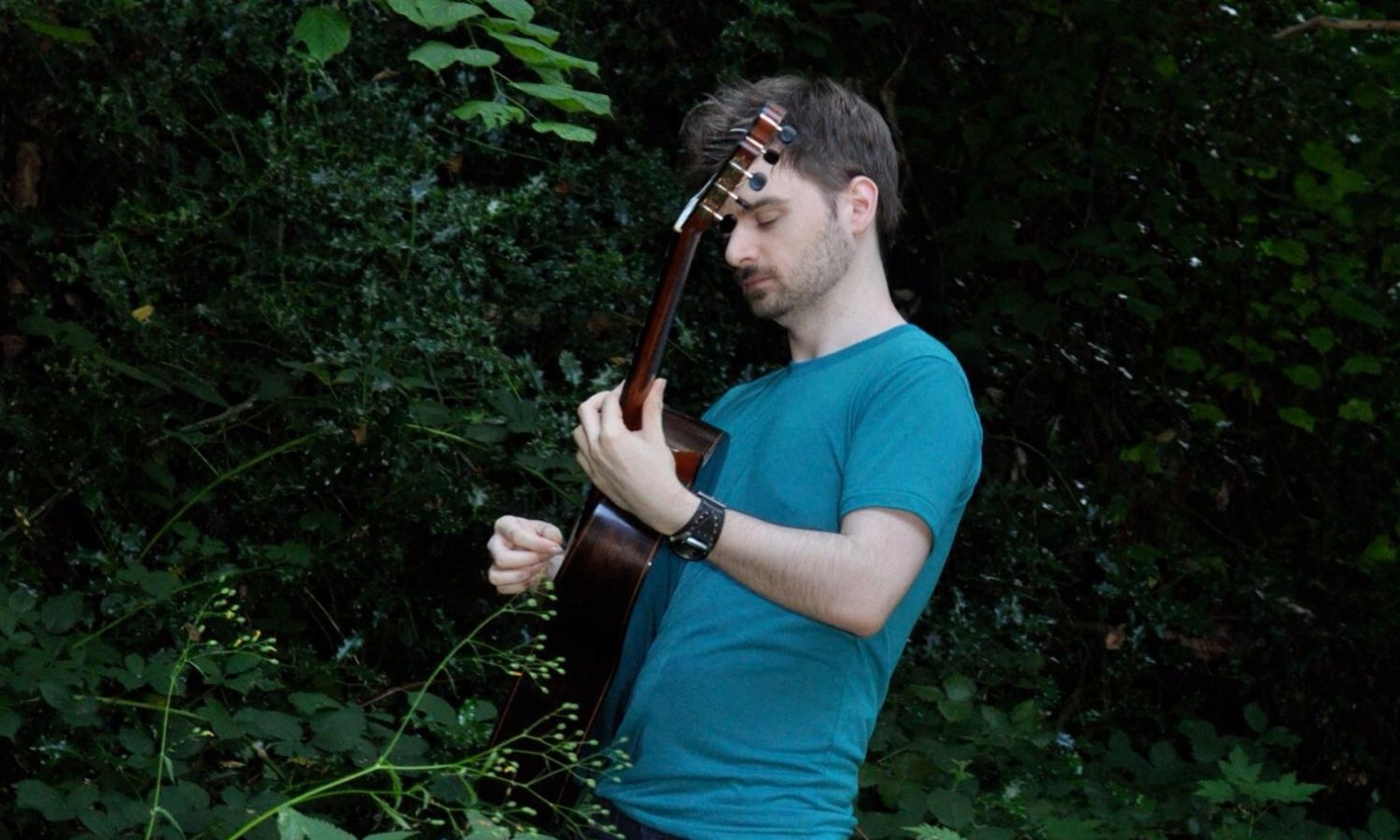 Limerick School of Music guitarist John O Shea launches fundraising album for Irish Motor Neurone Disease Association
John O Shea has been a guitar instructor at the Limerick School of Music for the past ten years.
Songs on 'From the Road' have been recorded live over the past 12 years
By I Love Limerick correspondent Stella Gordon
John O Shea, guitar teacher at the Limerick School of Music has released an album online to raise funds for the Irish Motor Neurone Disease Association (IMNDA). The album, titled 'From the Road,' consists of nine tracks recorded live on tour. The album is available to buy on Bandcamp for a donation of €5 or more. All proceeds will be donated to IMNDA.
The IMNDA works to support people with Motor Neurone Disease, their families, and carers through raising awareness, along with providing home and professional support. They fight to allow people with the disease to live as independently as possible, giving those suffering from the disease a voice. They hope that one day Motor Neurone Disease will be eradicated.
John O'Shea has been running the guitar department at Limerick School of Music for around ten years. Anna Jane Ryan, his wife, is deputy principal at Limerick School of Music. The tracks on the new album have been recorded over twelve years on tours across Ireland and America. Beautiful and intricate guitar playing features on every track.
"The album is a mix of baroque, classical and Spanish repertoire and I think it's a great launch point for anyone who is unfamiliar with this genre," John explained.
"Over lockdown, when so many of us were unable to go out and perform, it was a great opportunity to go back over all my recordings. After listening to everything I felt there was something there so I picked my favourite tracks, remixed them and put them together in the format they are in now."
John chose the IMNDA for his fundraiser as his uncle suffered from Motor Neurone Disease before sadly passing away in 2020.
"The IMNDA were very supportive of him and his family," commented John.
Nine-track charity album 'From the Road' was performed, mixed and edited by John, recorded by Joe O Shea, pre-produced by Chris O'Brien and mastered by Richard Dowling.
To buy 'From the Road,' go HERE
For more music stories, go HERE