Charities and Organisations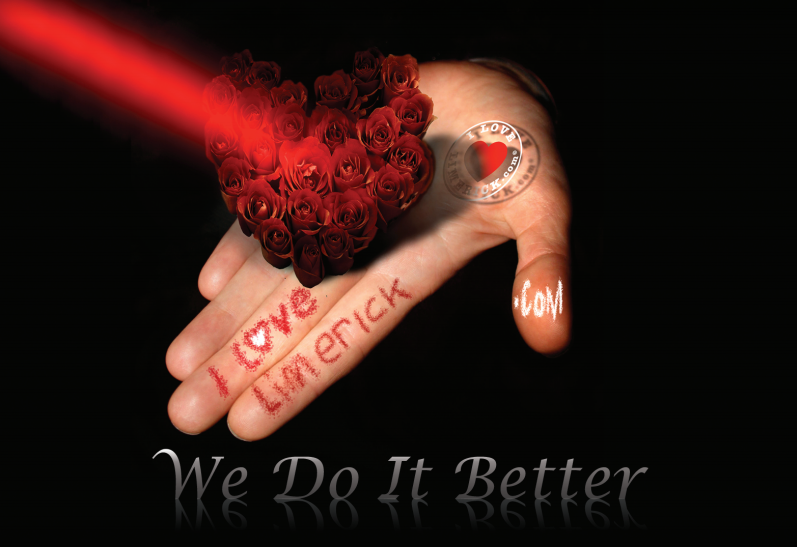 I Love Limerick is proud to support and work with many charities and organisations across Ireland. Some of which are included in the list below. These charities and organisations are very close to the heart of I Love Limerick and we hope that you take the time to check out the incredible work that they do. Charities that I Love Limerick have worked with include Cliona's Foundation, CARI, Enable Ireland, Limerick Animal Welfare, Children's Grief Centre and many more.
The Great Limerick Run is listed below, as even though it is not a charity many charities take part in the run.
The I Love Limerick creative team works to the best of their ability to support and promote these amazing charities and organisations and the incredible work that they have accomplished. We have worked tirelessly to generate support and to promote these wonderful organisations. They all deserve recognition and support from their local communities and from the people across Ireland. If you would like to support some of these charities please click on the relevant links below. Your support and help are greatly appreciated.